If you study the world's most successful blogs, you'll notice that they do all of the little things well. And if you want your blog to enjoy the same level of growth, you need to become more proficient in these areas, as well.
4 Tips to Grow Your Blog This Year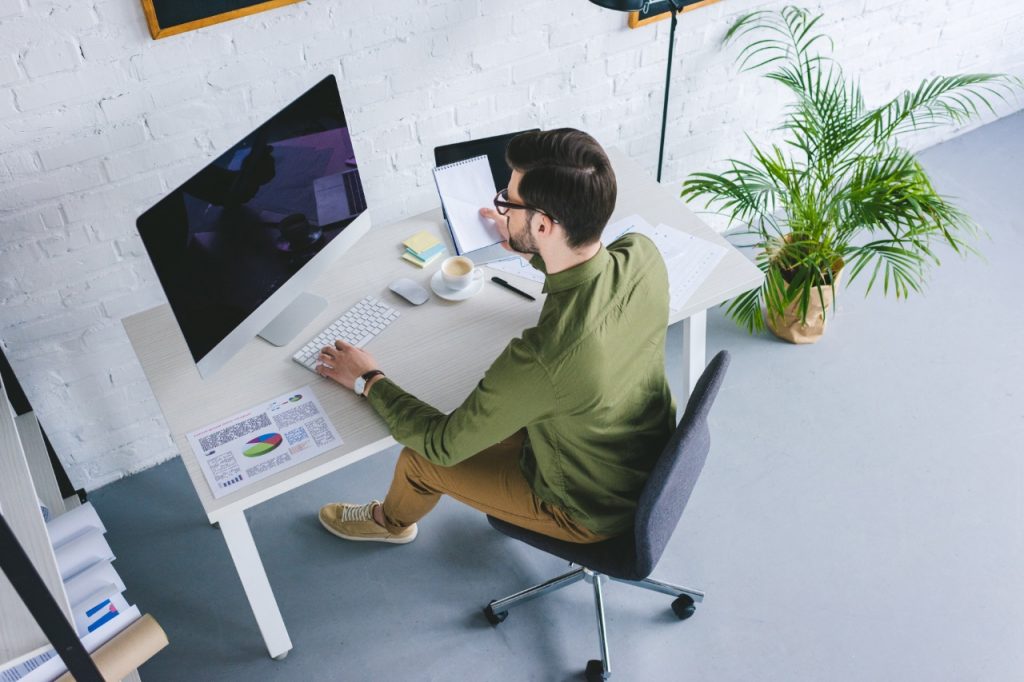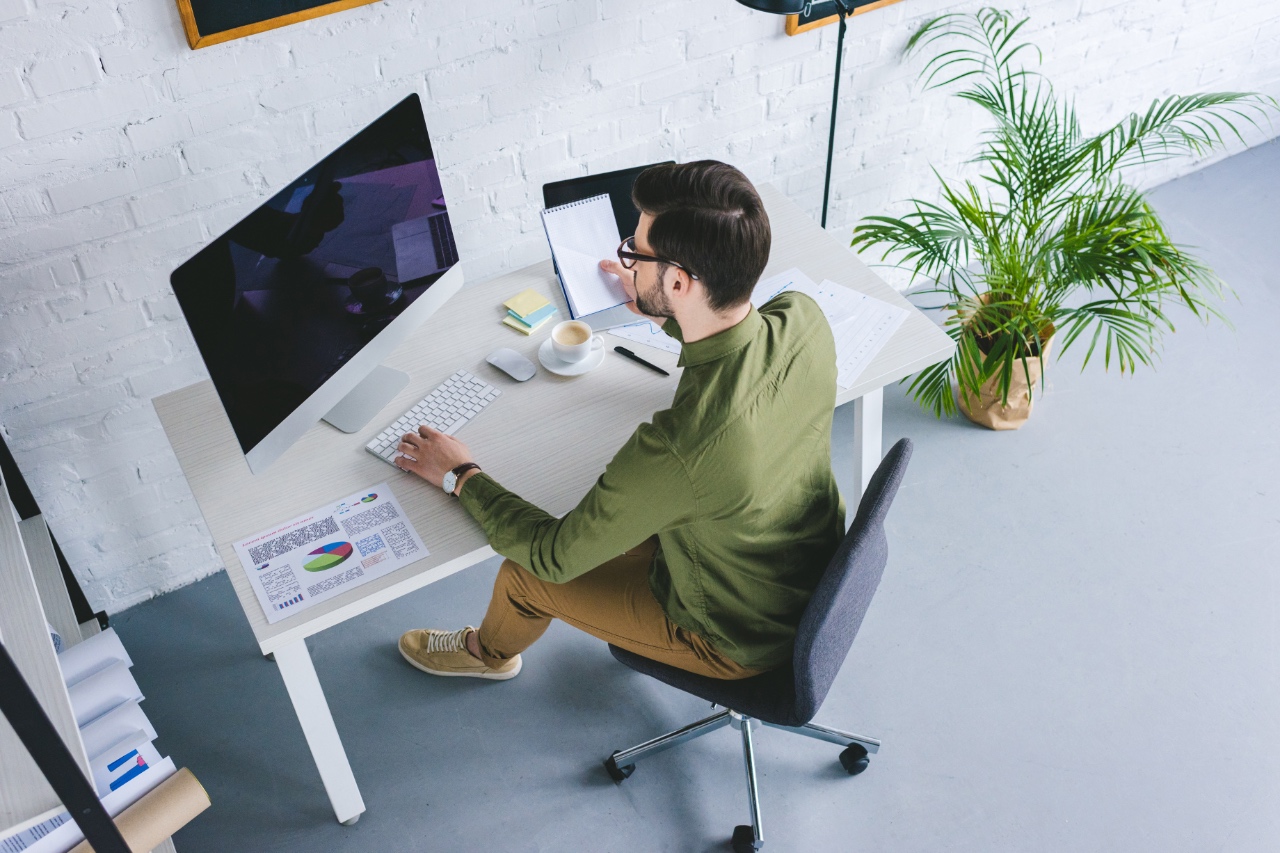 As a blogger, it's hard not to get caught up in numbers. You pull up your Google Analytics report first thing every morning and analyze the traffic from the previous day. You hit refresh on your email platform, looking to see who opens your emails and whether they're clicking through your links. You obsessed over search rankings and backlinks. And at the end of the day, you're frustrated by the lack of progress.
Want to know the truth? Good content isn't enough to develop a successful blog. There are plenty of blogs with great content that never attracts more than a couple of hundred visitors per month. The difference between average blogs and great ones is in how they approach the dozens of smaller elements on the peripheries.
While there's no magic formula for bumping your blog to the top of Google search results, the following tips will help you grow. Absorb them and look for specific points of application.
Develop a Customer Journey Map
If you really want to shape your blog into a powerful platform that people know, love, and trust, you need to understand who your target audience is.
Most bloggers start with developing customer profiles or reader personas. And while this is definitely recommended, you shouldn't stop there. It's also important to try customer journey mapping.
A customer journey map is essentially a visual illustration of how your customer/reader interacts with your blog/business at each phase of the life cycle. By mapping out this journey, you're able to assess what we'll call the four I's insights, impact, issues, and innovation. It's possible that each customer persona will have a unique customer journey map. So it's helpful to be as detailed as possible. 
Improve Your Blog's Design
Your readers don't care how sophisticated or advanced your website is. They simply want it to be fast, efficient, and easy to navigate. If it's the opposite – slow, clunky, and difficult to get around – you'll notice that your percentage of repeat visitors will be extremely low. (In other words, people find you, but the experience gives them no reason to come back.)
Today's best blogs have clean interfaces with minimalist menus and plenty of whitespaces. You'd do well to design your blog in a similar vein. Feel free to make it unique, but don't overcomplicate things! 
Create Interactive Content
Textual content is only semi-effective in today's landscape. Blog readers are so overstimulated that chunky paragraphs and long-form text-based articles won't keep them engaged very long. The key is to spice things up by mixing in different mediums like video and graphics. And if you really want to take things to the next level, try creating interactive content.
"Interactive content marketing involves using content to engage your audience based on their participation," marketer Mike Kamo explains. "It's kind of like a conversation, but one in which you don't have to actively participate." 
Examples include games, calculators, quizzes, surveys, and instant quotes. You don't need a ton of interactive content on your blog, but a few good anchor pieces will serve you well. (They're great lead magnets for getting email opt-ins.) 
Build Relationships With Influencers
You'll always be limited by your own reach. Whether it's small or large, you have a finite number of connections, followers, or subscribers. If you want to push past these thresholds, you can always partner with other influencers who have audiences that overlap (but don't compete) with your own.
An influencer is anyone who has an engaged and loyal following. Whether it's 5,000 followers or 5 million, they're able to mobilize large numbers of people and direct traffic and positive brand associations to your blog. 
Give Your Blog a Boost
With each tip you implement, you'll notice a quick boost to your momentum, traffic numbers, and engagement. The key is to embrace longevity. Blogging is not a get-rich-quick business model. It takes years to groom your blog and transform it into something successful. But that all starts today. Are you ready to get to work?