We often see web designers making web trend predictions; however, there is rarely any development about logo trends. Do you know that even small changes to your logo can impact the growth of your brand in a big way?  Here we have come up with the forecasted logo design trends that have already entered the market.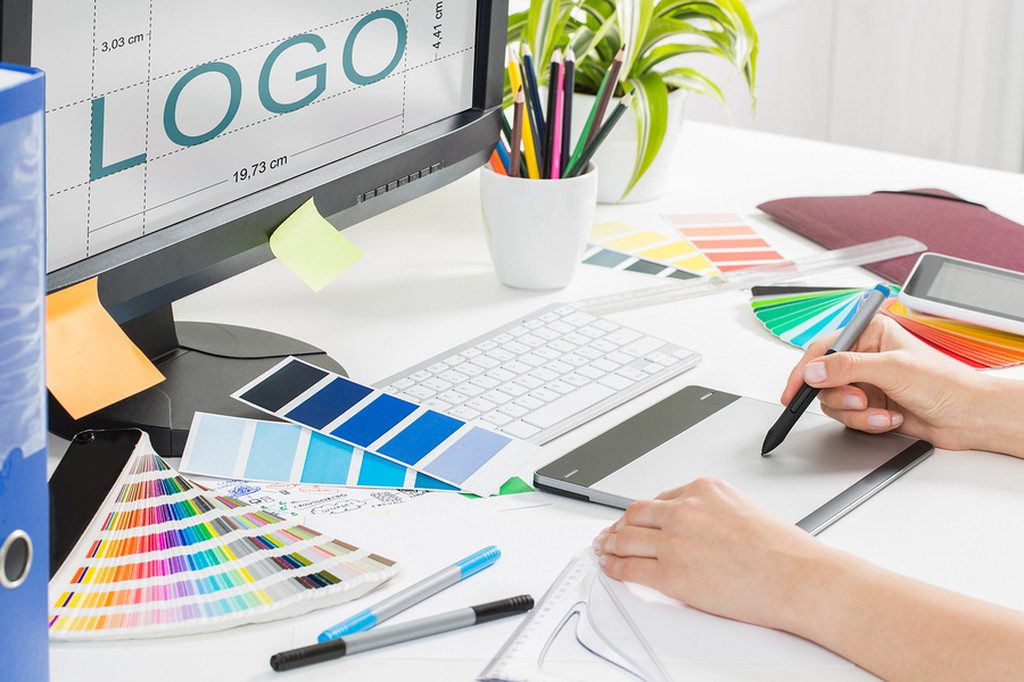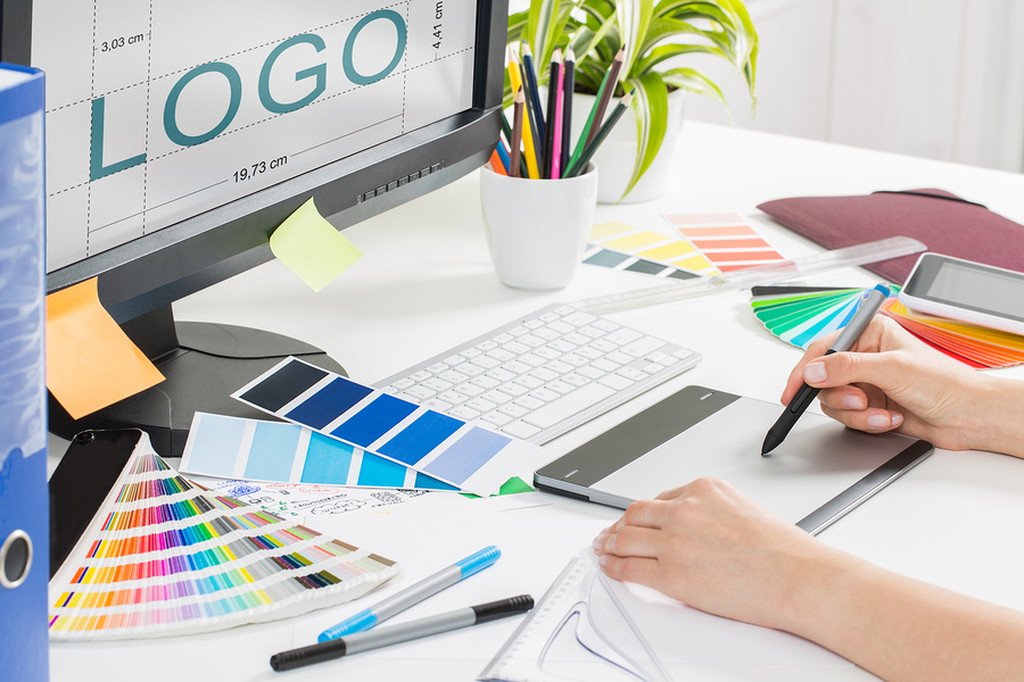 Hot Logo Design Trends
1. The Monoline
Monoline logos are crafted from a single line not deviating in weight, and in appearance, it seems they are fabricated from a single strand of wire. It offers a stripped-down, bare-bones look along with prominent iconography of the web. Monoline allows the creation of intricate logo design work helpful in making your brand popular still; it stays legible.
However, the monocline is undoubtedly not for one and all as some niches help work this look in better as compared to some others. At the same time, you will face limitations as it comes to how small you can scale these fine-lined designed.
In the past, there has been food and beverage trade, and small boutiques and salon adopt this look, however owing to its versatility, it can even fit a much broader market. 
2. Wordmarks
It has been in trend since long to create your logo as a wordmark, and besides Coca-Cola, prominent examples comprise of CNN, McDonald's, and Disney.
Typographical in design, Wordmarks come around as a visual symbol for your brand. Being minimalistic, yet they are typically created in terms of placement, type shape, color, and other design factors. In the case of Wordmarks, even when a single company adopts the trend, each look comes around as unique as well as they are designed, such as they offer a visual identity.
With wordmark, you can enhance brand recall as here the design contact is kept within the text. With the reduction in focal points, the probability of clutter lessens.

4. Negative Space: Don't Be Afraid to be Negative
Been in trend for years, negative space helps in establishing balance and paves the way for harmony between your used elements. It helps in logo designs using multiple shapes and types. Here even when you're using less, yet it adds "more" to the design.
Besides, it helps create cool optical illusions. The experience designer allows the usage of negative space to keep their logo clean as well as to design a memorable look, thus putting the brand in a different league altogether.

5. Duotones
Duotones is the web design trend that has been used by various prominent companies. Initially, it was used on sites featuring large photographic backgrounds; however, soon, there were colorful branding identities. Usage of two colors makes your logo design appear meaningful and going by the trend of bold colors, and it's just the best time to try your hand at dual coloring your logos.
Apart from the color limit, there is just no hitch to dual coloring; thus, businesses with compound names or having a logo composed of two shapes can gain a lot from this trend.
6. Handmade Look
The focus this year is on more unique and authentic designs as it lends a better user experience. Thus its clear that logos are also going to make a mark.
Even though logo designs are sketched out in concept on a technical level, still rather than opting for the sleek, clean, sophisticated result, designers seem to embrace a light-hearted dynamic. It appears more personable to have a handmade or hand-drawn look, and it's always appreciated.
However, it's necessary to use a handmade look with some discretion and works best for those artistic fields and blogs. It's better than formal businesses don't go by this trend as it will lead to brand miscommunication with their targeted audience.
The Wrap Up
Following these hottest design trends is just the apt way to get a great design. In case you're planning to update your logo design, a new one for your business or client, then sure give a try to these.