Math can be conquered with ease by learning a few simple tricks that can help students expedite the process of problem-solving. In case of multiple choice questions, this is very much important and thus plays a crucial role in the outcome. Read on to learn some of the top tips and tricks recommended by online math tutors.
Math is the quintessential problem maker for every student; even while some find it interesting, they struggle to work their way through it. Here are a few top tricks to help students tackle math effectively; read on to learn more.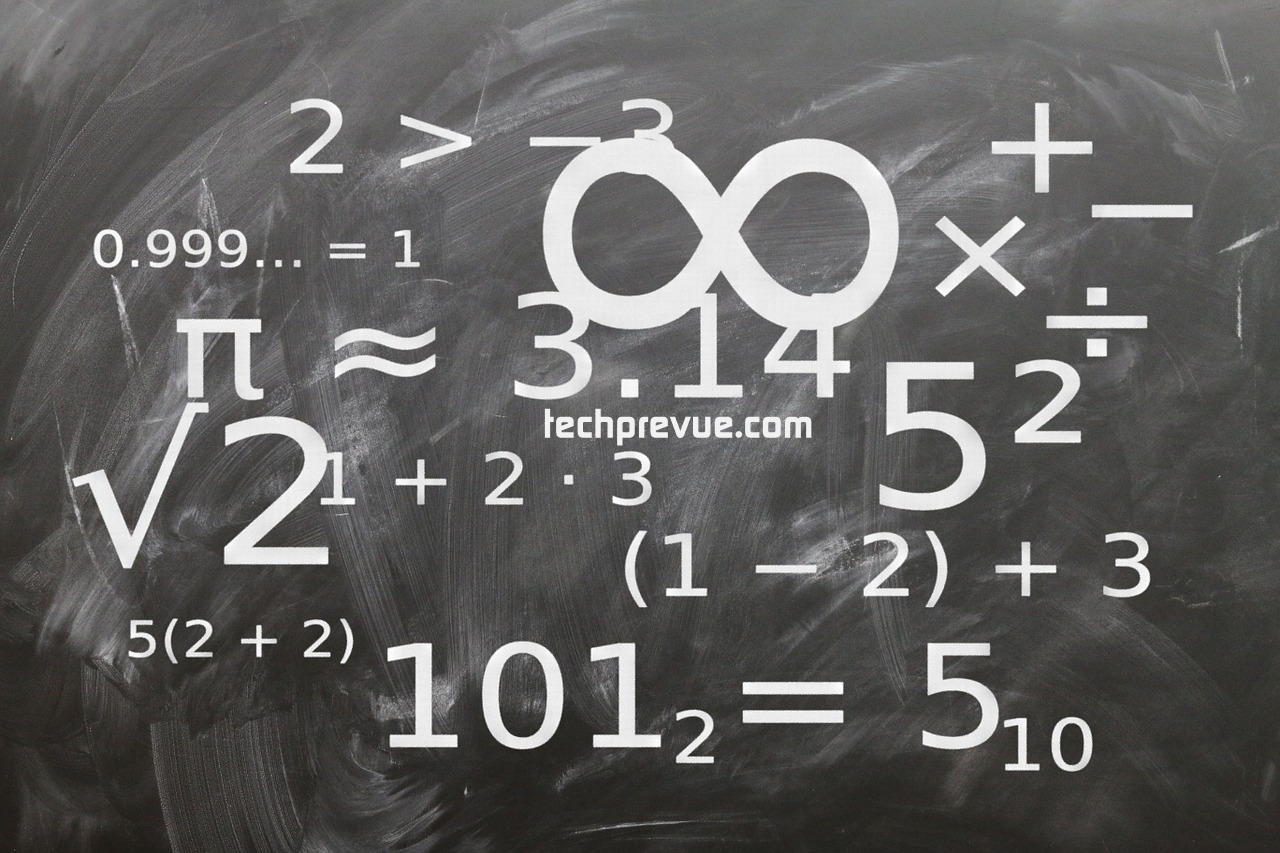 #1 Learn arithmetic tricks to add, subtract, multiply and divide faster
There are umpteen shortcuts for arithmetic and learning them could help solve problems faster. For instance, learning about prime, composites, odd and even numbers, addition, subtraction, multiplication and division tricks could lessen problem-solving time considerably. This is especially useful for entrance exams and competitive tests.
#2 Learn to identify patterns and apply rules effectively
Working your magic with numbers is easy if you learn and study various patterns, series, and rules to apply to them. For instance, learning the 11 rule and also identifying problem patterns such as age-related problems, series-related problems and of course probability related ones can help you gather your wits, focus and work on it sooner. You could even try to do this when you are given assignments and homework. This will serve as the best possible math homework help while also giving you good practice in using them.
#3 Solve a math puzzle daily to keep your brain fit
Math problems help the brain exercise. Beginning your day with a puzzle to solve is a very good idea for it keeps your brain alert and your entire day goes about well. You needn't solve any puzzle related to your curriculum; you could take up simple problems or puzzles and solve them. These days apps are available to keep posting quizzes and asking you questions in the morning or every hour and so on. You could even use one of them to begin your day with a math puzzle.
#4 Learn easy calculation techniques
There are many online videos and tutorials that teach simple and easy math calculation techniques. These are usually posted by online math tutors who have a ton of experience in the field and have studied techniques to help students work faster with calculations. Watch them to learn interesting new techniques and apply them to score well in exams.
#5 Mental math is all it is touted to be
There is a lot of buzz surrounding mental math and it is indeed true that it only keeps the brain fit and active, it also helps you calculate and solve problems more effectively and easily. Get yourself a book or watch videos about it online to learn more and ensure that you use these techniques yourself!
#6 Make a plan, stick to it and review your work daily
Making a study plan and sticking to it is important not only before exams but also on a daily basis. Putting in the necessary hard work is imperative and there is no shortcut to success. Keeping this in mind will help students go a long way in their education and also career.
Summary
Mastering math isn't all that difficult if one were to follow the above-mentioned tricks and strategies. Students are sure to succeed and bring in good grades and improve their GPA if they study and plan in a methodical and diligent manner.