Running a startup and managing a business are the most rewarding experiences, but it can also be overwhelming regardless of whether it is your first or tenth business. As your business grows, so you too make your to-do list. How to run a successful business is the most common question among young entrepreneurs.
Unfortunately, you are often limited by time and resources to finish everything. But if you don't deliver every day, your growth will stagnate. What's more, your team relies on you to get your side of the work done. Otherwise, they cannot move forward either.
If you want to know- how to have a successful business and how business work, the following tips on how to manage a business can help keep your business running smoothly and even facilitate growth.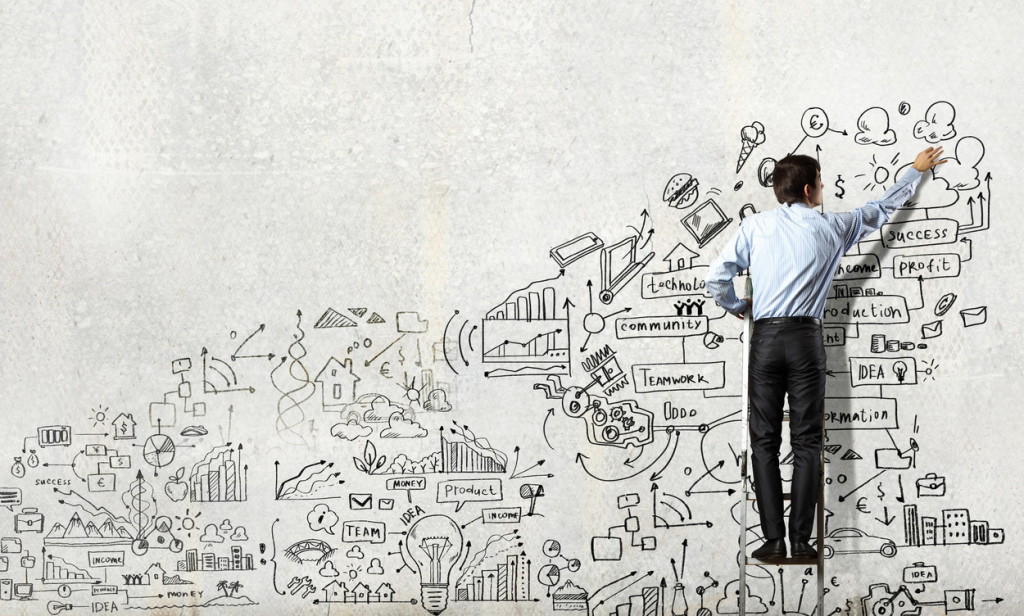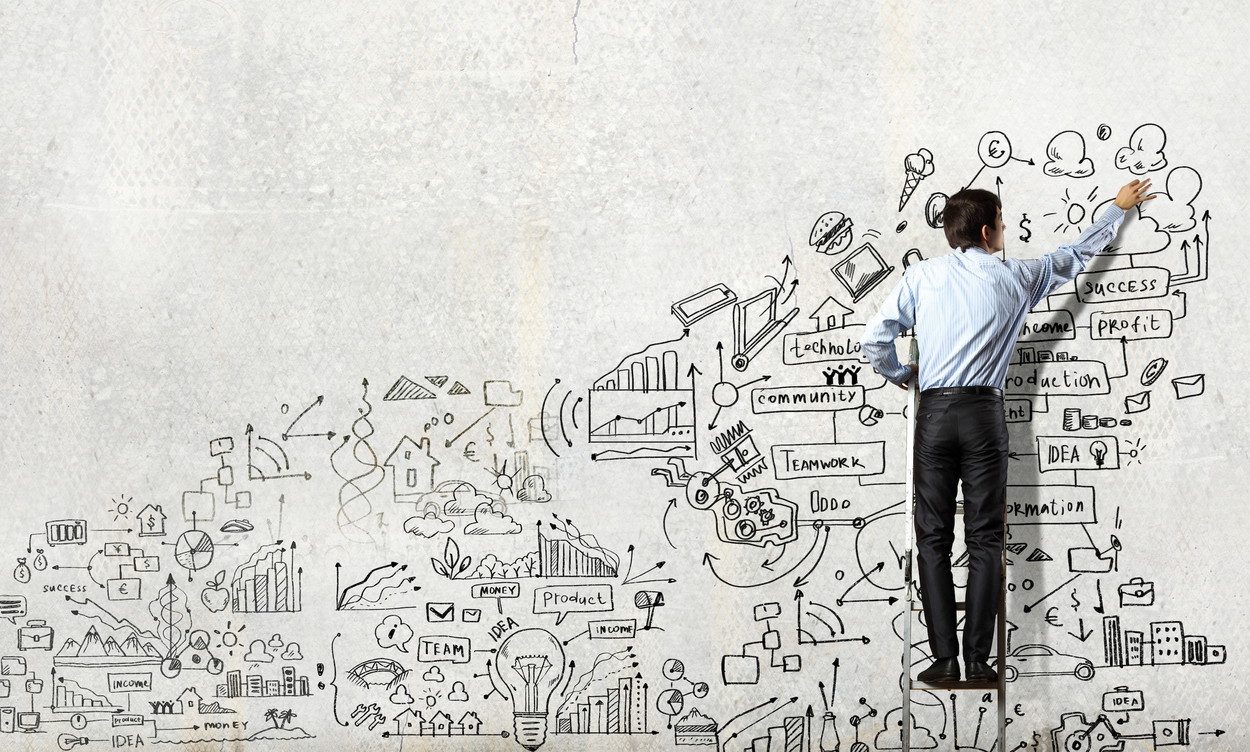 Tips to Handle Your Business
Running a successful business is a dream of many of us. Handling business is not the play of children. You need to work smart. You can utilize the following tips to handle your business.
Stay organized
With the fast pace of startups, you'll need to keep track of all the tasks you need to complete before the end of the day. Notebooks and post-it notes might be handy for when you're in the office, but ultimately they are easy to forget when you're on the go. Instead, use your smartphone to take notes either in the standard notepad or use task management apps.
You can jot ideas and tasks on the fly, share your lists with team members and, of course, tick them off once you have completed it. It can keep you focused on the most pressing matters and get those finished before tackling the smaller tasks.
Have a budget and follow it
It might seem like common sense, but so many startups do not have a good handle on their finances. In fact, poor money management is one of the top reasons businesses fail. Most startups underestimate how much it will cost to bring on new hires, consultants, purchase equipment, and so on. If you're simply guessing how much employees and hardware will cost, you'll likely spend up much more than you actually have. Carefully budget out every expense and find ways you can cut costs as much as possible:
Office space – if you have less than 20 employees, you don't really need office space. Instead, look into co-working spaces. These can often cost around $500 per desk or less. Some office spaces even charge per day.
Employees – Rather than hire full-time workers, try to get part-time or freelancers whenever possible but only pay them what you would if they worked for you full-time. Many freelance consultants will charge an exorbitant amount for their time, but you can often talk them down if they genuinely like your idea.
Budget tracking – Even if you have a budget, if you don't know exactly where you are spending the money, it can be easy to rack up miscellaneous charges. The business finances services allow you to see all of your expenses across your business checking and credit cards in one place. You can easily set up monthly budgets and break down exactly where you expect to spend your money. Even better, you can set up some goals for your business. It can range from anything to paying off your loans to set up a slush fund.
Manage your team
Regardless of whether your team is virtual or not, you need to make sure they can deliver the product or service on time. Project management is the cornerstone of every successful business, but without proper oversight can lead to your startup's downfall. If you don't want to create your system, you can use one of the many project management and productivity apps available.
These productivity apps allow you to oversee several different projects all in one place without the use of email. You can add notes, comments, attachments, and tags for each task as can the people assigned to the task.
As well, when you follow the different projects and tasks, you can easily see any changes that were made and how quickly it is progressing. It's one of the best ways to see exactly how far along your project is and where there might be problems.
Networking
Many entrepreneurs view networking as a necessary evil, but it doesn't have to be a painful experience. While it's always a good idea to meet up with others within your group and potential investors, it's even more important to connect with your audience.
Find a group of people who might be interested in what you have to offer and then form real connections with them. A great way to do this is to join meetups and search for groups that have something to do with your business.
Obviously, you don't want to approach these people with a sales pitch. Instead, you should see what they want in regards to this particular interest and if your business fills a specific need. Once you've gotten to know the people, you can start introducing your company. It might take a while, but you'll gain some loyal supporters.
Ask for help
Being an entrepreneur doesn't mean you have to do it all on your own. All of the successful business owners today depended on business management consultancy, friends, family, and partners to help them get their startup off the ground. So ask for help if you need it, whether it is monetary or an introduction to a potential investor. Putting aside your pride and allowing others to give advice or money can be the difference between a failing or successful business.