Now, Gmail is without a doubt amongst the most popular email services as it boasts a user base of over 500 million. The chances are that you are already one of them. However, are you taking full advantage of it? A lot of people complain about full inboxes and that email-responding time takes too much. However, let's take a look at a few Gmail plugins which are going to help you out significantly. Most of them are free.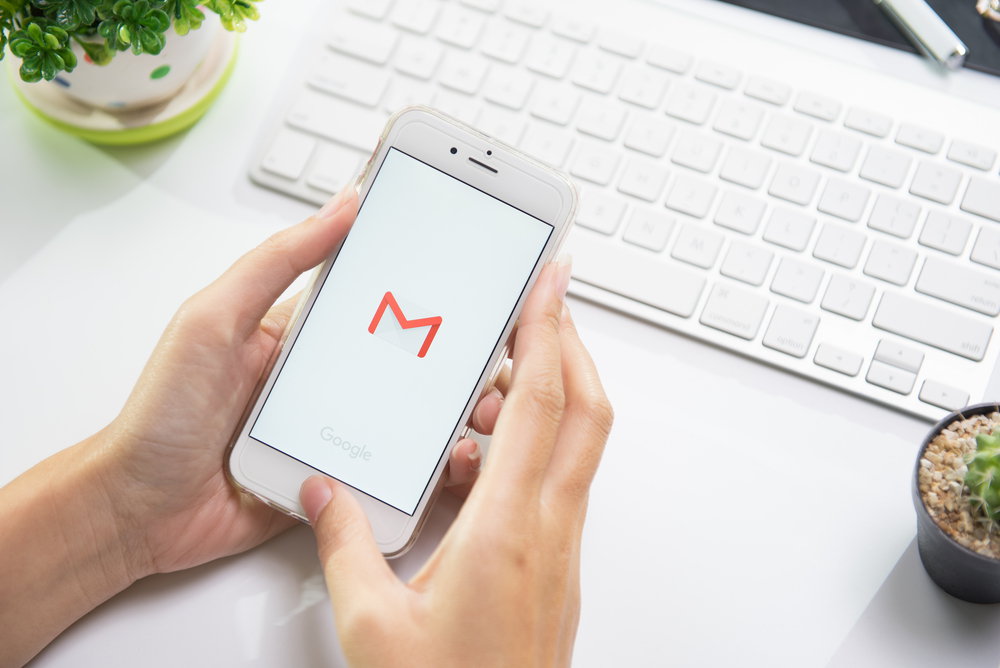 5 Gmail Plugins for You
1. mxHero
Among the top Gmail plugins, MXHERO is the type of plugin which provides you with the ultimate peace of mind. It is going to destroy the email in the inbox of the recipient 5 minutes after it has been read. With this in mind, if you are worried that the intimacy of the content or the secrecy of the information could be ruined or forwarded to uninvited third parties, this is definitely the plugin that you are looking for. The plugin is free for Gmail accounts, and it is perfectly compatible with Outlook and with Chrome.
2. Send And Archive
Now, don't you wish that the received email goes away as soon as you reply to it? There is, actually, a feature which is turned off by default. It's called "Send and Archive," and it's definitely going to provide you with a lot of inbox-cleaning capacities. As soon as you check the feature box, you will be able to determine whether you want to Send & Archive the message that you are replying to or simply to send it.
3. Unroll.Me
Unroll.me is the tool to streamline all sorts of social media updates, daily deals as well as newsletters which are thoroughly clogging your inbox. This is a free app which scans your entire inbox and finds subscriptions. It's going to let you decide whether you want to keep them or to delete them. It's not going unsubscribe you – it's just going to block the emails from accessing your inbox.
4. Rapportive
In a lot of the occasions, sending an email isn't the preferred choice of communication. Sometimes you might want to connect on LinkedIn or tweet him on Twitter. Rapportive is the thing that you need in this particular situation. This is a free add-on for Gmail, and it's going to display a lot of information about the user such as social media profiles and job titles as well as the shared connections. This is going to make it easy for you to connect. It's even more appropriate because it is going to allow you to determine whether the email you are sending a message to is an existing one – if it displays social media information; it most probably is still active.
5. NetHunt CRM for Gmail
NetHunt CRM for Google Apps is a full-featured client relationship management system which is inside the Gmail client. It will allow you to manage, sort, organise, group and segment communication as you need it to. It is also going to provide you with to-do lists, email tracking as well as certain customisable folders and many more. It's paid, however, and it's going to cost you $25 for up to five different users.