Drupal is the go-to web content management platform for enterprises worldwide, which has proven to be the best answer to support the speed, agility, security and flexibility leading enterprises need to grow revenue, acquire more customers and extend their brand value. The main question is why global enterprises should use Drupal CMS. Diving deep in Drupal CMS competencies, here are the top reasons why leading enterprises are evaluating Drupal CMS for their business requirements.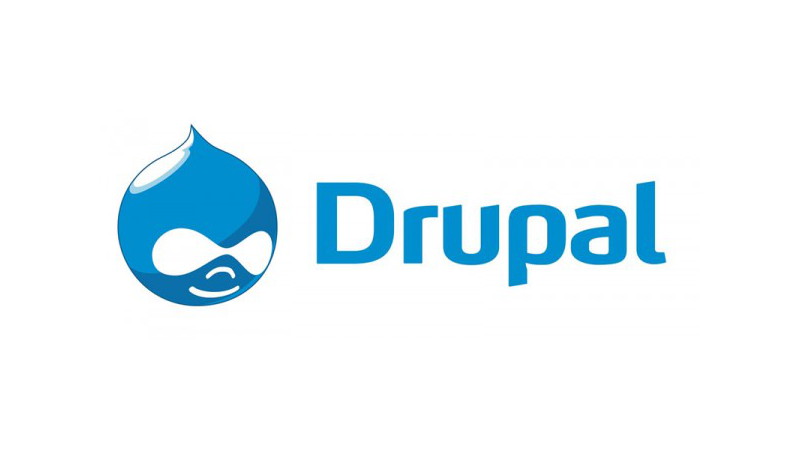 Why Use Drupal CMS for Global Enterprises?
#1 Builds new sites faster at a lower cost
We all know speed matters in digital marketing. Leading organizations need a platform that helps them move quickly and capitalize on business opportunities. Drupal's CMS is a proven platform to overcome bottlenecks and help you create sites faster with robust features at a lower cost.
#2 Makes editing web content easier
This is probably the biggest advantage of a Drupal CMS. Whether you are adding a blog, video, photograph or a new landing page, you can easily make updates on your own with the click of a button. This saves money and time as the specified authorized users can make updates to the site at any time.
#3 SEO friendly CMS
With changes happening almost every other day at Google, a CMS website helps enterprises to stay current with today's trends. The back-end of a Drupal CMS website is database-driven and designed specifically to facilitate SEO optimization, by being able to customize page titles, headers, meta tags and description tags. A CMS which features social media sharing integration and a mobile-responsive design will also boost SEO performance significantly. In comparison, static websites require webmasters to deal with the complicated design coding.
#3 Integration with SugarCRM
For businesses, various possibilities exist to connect Drupal with SugarCRM. Drupal SugarCRM integration empowers business to track coming leads and sales productivity from a single easy-to-use and interactive system. But a robust and secure integration between Drupal and SugarCRM is crucial in order to effectively deliver value in marketing and lead generation, plus lowering costs, decreasing ramp-up time and enhancing user adoption. However, you need to choose the right integration path to leverage the flexibility of both systems.
#4 Web Analytics
Drupal is flexible, open, and easy to use for non-technical people – and it easily connects to Google analytics. The specified user can log in to view the number of website visitors per day and the specific search engine queries and more. This is a great way to track the traffic to your website. It helps to better understand your customers. A CMS will also provide statistics for page views, time spent on the website, the geo-location of visitors and much more.
#5 Extensive range of options
A Drupal CMS offers the website owner a range of highly sophisticated features which include instant mobile site generation capability through different modules, built-in social media broadcasts and feeds, built in e-commerce functionality, image upload and publication from smartphones, instant editing, cross-browser compatibility, time-based publishing and much more.
These are just a few reasons your business should be looking into a Drupal CMS soon. What are the other reasons that prompt your enterprise to go for Drupal CMS other than listed above? Share with us.