Are you a blogger or business person who want to sell products online? If your answer to the above question is yes, then you must have heard term online marketing tool, and I am sure that many of you may be doing Email Marketing a bit also.
Creation of  Email List plays a vital part in the success of any online business. But do you think by only creating an Email List, you can get ahead of your competitors and make lots of money?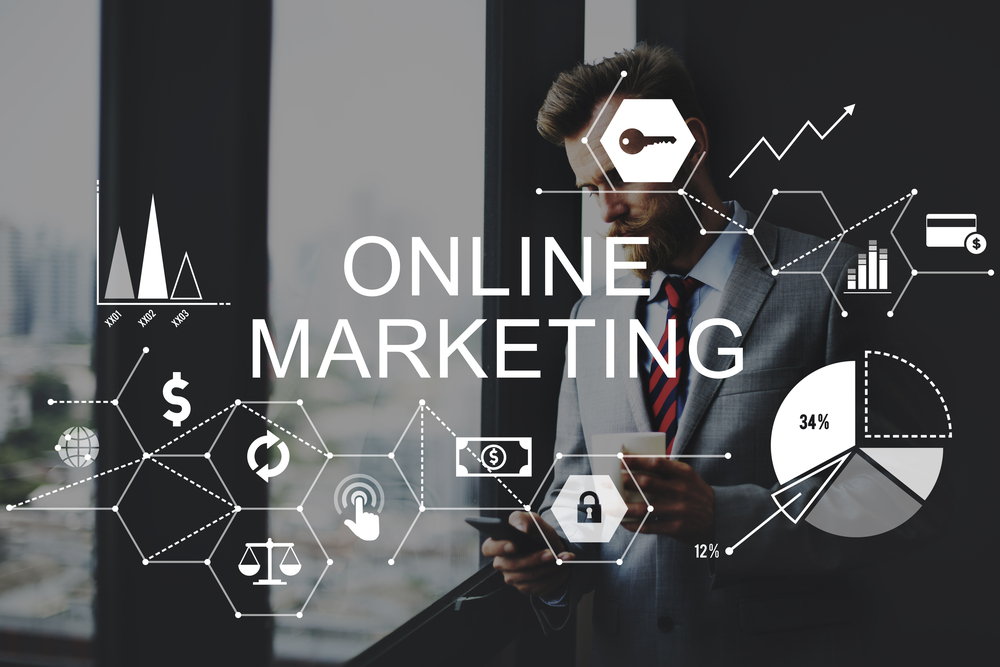 NO, that's not the case. So what to do with your Email List to make more money?
The answer is quite simple: You need to have some knowledge about which types of emails your readers like and which types of emails your readers don't like. So accordingly you can use your list to target your audience.
You may also need to create the following things to attract more and more audience:
Webinars
Landing Pages
Automation for the marketing process
Auto Responder
So do you think you can do all the above stuff manually?
NO, you need some tool which can do the above-mentioned things.
There are many tools for Email Marketing, but there is not a single tool which can do all the above things.
Here comes the GetResponse. GetResponse is a great tool which can do all the above-listed things simply. GetResponse is not just limited to Email Marketing tool, but it is all in one online marketing tool which can help you to grow your business as per the need.
How can you get benefits from the GetResponse's All in One Online Marketing Tool?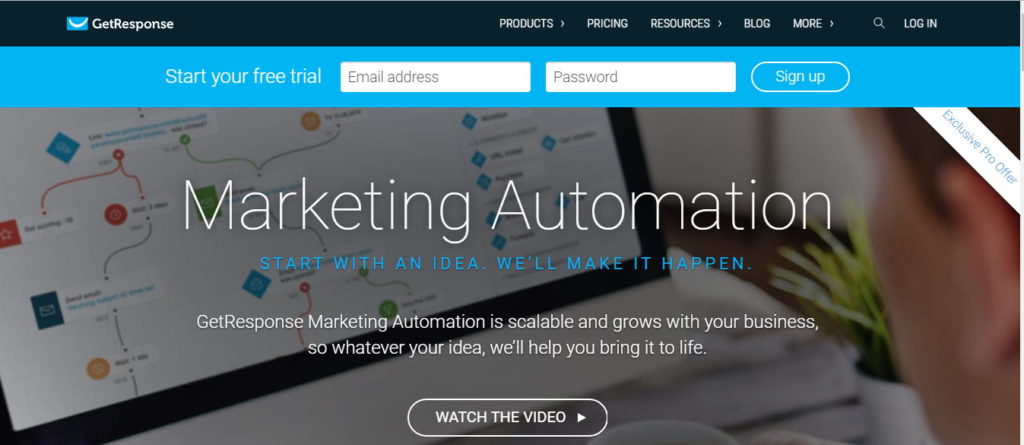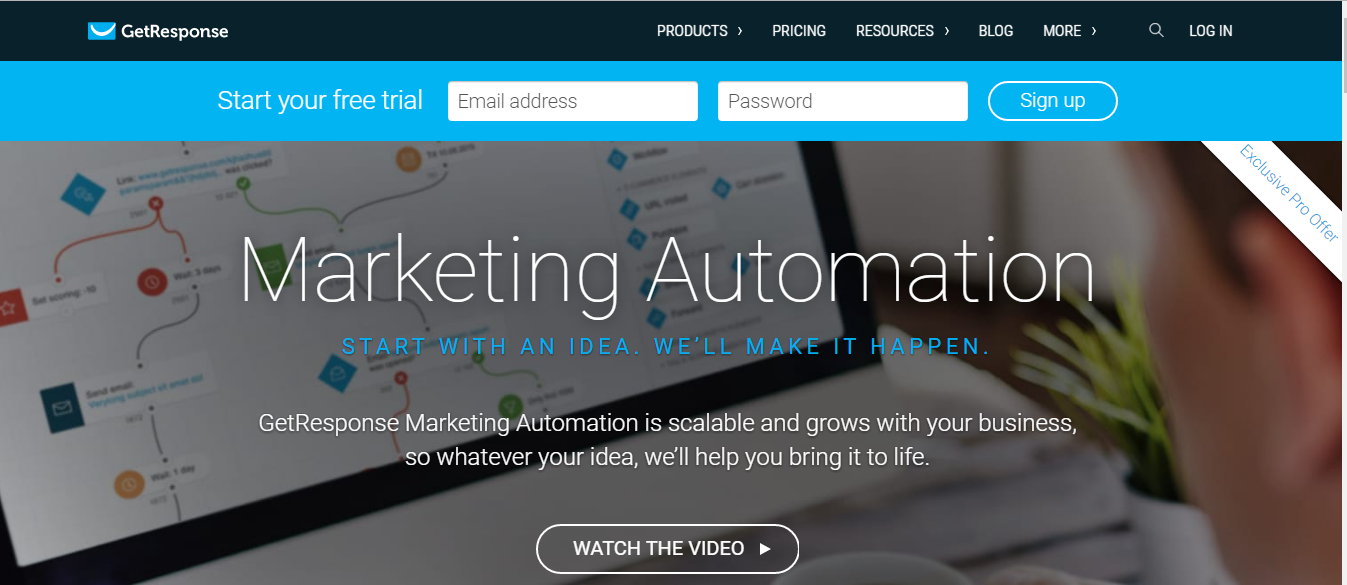 GetResponse is one of the big names in the Email Marketing Software. After the huge success in the field of Email Marketing, GetResponse has launched it's all on one platform which can help users in numerous ways.
With the all in one tool of GetResponse, you can do the following things:
Create eye catchy landing pages
Automate all marketing process
Creation of webinar to expand and reach the people
Autoresponders
Grow your Email List much faster
Let's go through all the above-listed features one by one:
1. Create eye catchy landing pages
Who can deny the fact that with Landing Pages one can grow the business exponentially?
I know no one can deny it. So as an owner of the small or medium business, we need landing pages which can get targeted traffic and then with the help of landing pages, we will convert it into sales.
GetResponse provides drag and drop builder to make customization in landing pages. With more than 100 templates, you can choose whichever you want and make it as per your need.
2. Automate all the process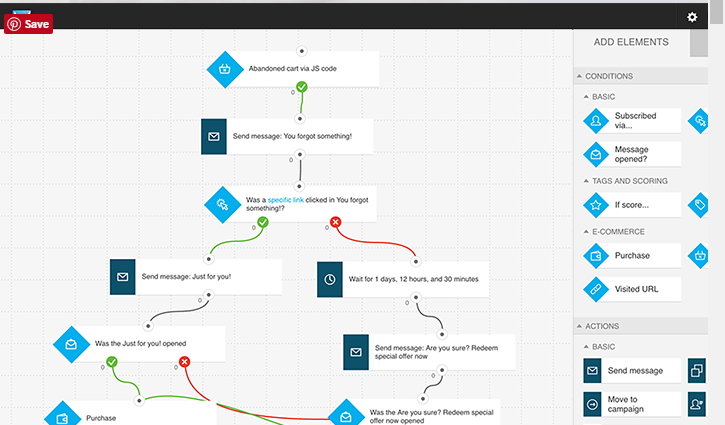 A human cannot do every task with just hard work. He needs smart work also. With GetResponse's automation tool, one can decide the workflow. Drag and drop builder is always there to make workflow interactive and easy. You just need to arrange the blocks and rest of the process will be handled by GetResponse. You can break down the work into small parts so that you can complete them fast.
3. Creation of webinar to expand and reach the people
No one can ignore the power of webinar. Everyone knows how effective webinar is. With the good webinar, you can easily expand your reach. In GetResponse, You can create webinar using drag and drop builder. You can give access to people you want. Also can set the webinar as private by giving access URL. And even set a password for a webinar to make it more protected.
4. Auto Responder
You may want to greet your new subscribers by some common mail than can easily create such autoresponder. You just need to use the tool of GetResponse to do all this.
5. Grow your Email List much faster
It is very important to grow your email list each day. GetResponse provides you templates from 20 different industries. So you will get total 600 templates from which you can choose the one you want. You can use that template to grow your list each day.
Pros of GetResponse All in One Online Marketing Tool
1. Ease of Use
Not everyone is technical people. So GetResponse has created a tool in such a way that it can be helpful for normal people. Drag and drop feature make it very easy to customize and use.
GetResponse provides you the editor in which you can do anything you want. You just need to select and drag and drop things. To create autoresponder or email template, you will get lots of images. You can select any of them to create visual effects.
2. All in One Online Marketing Tool
As we have seen that GetResponse is not just a tool but it is set of tool for business. You can use many parts of it very effectively. There are many tools which you need to reach people. But you cannot buy them individually. So it is always a good idea to choose the GetResponse and use all the tools which you need. Make sure you don't consider GetResponse as just Email Marketing tool it is more than that….!!! Use its power effectively.
3. Best for SMBs
It is obvious that as an owner of a small or medium business, you need good tools at an affordable price. GetResponse is having a great set of tools in one roof. The price is affordable for every SMBs. So you can get this tool and expand your reach in your budget only. So what do you need more than that??
Final Words
Every business owner wants to expand reach and sales. It only wishes until you get right set of tools. So don't make it just your wish. Grab GetResponse Now so that you can turn your wishes into reality. The power of GetResponse lets you create many things in one place only. So get one now and try all the features.