What do you think about when you think about a log viewer? Do you experience a sense of panic, knowing that you are probably putting yourself through a lot of hardship using your chosen system? Or do you feel calm and confident that you are working with the best tool for your needs?
Log viewers have evolved. And the way we use them has evolved, too. Are you making the most of current log viewer technology? Here's how to effectively make use of available features so you can get the best results from log viewers.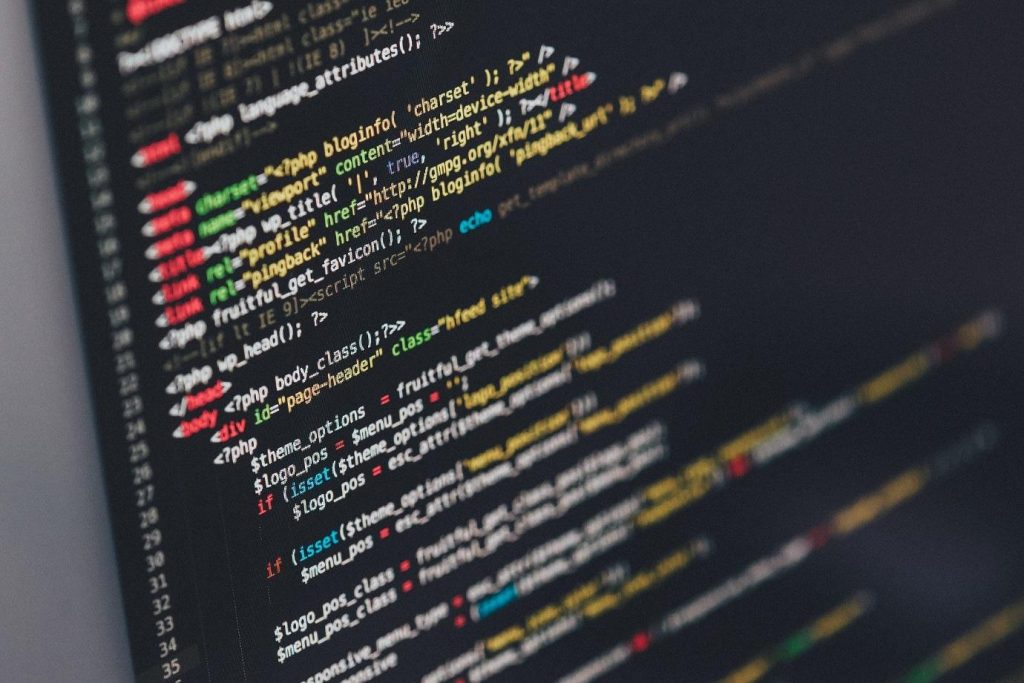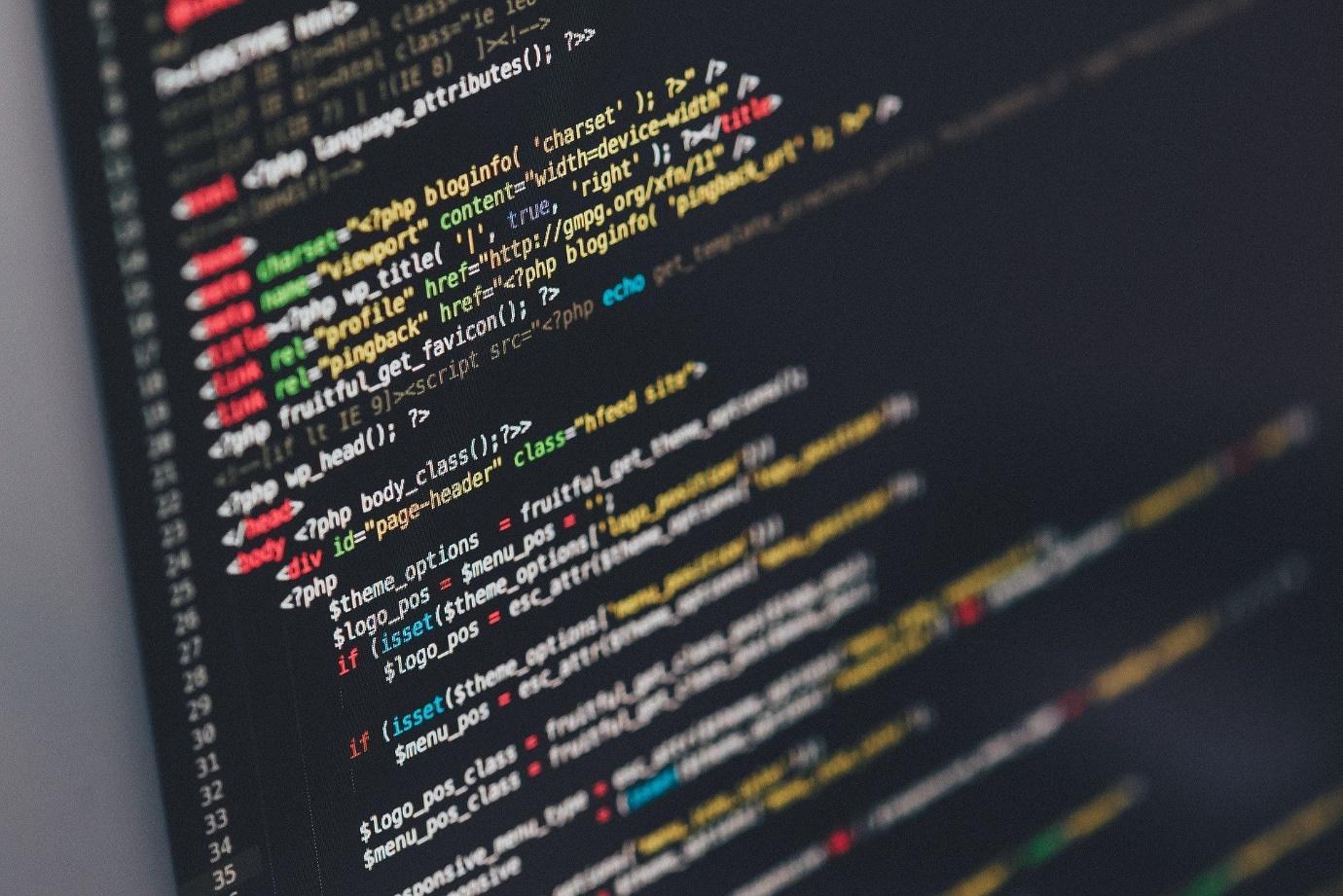 Make Sure You Have a Good View
The most effective log viewers should enable efficient, scalable viewing. A log file viewer should scale well in order to view large amounts of log data. And it should be able to intelligently understand how to open and how to behave when dealing with differentiating volumes of data. Log viewers should load immediately. You shouldn't have to go away and come back later in order to review your data. And it certainly shouldn't crash on searches.
Rely on Automated Dashboards and Reports
Today, advanced log analysis tools offer out of the box visualizations of events and other important data, extracted out of your logs. Search for a tool that offers this in conjunction with automation, so you don't have to search the logs yourself for errors and threats. It is vital that you can rely on dashboards that deliver these insights through automatic reports without you having to put in the extra manual work.
Get a Log Viewer with Intuitive Search Installed
You also need to demand more from your log viewer in terms of search. You need sophisticated search – the type of search that allows for intelligent analysis and quick results. A good log viewer should be easy to use for complicated searches, and it should be intuitive enough to be pleasant to use. A log viewer shouldn't be restrictive or make you believe that there are only a few set searches that you should be completing.
Easily Visualise Your Logs
In theory, the name log viewer should be a giveaway to the fact that it allows you to view logs. But not all log viewers are created equal in this regard. Give yourself a better experience with a log viewer by using one that allows you to visualize logs, meaning, be able to visualize trends, and observe patterns. Look at these patterns in formats that suit your purposes, such as in graphical format. Dashboards are also helpful and should be intelligently and intuitively designed.
Look for Advanced Reporting
While it is important to be able to visualize data, it is also imperative that you should be able to report on it. It is important so that you can communicate what you find to other stakeholders and to your team. Reporting should be in formats that can work for many different audiences. It helps that reporting is flexible so it can be adjusted for different tasks and purposes. By putting together reports, you will be able to more effectively collaborate on projects, action proposals, and share information.
A good log viewer is not something to be used in isolation. It should enable collaboration, and it should help to identify future problems and patterns. When looking for a log viewer, give yourself a better experience by thinking about exactly what you need from this tool and how you are going to get it.