Nowadays voice chat is a necessity in almost any kind of video game community because many online games are usually squad-based with common objectives and require everyone's prompt input in order to get the best game experience. There are many amazing gaming voice chat applications out there but in order to avoid confusion on which is good and which is bad, you will find all the positive and negative details required in making your choice.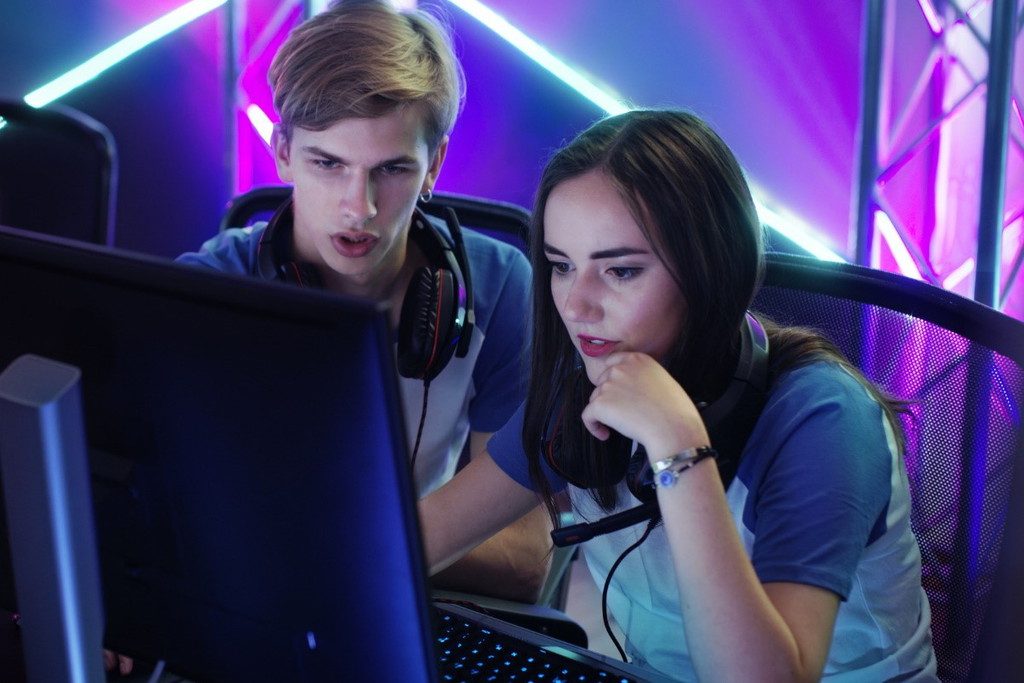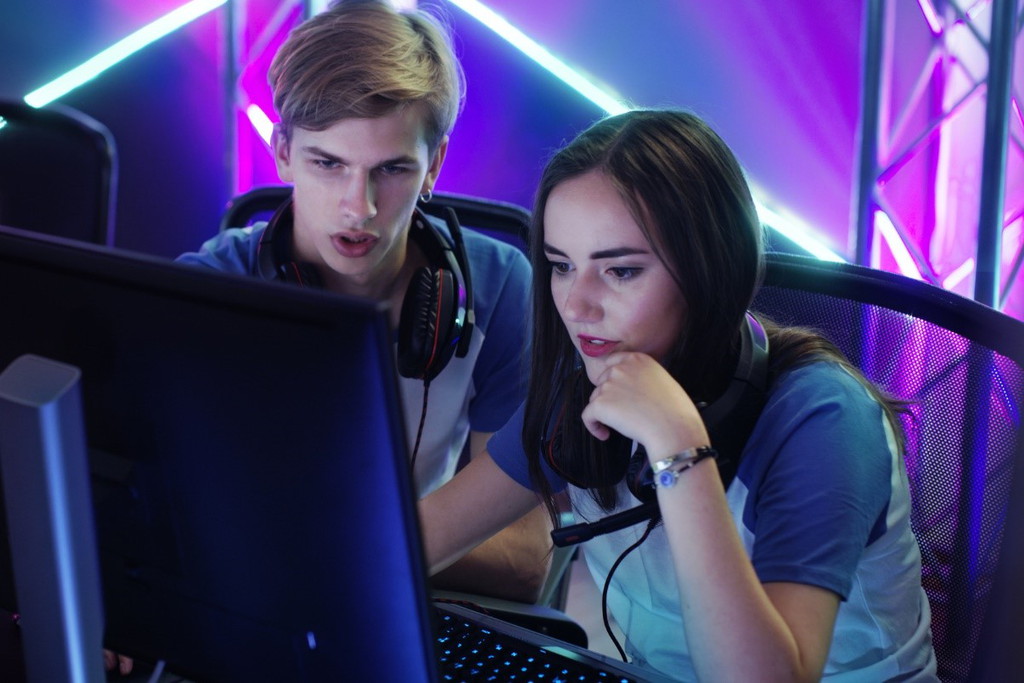 1. Discord
Discord is a basic gaming chat app that comes free of charge that runs on Windows, Mac, Linux, Android, iOS, as well as a web application. In many ways, it comes in line with the old chat app known as IRC.
Positive features
One interesting feature about Discord is that it also supports text chat as well as group video up to a limit of 10 people.
Installing and using this gaming chat app is rather simple and with the use of a dedicated discord server where other users join, an independent community is instantly created. These dedicated servers also feature simple text columns as well as voice channels. The server admin can change almost every setting about it and if the host of the servers is Discord itself, therefore, voice chats run smoothly. 
Negative features
As for the downside of this app, some reports have been issued showing that some Discord servers go down and you can't possibly do anything about it except wait for it to come back online.
Discord servers can only be hosted in the United States of America, European Union, Russia, Brazil, Hong Kong, Singapore, and Australia and if it happens that you're not from these regions mentioned above, then you are going to have a serious amount of issues regarding latency delays in a live voice chat.
2. Mumble
Mumble is yet another professional gaming voice chat app that is free of charge and runs perfectly on Windows, Mac OS, and Linux. Its purpose is mainly in the voice chat area and supports only a simple text chat.
 Positive features
Mumble works perfectly with low latency communications which are incredibly useful for shooter games where a lot of action happens incredibly fast.
The user has a lot of control over this app if it wants to host a server this is done by downloading the Mumble server and other participants can easily download the client version of Mumble and connect directly to your IP address. This helps a lot in channel management because everything is professionally organized.
If you are a pro user and need the server live, up and running 24 hours 7 days a week then you can buy the Mumble server hosting option and this will cost you around 2.50 USD per month, don't worry as Mumble is known to offer significant discounts.
Negative features
A drawback is that you can connect to only one Mumble server and the user interface is incredibly hard to work with until you get used to it will definitely be a frustrating experience.
3. TeamSpeak
TeamSpeak is a great free gaming chat app that runs smoothly on Windows, Mac, and Linux as well as Android and iOS. In many ways, TeamSpeak is like the Mumble app, especially in the functionality area. If compared to Mumble TeamSpeak offers a lot of more unique features.
 Positive features
TeamSpeak stands out of the crowd mostly because it provides a very simple and user-friendly interface that incorporates only high-quality audio streaming tools.
This app is extremely flexible, and the system allows many different users to have control over certain areas of the server calculated on certain designated power levels. These permissions can also be separated into certain groups which enables you to offer over a voice channel to anyone you see fit to do so. In a nutshell, this app has taken communication in a gaming community to a whole new level.
Similar to Mumble you are able to host in TeamSpeak.
Negative features
The negative side of this gaming voice chat app is that you can only connect to a single TeamSpeak server at a time and the maximum capacity is only 32 simultaneous users but if you get a non-commercial and non-profit license you can quickly get to a limit of 512.
In conclusion, all voice chats apps are extremely fit for gaming because they incorporate a great, well designed and well-refined software. All three of them come with a professional voice quality which will definitely improve your gaming experience and team cooperation.