One of the most efficient ways of making extra money on the side online is to learn how to day trade stocks. Now, trading might seem scary and overwhelming, but it doesn't have to be.
Yes, most people do indeed lose money when they trade, but it's also true that most people don't spend the time needed to learn how to do it well. In addition, there is a multitude of gadgets, software, and tools out there that can help you maximize your efforts.
In order to guide you through the jungle of trading tools, we've listed 5 gadgets that you need to keep in your arsenal if you want to succeed as a stock trader, even on a hobby level.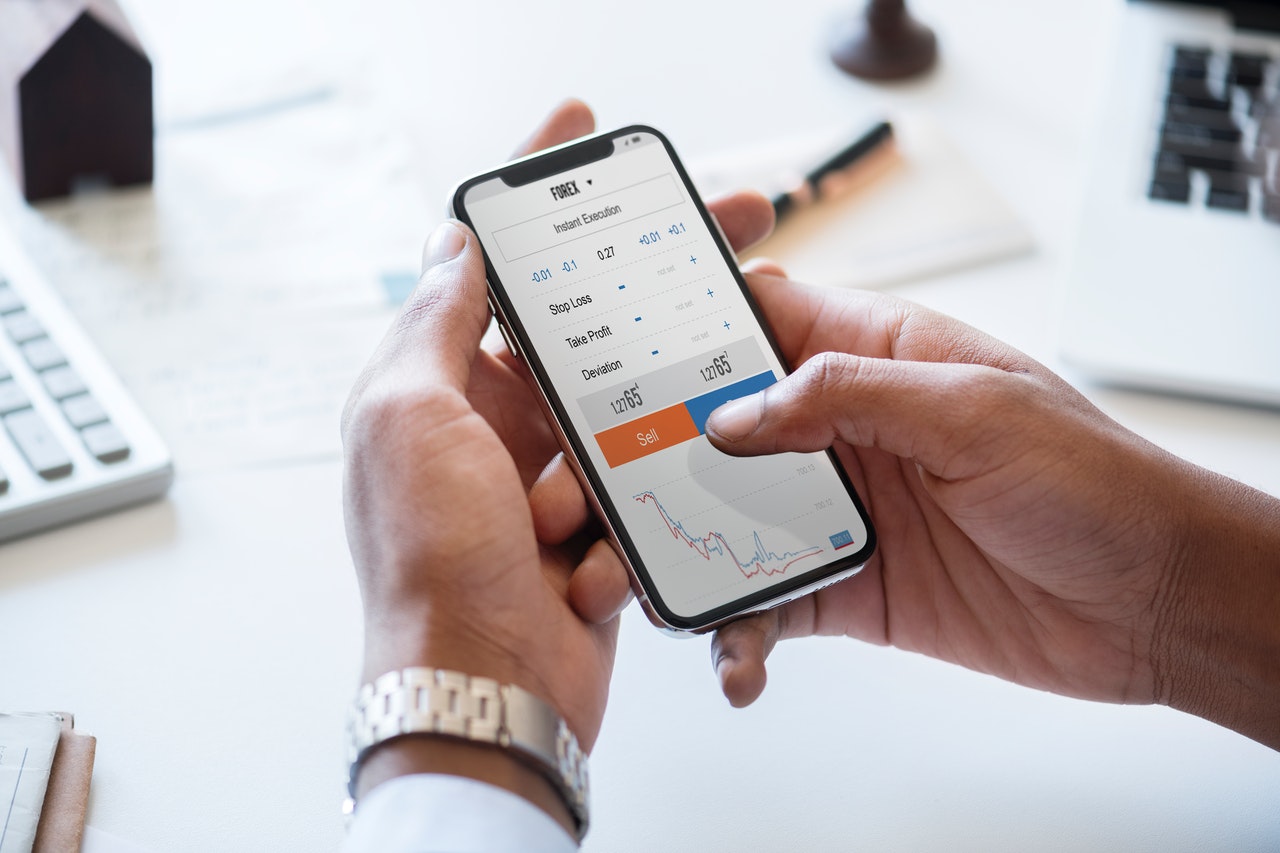 An Online Broker with a Great Trading Platform
Before you can start trading, you need to find a stockbroker that you can trust and that you feel comfortable with. It's the broker that will provide you with your trading tools and platform, and without a great platform, your chances of making it are slim.
That's why picking the right broker, and more importantly, the right trading platform is essential.
Before picking a tool, you need to consider things like if you can trade on your mobile, what assets are available, how high or low fees and commission are, etc. More importantly, you need to make sure that you understand the graphs and that you think the interface is easy to handle. If not, you won't be able to perform at your best, and you'll most likely end up losing.
A Demo Account for Practice
When first getting started trading, it's of utmost importance that you allow yourself to practice. As mentioned, most traders end up losing money because they aren't prepared enough, and the only way you can avoid ending up with the same fate is to improve your skills.
In our opinion, the best way of doing so is with a demo account. Today, most online stock brokers do provide demo accounts where you can trade without risk using virtual money. This type of demo account is also perfect when you're going broker shopping since they let you test a broker out for free before signing up.
But there are also several stand-alone software that allows you to practice real-life trading without losing any money. Just note that you often have to pay a fee to use this type of demo account while most brokers offer them for free, even for non-customers.
You literally have nothing to lose, so what are you waiting for?
A Trading Robot
Many beginners end up losing money because they get overwhelmed, open too many positions at once, or because they're not paying enough attention and miss out on opportunities to open and close new positions. A great way to avoid that is to use a trading robot that automatically trades for you based on your analytic work.
By doing so, you can focus on finding opportunities and potentially lucrative stocks to trade, and all you have to do is insert your data and let the robot do the rest.
With that said, you must be careful. Do the necessary research and never settle on a robot because someone else told you. Make sure you know why you're getting it and ensure that you won't be robbed.
Efficient Stop-Loss Features that Work
One of the basic trading rules is always to use a stop-loss. Yet, way too many traders overlook this detail.
A stop-loss is a feature that helps close your position when the said instrument reaches a certain price. It can be a low price where you want to cut your losses, or it can be a high price that allows you to keep your profits without the risk of losing them.
As professional day traders, we can say that the most important tool you'll ever have besides a strong trading platform is a stop-loss. The best part is that you rarely have to invest in the tool since they tend to be included in trading platforms these days. Just note that you usually pay a small fee per trade.
A Trustworthy News App to Rely On
Lastly, one of the most crucial things in any modern stock trader's toolbox is access to updated and accurate financial news. Today, this is best achieved using a news app belonging to one of the world's biggest financial papers.
Just remember not to underestimate this step and make sure you only rely on new sources that are accurate and cover the instruments you're planning to invest in. Many newspapers today are biased, which can affect the news that gets published, which, in turn, can hurt you.