The deep web is basically the invisible or hidden web that connects the user to a world where the identity of the user remains hidden. The great level of secrecy helps in maintaining the anonymity on the internet very well. But have you ever considered the fact that, what are the perfect search engines through which one can browse the deep web?
Here we have listed 5 deep web search engine that is perfectly functional in the deep web and would give perfect results for it too. These are totally worthy give it a try and would prove to be perfect according to your desired results.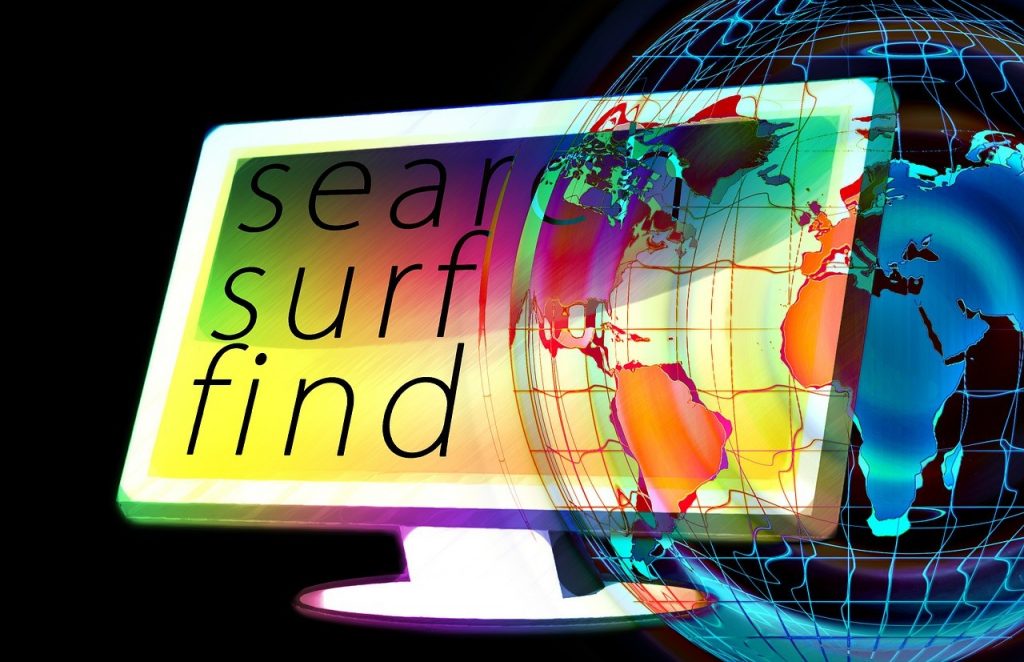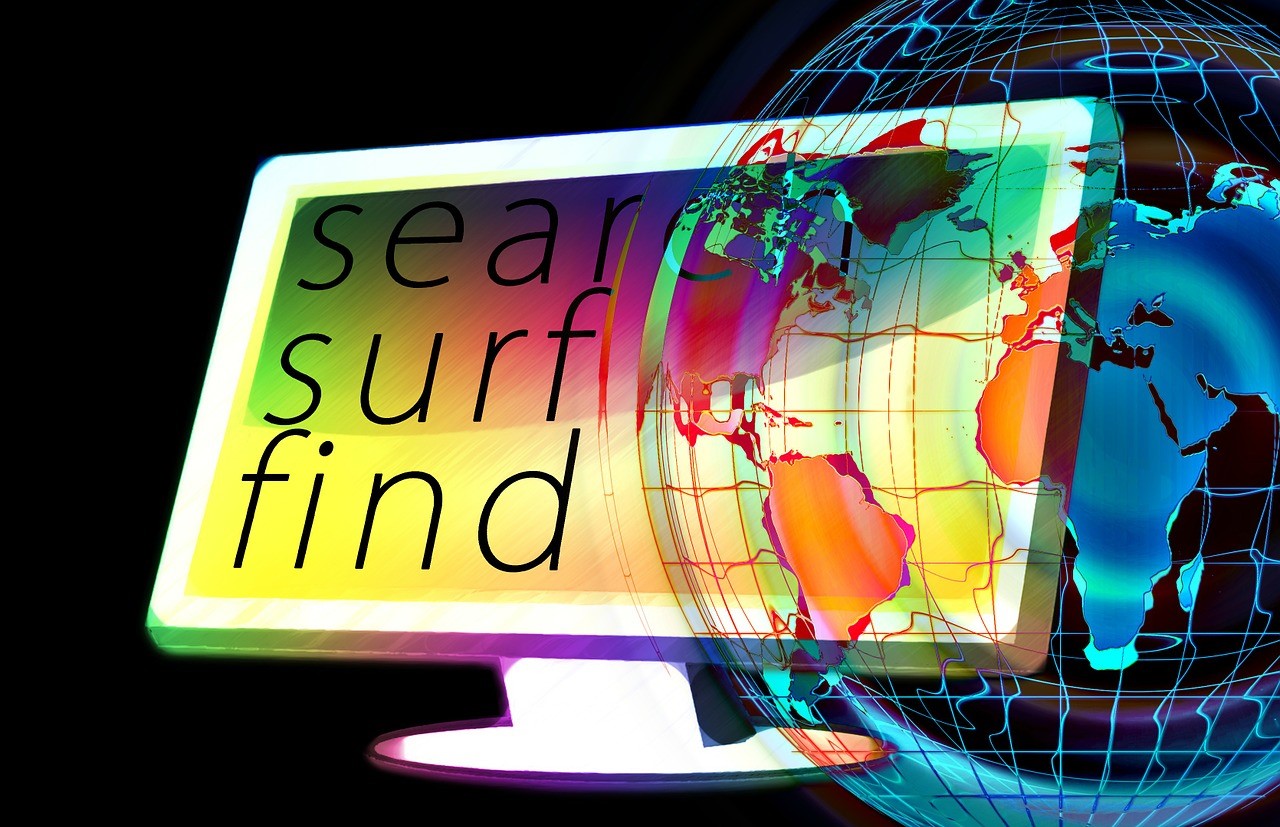 TechXtra
If you are an engineering student then this is just the perfect kind of Deep web search engine for you. This search engine is specifically for the content on engineering, mathematics, and computing. Sometimes there is this important content that students are not able to find on Google because of some sort of reasons.
This search engine would directly connect you to not only the content related to engineering but will give you updates on other things too. It covers a range of news regarding industries, announcement and vacancies for jobs, technical reports and databases, e prints, teaching and learning material and many more resources for the students.
All these topics are covered with the help of dark web links that are connected through this search engine. It would lead you to these websites which is full of content as well as take care of secrecy too. You can also find a lot of similar content and websites of TechXtra are coming from the Hidden Web.
Infoplease
First came into existence in 1938 and since then it has been providing information to the users of deep web efficiently. This search engine is one of the most important ones among top 5 deep web search engine. Although it has been changed a lot since its origin one thing has never changed which is its abundant database of information.
There are numerous parents, librarians and teachers who cannot make it without the help of Infoplease. It provides factual information over different kinds of topics that are related to the current education system and day-to-day life too.
It covers content over topics like current events, pop cultures, science, government, and history. If you are thinking that this is a deep web search engine and should not be exposed to kids and students then you are absolutely wrong. This is totally safe for the browsing of kids too. An expert level edit has been made over the content to keep it safe and secure.
The Internet Archive
This deep web search engine is different from the rest of all. Others are used for the purpose of information for students and teachers but this search engine is purely dedicated to the entertainment section. You will find a complete database of live music, audio and printed materials too. The main plus point of this search engine is that you can browse through 391 billion websites for this type of content.
These are the websites which were ever created on the internet but later on taken down. Not only audio and videos but it also has a collection of software, games, images and different applications too.
The Internet Archive holds the project of largest book digitalization. The idea is to provide a free database to all the people and revive those data which were taken down because of some reasons. The collection of this search engine was recorded as 15 petabytes in 2014.
DeepWebTech
Although this is a part of Top 5 deep web search engine this search engine alone does the work of at least 5 search engines. What I am trying to say is that the database is so specific regarding the topics that you would find it more than enough for your purpose. The main era that DeepWebTech covers are science, medicine, and business. This, in turn, gives you the current news, detailed information, websites, journals etc.
There is a lot of software produced by this search engine which is really useful for the modern day's users. All these searches regarding software are conducted with the help of 'Explorit".
The search engine named ScienceResearch.com is also associated with this search engine which provides free federated searching of numerous databases. There are also different search engines for different purposes. For example Biznar for business research, Medner for medical research and different versions of individual clients.
DeepPeep
This is a kind of search engine that works on the basis of the query asked by the user in the deep web. The idea of its working is really very simple, the query by the user is to be typed and a search result page is generated according to it. The page generated is short lived and dynamic in nature and cannot be compiled with the help of normal search engines.
The DeepPeep has indexed thousands of different databases to date. It works upon 7 different domains and 45,000 forms. It not only compiles the existing databases but also collects information through the deep web and converts them into an index form.
The main focus of this search engine is to make the 90% of all the WWW content accessible by all kinds of users. It was started as a project in the University of Utah and also supported by National Science Foundation financially. This simple search engine gained a lot of popularity and is a personal favorite of many users.
Conclusion
The idea is to make the navigation process in the deep web simpler than simple. This can only be possible when the search engine used in the deep web is perfectly functional and leads to the desired results. All the search engines listed above are absolutely perfect to browse different types of databases.
All the top 5 deep web search engines listed above are compiled with plenty of websites and hyperlinks. This is generally impossible to access many of the hyperlinks in the normal search engines. Therefore using them with the help of deep web search engine can be a wise idea.