Generally speaking, if you are winning with the way your website is optimized for search, then you are winning in the digital game.
Studies have shown that the site that is returned first in a Google search has a 90% higher chance of being clicked on than the result that is returned second or third. And if your website is not even on the first page, then you have close to no chance of being clicked on, unless the user is looking for your website specifically and is just unclear about how to find it. But getting yourself to the top of the results pages is not easy, and it is probably not something that you can do by yourself.
You are much better off finding a partner who is an SEO expert who can guide you and lead you on the way. Finding a partner is not hard; finding the right one can be tricky. Here are a few tips to help you identify the right SEO partner for your company.
How to Find the Right SEO Partner for a Business?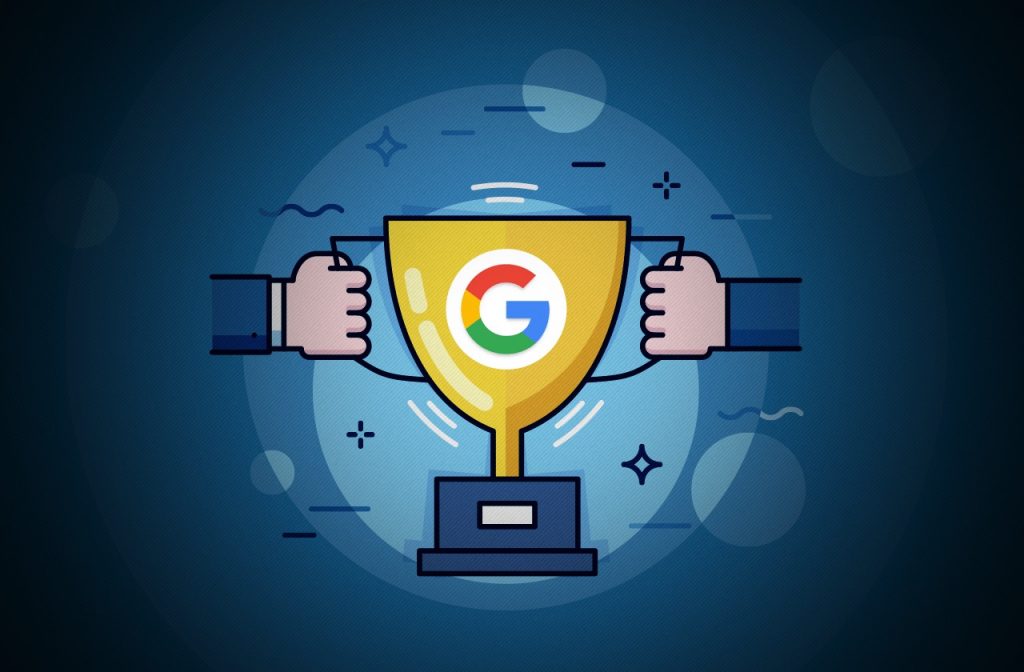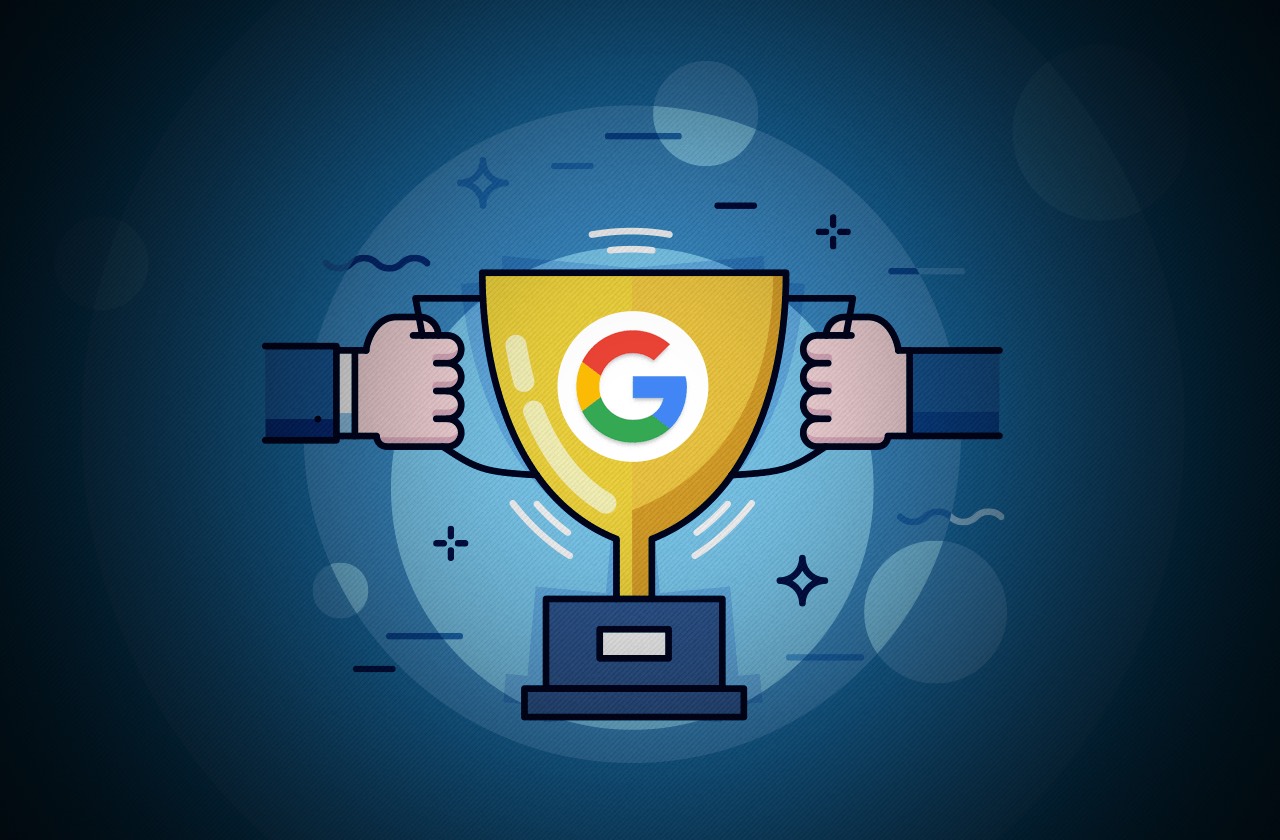 Start online
To find the best SEO partner from a pure performance perspective, the best place to start looking is online. A quick search on Google for something like 'Melbourne SEO company' should be a great pointer for who is winning at SEO. In what is a very competitive and results fuelled market place, being able to identify who is the top performer in their field, this is a very easy test. It is not to say that this is the company that you need to partner with, but it is a great starting point and potentially something that you can use when negotiating a fee with another supplier.
Face-to-face
Part of any solid partnership is the ability to connect and to get each other. While SEO is something that can be implemented from anywhere in the world, there is a lot to be said for local knowledge and for being able to meet with your partner over a cup of coffee and to thrash out a strategy together. More often than not, winning teams are about chemistry and the strength of the relationships they contain. So, find a partner that you can relate to and with whom you are genuinely excited to work.
The fee
SEO is very much a performance-based industry, so don't be afraid to broker a deal that rewards performance. An SEO partner should be able to back themselves to achieve results, and you should be prepared to reward them for these results. Obviously, there will be a retainer fee involved, and similarly, there may well be some caveats and clauses that mean that if you don't fulfill your side of the agreement that they can still be paid the full amount. But that is not the goal that you should be striving for. Your rewards will come in higher visitor numbers, and you should go all out to comply with the recommendations made by your partner. If you win through higher traffic and therefore, income, then your SEO partner also deserves to be rewarded. And remember you can see how much traffic is arriving at your site via search by interrogating the analytics.