Online chatting has faced a lot of stigmatization over the past years. Some people hear "online dating" or "chat rooms" and they roll their eyes. However, despite the stigma, online chat sites have continued to grow in number. For this reason, finding the best chat sites seems daunting given that there are many options out there.
Tips to Find

Best Online Chat Sites
There are good online chat sites available for you. Here are some of the tips that will help you find the best online chat sites.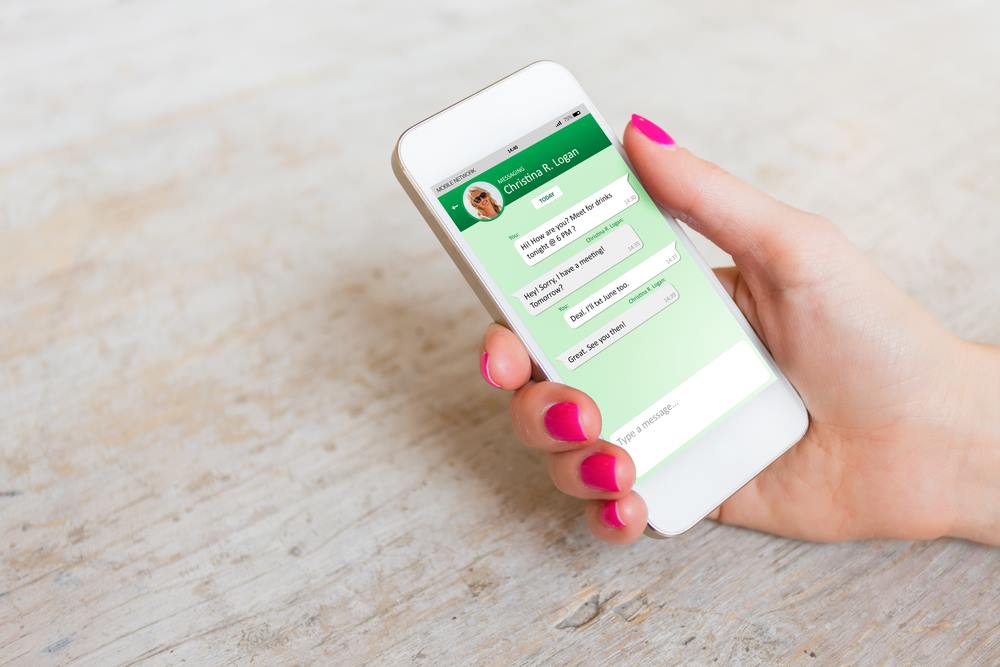 What do you want?
This is the most basic question that you should ask yourself before signing up for a chat site. There are different chat rooms for making friends with strangers, others are for finding soulmates, while others are just for fun and mingling. Also, there are chat sites specifically designed for individuals who are looking for flings and those looking for long term relationships.
Among these categories, you need to figure out where you fall to narrow your focus for potential sites.
Does the chat site allow you to make a profile?
Some chat sites will only allow you to enter your username, password and you are good to go. If you are looking for serious engagements, such sites might not be the best choice for you. They are mainly for light chatting and exchanging funny comments with no strings attached.
There are other sites that allow you to customize your profile which makes it easier for people with similar interests find you. Also, you will be able to find other people sharing the same interest. A profile helps you to know whether you are interested in chatting with a stranger or not.
Privacy Features
It is important to know whether the chat site has an option for reporting abuse and blocking people. You will definitely meet creepers in the online chatting forums. The only way to keep them away from you is by blocking them or reporting abuse. A chat room that does not allow you to block trolls is not a great option.
Subscription Fee
Some chat sites are absolutely free while others require a monthly fee. These two have advantages and disadvantages.
The advantage of signing up for a paid chat site is that you will meet professionals and there is a likelihood of achieving a long term relationship. Trolls are not common in such chat rooms. The website is kept in good order, and tech issues are easily solved. The disadvantage is that you will need to pay for the services for as long as you are using them.
The advantages of absolutely free chat sites are that you do not pay for the service. The disadvantage is that such sites can be full of folks you'd rather not chat with. Anyone can join free chat sites because there is no strict screening of membership.
Note that if someone has paid for a dating site, it is more likely that they are looking for a long term partner. However, some people are eager to start a relationship but will not pay for such chat sites.
A great option that is the best of both worlds for many users is a free site with a registration process that verifies identities but keeps them confidential. There are a few chat room websites that offer this mix of features, the most notable being MocoSpace.
Chat Options
Finally, the best online chat sites have an option for private conversations. You get to know more about a person through a private conversation. Having an open chat room is like browsing for a partner in Google Search.
Do not be in a hurry, take your time to find the best chat site that suits you.