A POS system consists of hardware and software which are designed to complete transactions and process sales. To make these systems even more valuable to businesses, vendors have designed them to offer a wide range of other features that make operating and managing a business even easier.
Keep reading to learn about 6 other features that POS systems offer that goes above and beyond sales and transactions. These added features bring a host of new benefits that your employees and customers will thoroughly enjoy.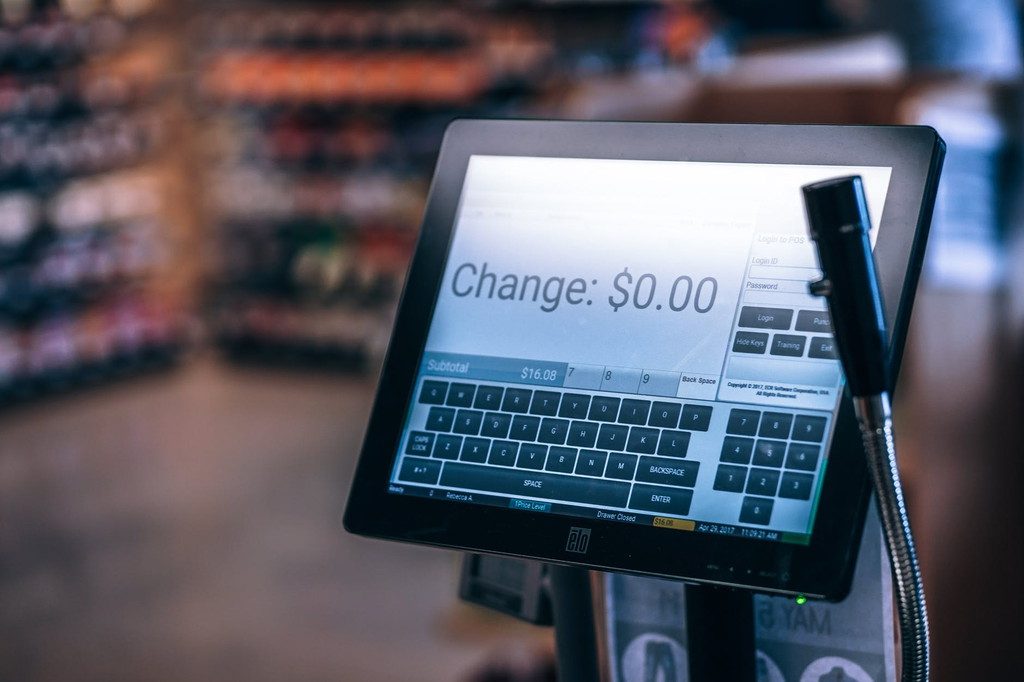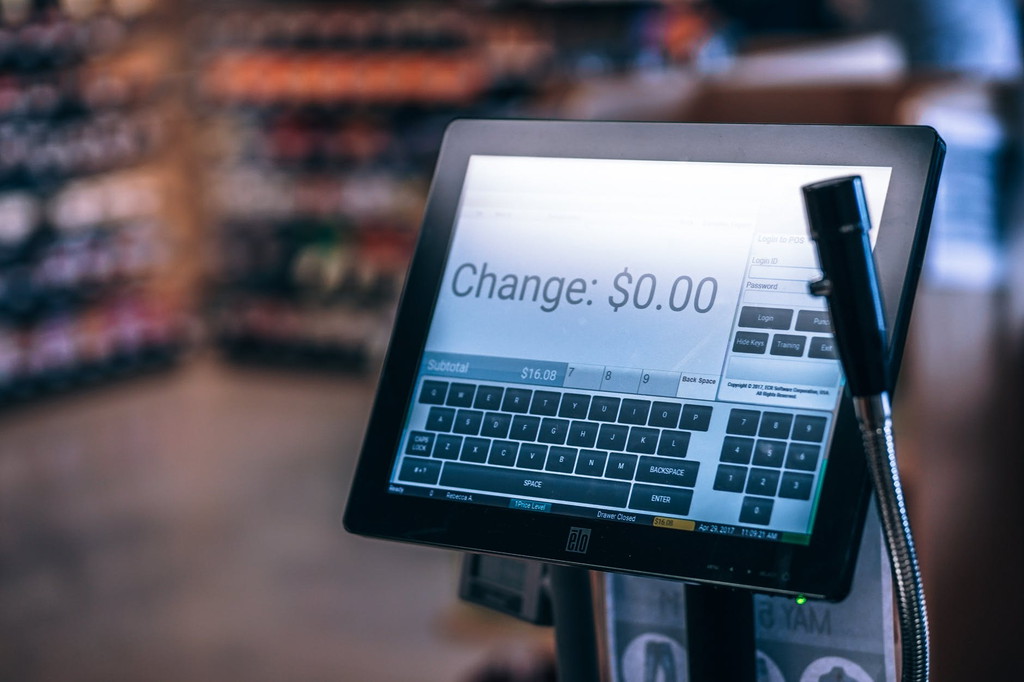 1. Quick Keys & Product Lookup
Customers don't like standing in long lines, just as your cashiers don't like the hassle of unhappy customers that are frustrated by slow service at the checkout counter. With a modern POS system, your employees will have access to quick keys and product lookup.
Quick keys are shortcuts within the system that allow cashiers to tap a single button to bring up a commonly sold product. POS systems also offer catalog lookup that allows an associate to quickly find products in the store's inventory.
These features speed up the transaction process, ensuring that customers spend less time in line.
2. Inventory Management
No matter the size of your business, accurate inventory management is crucial. In order for your business to run smoothly and for customers to find the items they want when shopping at your location, inventory should be at the top of your business' to-do list.
But, inventory management can be a headache. When done manually, it's tedious and time-consuming and is prone to human error.
With inventory management, the system can send you low-stock alerts as well as make auto-order suggestions. This feature takes the guesswork out of inventory and ensures that you're never out of your best selling items.
Most modern POS systems offer real-time and automated inventory management. The system is less likely to have errors and can be conducted no matter if your inventory is offsite or offline.
3. Modern & Mobile Registers
Traditionally customers make a purchase by bringing all of their items to a checkout line. But, with modern and mobile registers connected to a POS system, you can allow shoppers to check out in various places throughout the store.
With mobile registers, you can allow customers to check out at a front-facing stationary checkout machine. Or you could have sales associates with connected iPads that allow them to complete transactions on the fly.
Mobile registers are useful in that they:
Increase convenience and flexibility
Minimize long checkout lines
Increase the chance of impulse buys
4. Employee Management
As a business owner, there are all sorts of metrics that you want to be able to use to make business decisions. With a modern POS system, you can enjoy the benefits of employee management, which allows you to see when employees are working, how many sales they're completing, and overall productivity.
This data can be used to provide feedback to your employees. It's also beneficial to use when determining which employees are most deserving of being recognized or promoted for their hard work and sales numbers.
5.  Track Customer Data
The key to a successful business is the ability to capture, log, and use customer data. POS systems are able to capture all sorts of customer data including name, date of birth, email address, contact number, and much more. This information is stored in a customer database and can be used for determining who your regular customers are and which ones aren't buying.
This data can also feed into marketing campaigns. For example, you can send a coupon to your regular customers or send a birthday discount to customers who were born during a certain month.
You can also use this information to develop a loyalty program. Customers like feeling valued, so with a loyalty program, you can reward those customers that continue to do business with your company.
6. Returns & Refunds
Not only do POS systems process transactions, but they can also be used to process returns, refunds, and store credits. Your business's return policy is vital to its success. It's no surprise that customers prefer to do business with companies that offer shopper-friendly policies.
With the right POS system, you can create a customer-focused return policy that allows them to return an item for a refund or a store credit. This flexibility ensures customers are satisfied when doing business with your brand.
Conclusion
POS systems offer much more than processing sales transactions. With these added features, your business and customers can greatly benefit from the existence of a POS system. If you haven't yet upgraded to a POS system, now is the time to do so!