To take admission into engineering colleges, it is a must to clear entrance exams. In India, as per government guidelines, the engineering entrance exam is required before giving admission into engineering courses like B.Tech, Integrated Master, and Dual Degree programs. Every student who aims to have a successful career as an engineer wants to take admission in premier institutions like IITs. Entrance exams held for such institutions are very conceptual, and only a few students with clear concepts can pass it. Are you among those who have an idea to clear the entrance exams? Whether you're among them or not, this article will let you know how to prepare for an entrance exam and clear them in a single attempt.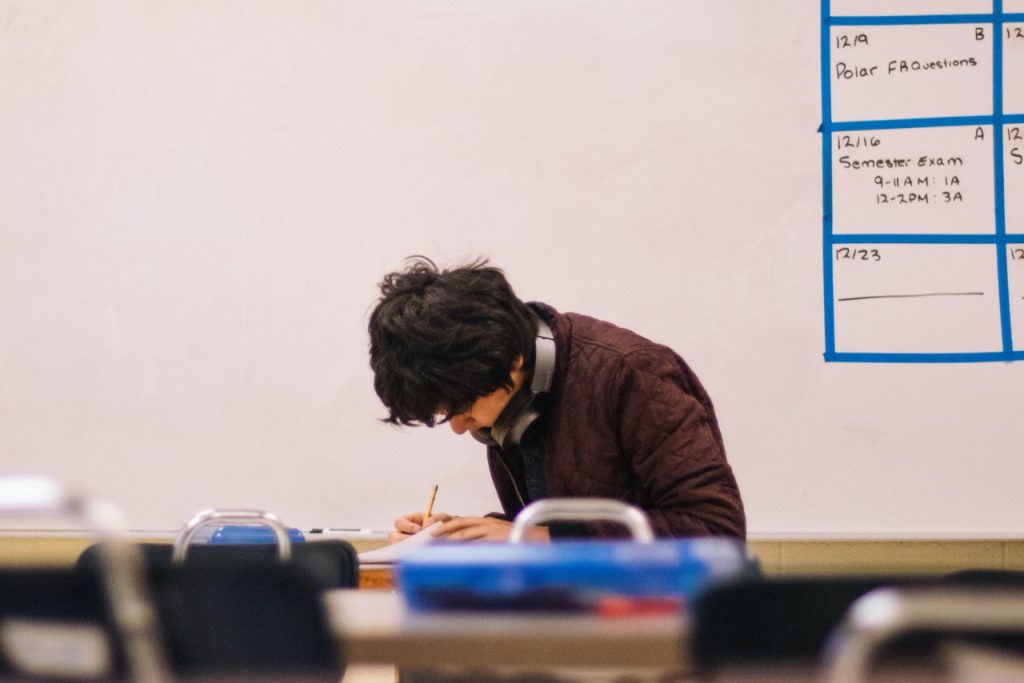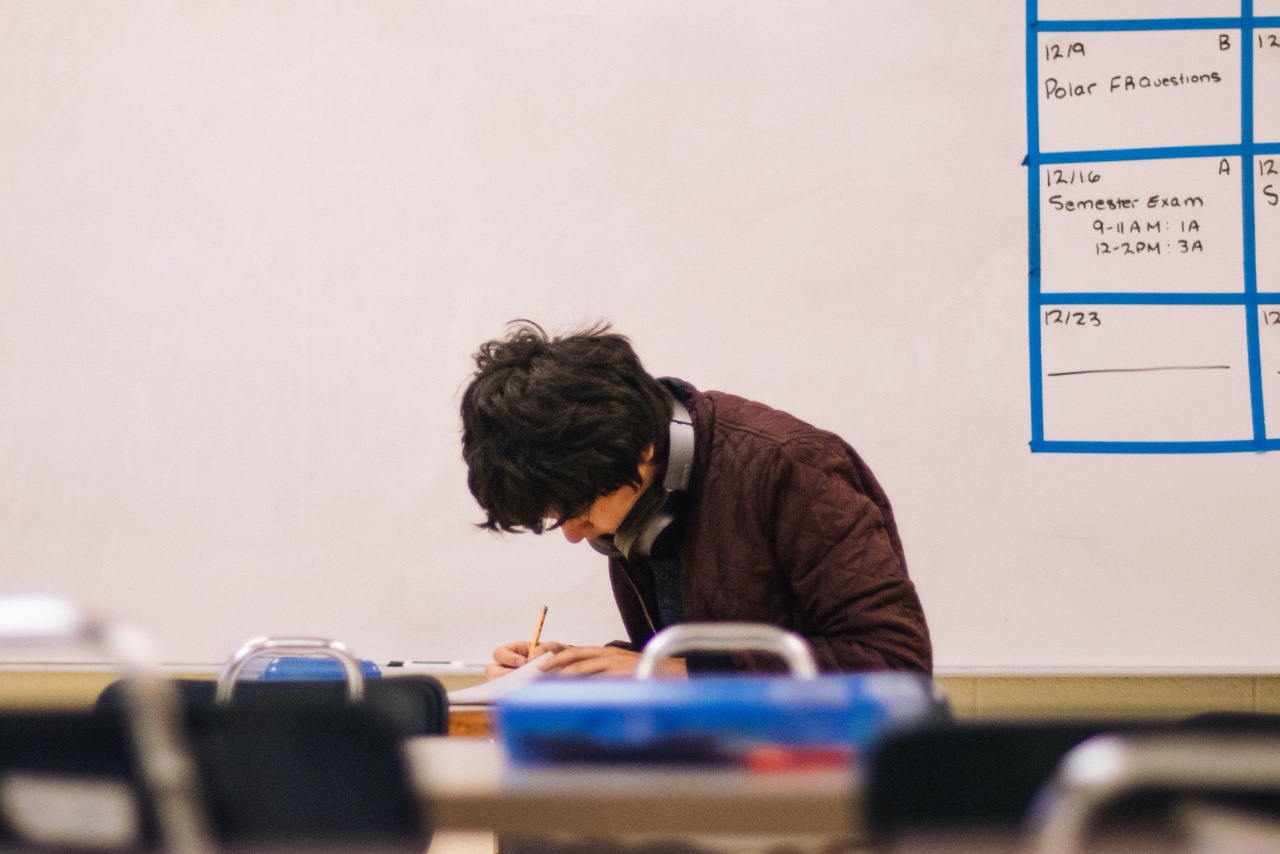 How to Prepare for an Entrance Exam?
1. Plan execution is important
Before any exam, every student spend enough time to make a plan – how to clear it? But very few of them execute the plan perfectly. A perfect plan and smart execution can be the key to success. Working hard means spending more time on those topics which you find tough during the study and keep revision of those topics which are easy.
2. Keep concentrating on strengths
Weakness will not be a leaf to sail in flood for an ant. Everyone is born with a particular strength. More concentration on strengths may bring good luck while you prepare for engineering entrance exams. So you should first check for your strengths and keep them in your mind.
3. Limited reference books
Students search for every new guide/book to clear entrance exams. Every book of the same subject has the same things, perhaps in different words. If you are referring through more than one book, then a state of confusion may come up during revision. Preparing through fewer books will lead you towards more time for revision. More revision means a clear concept in a limited time.
4. Read the question twice
Entrance exam papers have many questions that can trap your brain with a confusing question or given options. It is important to read all questions cautiously or twice to understand them properly. Paper patterns have been changed. Now a question has multiple answers, so open your eyes for such a question before marking tick or bubble the oval.
5. First attempt what you know
Before you start solving question paper, first take an overview of it. And strategically look for what you can solve in lesser time. Leave a difficult question for last time and first attempt what you know or can easily solve because every minute in examination hours is precious. Thus making an exam strategy by giving five minutes may bring an expected result.
6. Prepare your mind for exam hours
Most of the entrance exams have pre-decided examination time, like 09:00 to 12:00 hours. So you should practice making your mind fresh and active in this time slot. And you should practice solving paper at the same time to train your mind to be proactive for that period.
7. Practice through mock tests
Practice sets or model papers are designed to give you a brief idea about – where are you lacking? Before entrance exams, you should start practicing through mock tests. The score obtained may boost new energy to your confidence. You should also prepare and practice the previous year's papers and compare your scores.
Many educational institutions are offering online/offline mock tests for engineering entrance exams like IIT JEE Exam etc. With a little fee, you can give mock tests before the actual exam.
8. Prepare your cheat-sheets and shortcuts
You better know – how can you learn easily? So try to prepare your cheat sheets for quick revision of charts, equations, and formulae. Keep revising the cheat sheets and revision. It is everything that you are looking for engineering entrance exams.
In a nearby market, pre-made cheat sheets are also available, which are prepared by experts. If you can't create, you can buy to save time and energy.
9. Look for the wrong answer to a question
This method is known as a method of elimination. Sometimes you may be confident of eliminating two wrong options among four or five given options. It will help to get the right answer from the rest two options. Hit and trial work here if you're not sure about the right answer.
10. Stay fit and take rest
Engineering entrance exams like JEE Advanced have its importance, but cracking an entrance exam is not everything. Good health also promises a better future. So you should take care of your health in each aspect, i.e., physical or mental. Routine of physical and mental exercise is compulsory. For a healthy mind, proper sleep is required.
Adjust your timetable as per the schedule of your engineering entrance exam and bring good habits into your daily routine.
These tips seem simple, but the important thing is to keep the following to get the final result. Do you like this article? – Please share it with your friends on social networks.