Many factors affect a student's choice of which school they want to attend. These include the institution's reputation, the quality of its instructors, how relevant and exciting the curricula are, and even how beautiful the campus grounds are. Aside from these elements, however, there are other ways for schools to attract prospective candidates.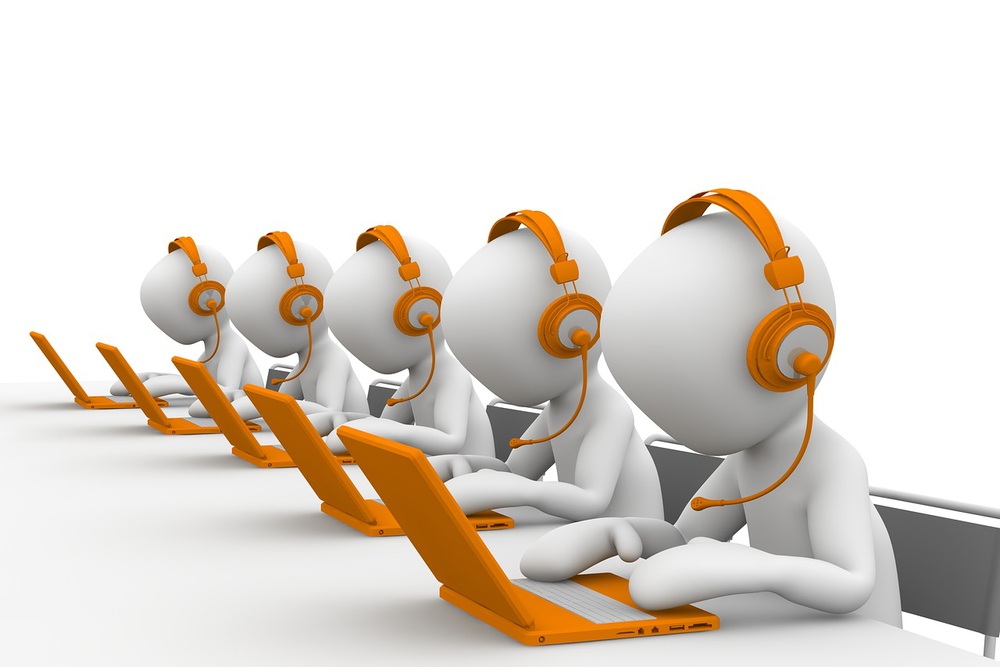 Benefits of An Education Call Center
A lot of times, it's just a matter of reaching a wide audience and informing people about the singular qualities of your institution. It's an excellent accompaniment to an already positive reputation.  One of the most effective ways to do this is by enlisting the help of professional education contact centers. These third-party firms offer effective contact center services that can encourage prospective students to enroll in your institution. Here's how:
Help in setting up appointments
With the aid of education call centers, scheduling important appointments such as financial aid meetings and campus tours with potential students are hassle-free. They can also help you coordinate with well-known speakers to organize different events like conferences and seminars.
The contact center can also make information dissemination about appointments and events easy. To keep everyone up to speed with the latest happenings, the call center staff can take on the responsibility of updating your institution's online calendar as well.
Support enrollment and admission services
Education contact centers can also provide efficient enrollment and admission services. Interested students or parents can contact agents to inquire about how to quickly and conveniently breeze through the enrollment process. Moreover, agents can also reconnect with candidates that have begun their enrollment process but have yet to complete it.
Implement lead generation strategies

To attract more students, skilled agents can make outbound calls to communicate with prospective candidates and to follow up on warm leads that have yet to enroll.  They can also conduct surveys that can yield valuable information, such as your current students' financial aid and loan status.
You can also ask agents to conduct telemarketing services for fundraising events. Not only can this improve your money-raising campaign, but you can also reach more people to whom you can introduce your institution.
Provide round-the-clock support
Potential students and important educational partners may contact your institution at any time for inquiries or assistance. To make sure that such calls are attended, it is imperative to have a responsive 24-hour answering service.
Professional education call centers can also offer round-the-clock student support services while hosting live chat platforms that ensure fast and accurate responses to calls and messages. Having such services shows prospective students that they have access to a support ecosystem that can make their stay in the school much easier and convenient.
Acquiring students for your school can be an arduous and challenging process that requires numerous follow-ups and appointments. By leaving these tasks in the expert hands of education call center agents, you'll have more time and energy to focus on something more important: giving students the best learning experience.