It seems like new software or app is coming out each week designed to help you grow your online business.
While this might seem like overkill sometimes, the good news is that it opens plenty of opportunities for your company to improve workflows, get in front of a broader target market, and save tons of time.
The end result? Lower costs, more sales, and a better profit margin. Which, in most cases, is what you're probably looking to achieve anyway.
Here are seven ways to use eCommerce technology that can help you to expand your eCommerce business.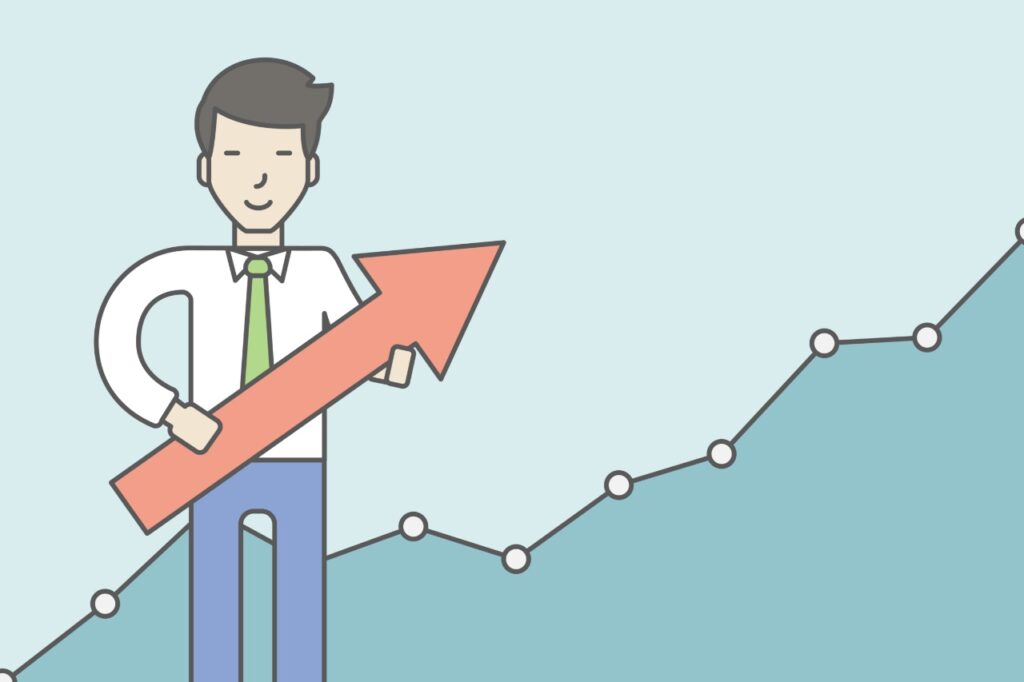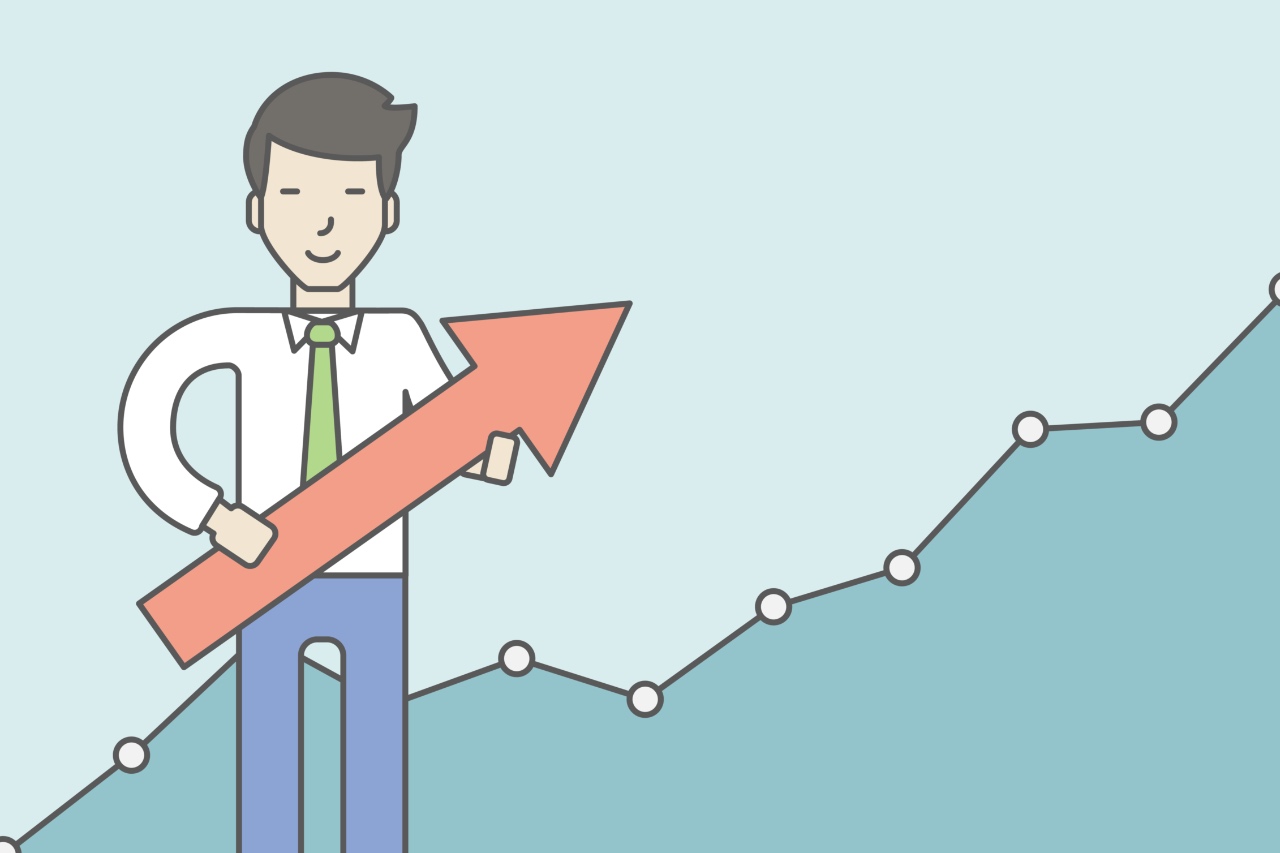 1. Work with a 3PL Company
One of the easiest ways to expand your eCommerce business with tech is by working with a 3PL company.
3PL refers to third-party logistics, meaning an outside company warehouses items for retailers and then picks, packs, and ships orders as customers make purchases. Often, it is a really efficient and cost-saving process for small brands that are just starting out.
Best of all, firms like this all use technology to improve their workflows. This means that you can link your order management software to their system to create a seamless process when a customer places an order.
2. Invest in a Warehouse Management System
If you aren't planning on using a 3PL company and intend to handle inventory yourself, you'll need to invest in a warehouse management system.
These programs make it easy to keep track of items when they arrive, while they're in your current inventory, and when they leave using tools like barcode scanning, automation, and more.
Depending on your exact product catalog size, this can be a simple database system or something as complex as managing multiple locations throughout the country.
Either way, this is a must-have investment in technology if you plan on growing your eCommerce business in the long term.
3. Automate Your Marketing Tasks
When it comes to using technology for better eCommerce business growth, it is really important to find areas where you can automate tasks to save time.
That said, using specific apps like Sprout Social, Hootsuite, and others to plan social media posts and content publishing is a great way to really leverage your digital marketing power.
Instead of having a single team member manually make posts to your profile pages, they can plan in advance and schedule accordingly.
This is a great example of how a simple piece of software can give you the ability to spend more time in other areas of your online retail business.
4. Add eWallet Functionality
These days, shoppers want the easiest way possible to buy online. That means eCommerce businesses have to be ready to offer eWallet functionality to their checkout pages.
We can bring Wallet functionality with apps like Apple Pay, Google Wallet, PayPal, etc. With an increase in credit card scams and privacy concerns, there are a lot of consumers who really want to use this form of technology to protect themselves from fraud.
The good news is that implementing these types of options to your online store is usually just as simple as doing a little bit of backend work on your Shopify or BigCommerce store. However, it is a key example of how technology can expand your eCommerce business to a much wider market.
5. Create Digital Personalization
Leveraging technology isn't just about the logistics and financial side of eCommerce. For example, finding ways to create digital personalization on your website is a good way to expand upsells and provide a better customer experience.
Let's say a customer wants to purchase a pair of jeans. Then, using a special plugin for your online store, you can set parameters to automatically offer a blouse, shoes, and accessories that would look good as a complete outfit.
Of course, this is a specific example. But it just goes to show how tech can really improve your average order value and improve sales revenue for your online brand.
6. Improve the Sales Funnel with Constant Communication
Most shoppers are partial to those eCommerce brands they know and trust—whether they've ever placed an order with you or not. But the key to this is keeping in constant communication, which ensures they go to you for a specific product when they're ready to make a purchase.
Avoiding the issue of being out of sight and out of mind starts with constant communication. The good news? Tech can really help make the process easier, saving you tons of time and effort.
Setup automated emails that regularly check in with subscribers and shoppers. Use scheduling tools to ensure social media posts targeting those who have purchased from you in the past see them in their news feeds.
And those are just two examples of the many, many ways you can keep in touch with your target market without having to have an entire team dedicated to communication.
7. Have an Omnichannel Focus
Another area where eCommerce brands can use technology to expand their businesses is with an omnichannel focus.
There are plenty of inventory management tools out there that seamlessly sync with large sales platforms like Amazon, eBay, Walmart.com, and others. By deciding to sell on multiple channels, you're opening up your potential market to those who already know and trust these major retailers.
Integrating software to make this possible not only takes the brunt of the workload from your staff, but makes it far easier to scale up to utilizing these channels more efficiently.
Wrap Up: Using Tech to Grow Your eCommerce Business
These days, there are plenty of ways to use software and other forms of technology to grow your eCommerce business. By keeping an eye out for ways to integrate these items into your workflows or expand to a wider marketplace, you can help improve sales, cut costs, and save a significant amount of time.