Dropshipping is a simple eCommerce method that allows sellers to invest in low-risk, low barrier to entry businesses. With the dropshipping model, business owners aren't charged for inv until a customer makes a purchase. Once a purchase is made, the product is shipped directly from the manufacturer or warehouse, which means the business owner never has to touch the product or invest in large quantities of product upfront.
However, when you're considering your eCommerce solutions, it's important to think about the potential dropshipping pitfalls. While dropshipping is offers a simple startup opportunity, it's just as easy to make mistakes. With that in mind, here are a few dropshipping mistakes you should avoid.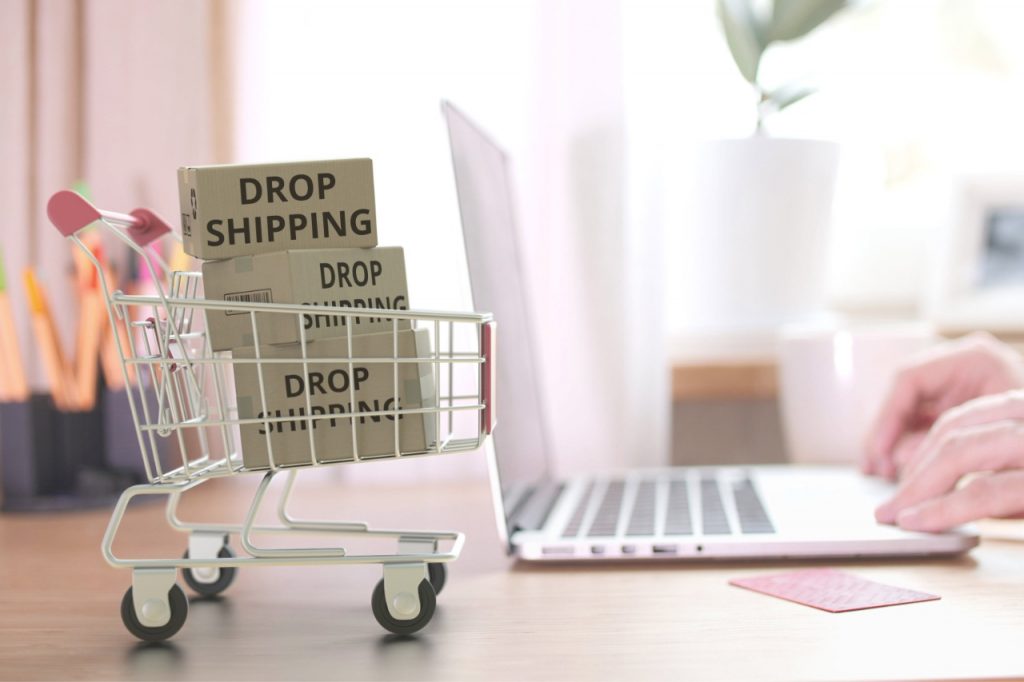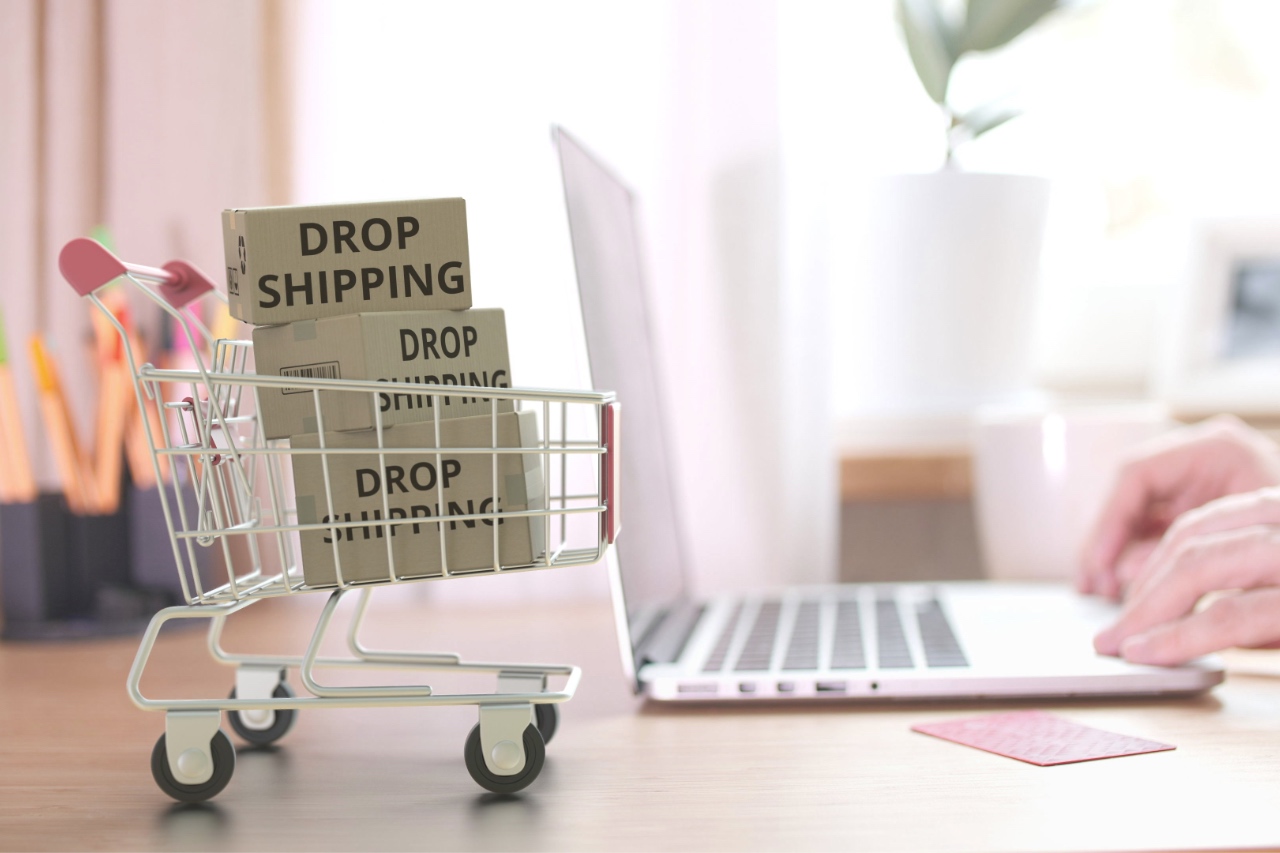 Dropshipping Mistakes to Avoid
Being Unrealistic
Take on look at dropshipping videos on YouTube and you'll find a large selection of individuals promising to turn you into a money-making machine. They'll show you screenshots of the dozens of thousands of dollars they made, and these grandiose statements can give you false expectations. Setting up a dropshipping store may be straightforward, but marketing, advertising, and building a brand isn't.
Not Researching Your Product
You can upload dozens of products into your dropshipping store within minutes using tools like Oberlo. However, the last thing you want to do is put products in your store that you can't vouch for. Every product you add to your eCommerce arsenal should be thoroughly researched. When possible, order samples of your product to try them yourself and always do your due diligence. Search for existing online reviews and collect ratings to track your potential products.
Ignoring Potential Marketing Strategies
The age-old adage, "if you build it, they will come," doesn't apply to online businesses. No matter how much time you spend creating a beautifully designed and thoughtfully curated eCommerce store, no one will come if they don't know it's there. Fortunately, there are plenty of low-cost marketing strategies you can invest in.
For example, micro-influencers are becoming increasingly popular for their ability to spearhead effective campaigns with higher-than-usual engagement rates. Many micro-influencers have a loyal and local follower base. They also may accept free products in exchange for posts and stories.
Having an Imbalanced Niche
By now, you may have been told that you need to have a niche to start an eCommerce business, and this is sound advice. If your business is too generalized, you may have difficulty competing against larger businesses.
For example, if you start a cosmetics business that offers everything from eyebrow pencils to blush brushes, you may find yourself struggling for Sephora's consumer dollars. But if you focus on a specific niche—like cruelty-free, sustainably made makeup or makeup for people with oily skin—then you've honed into a smaller audience that is likely to come back again and again.
However, the key with niches is that you have to be balanced. It's possible for your niche to be too honed in or too honed out. Try to strike the balance between niche enough to cultivate an audience but not niche enough to make your audience extremely small.
Ignoring Website Design
Your website is your store's first impression, so it's important that you put care and attention into the design. In fact, many website visitors will make sound judgments about your services and offerings based solely on its appearance—regardless of how highly rated your products are. Spend a decent amount of time working to create a great online store. If you aren't proficient in web design, hire a freelancer using a platform like Upwork.
Failing to Automate
As much as you'd like to, you can't do everything yourself. It's important that you automate as much of your store operations as you can. Automated order fulfillment, order tracking, customer service, and currency conversions are just a few elements that you should look into. The overarching goal here is to save yourself as much time as possible so that you can focus on growing the business while the administrative and operating areas manage themselves.
Depending on a Single Supplier
AliExpress and Wish are popular suppliers for anyone in the dropshipping business. But it's important that you don't depend on them as a single supplier. If they run out of stock of your product, you could run into serious fulfillment issues and it could damage your reputation as a business. The last thing you want is to lose sales because you relied too heavily on a specific supplier. Before you launch, search for backup suppliers or suppliers with similar alternative products.