Distance learning refers to learning which does not necessarily need students to be physically present in class. With the ongoing pandemic, most schools have been closed, but since learning has to continue, there is a need for an alternative.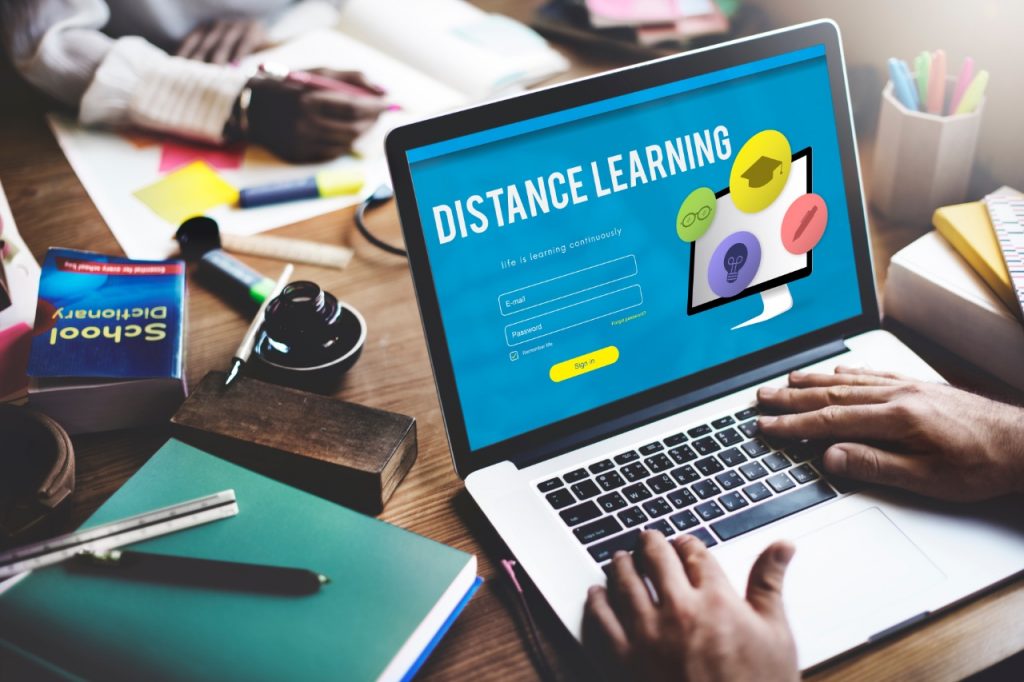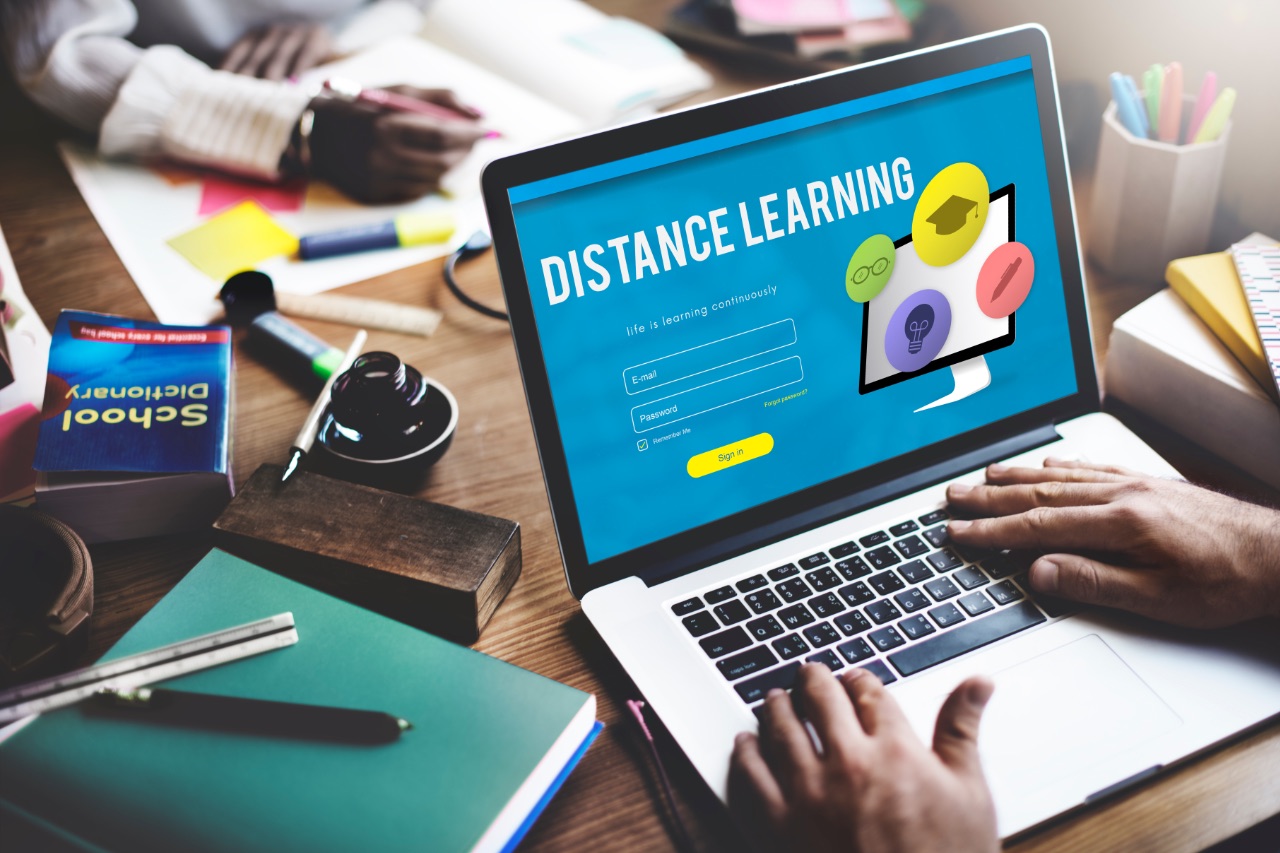 Useful Remote Learning Resources
Distance learning resources offer a platform that both teachers and students can use to continue with learning. You can use various resources to facilitate distance learning. They include;
Adobe EdEx
Adobe education exchange facilitates a free and more advanced online-based learning environment for both students and teachers to engage.
With various free resources and learning opportunities, the platform ensures that all the necessary materials needed in any class are made available for both teachers and students.
In collaboration with Khan Academy, adobe education exchange also incorporates other adobe products such as Photoshop and Flash to boost the learners' creative thinking. It's also important to note that adobe education exchange offers courses, classes, and workshops for all levels.
There are higher education activities, lessons, projects, and courses made for college and university faculties. For the primary, middle, and secondary school levels, adobe education exchange offers K-12 lessons, activities, and projects.
Google Classroom
Google offers a free online class for everyone with a Google account. With Google classroom, teachers and students are guaranteed a time-efficient and reliable learning environment that they can use at school or remotely.
Through the platform, tutors can create a classroom, distribute assignments or teach, and engage with their students in a few simple steps. To have a class in session requires a code that is shared among students, and with one click, they can all converge on one page.
Google classroom also involves an assignment page where learners can view their assignments in an organized manner. Every class material in Google classroom, whether pictures or videos, is stored in Google Drive for easier reference.
Screencastify
Like Zoom, this video-based platform involves teachers recording classes, assignment clarifications, and feedback and then sharing them with students.
Screencastify is more suitable for class activities that require demonstration and verbal exchange, such as presentations and language practices.
This platform also works better for students whenever they need to refer to any previous lesson or assignment explanation. All they need to do is to open the exact video that the teacher sent to them.
SeeSaw
The students can capture their learning experience via pictures, drawings, and videos in a portfolio on this platform. Teachers get to find or create activities that they can share with their learners in real-time.
In this platform, families can be involved in their children's learning process as they can access the SeeSaw portfolio.
BrainPOP
BrainPOP offers various educational animated movies, interactive and fun quizzes and acts as a primary source for learning materials. Teachers use these animated videos to teach their students specific skills.
Conclusion
These distant learning resources are very useful for enhancing remote learning, more so during the ongoing pandemic. They provide an experience that is both new and exciting for the teachers and students, making learning more fun and convenient.