It is not easy to come by a truckload of internet traffic, despite what some marketing "gurus" would have you believe. Also, it is not enough to lure the online users for a one-time visit. They need to convert and become loyal customers. Things like SEO can help you get there, but the bottom line is this. Your website must be well-designed and good enough to capture attention and not let go of it.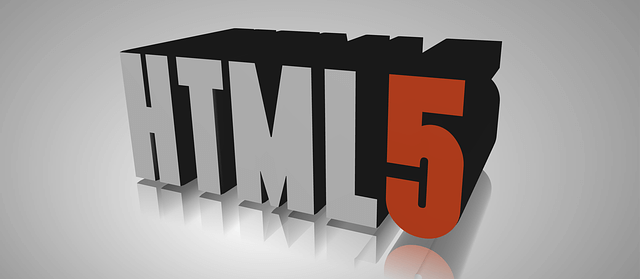 Digital looks
Establishing a strong and visually appealing online presence is crucial in the business world of today. Website design is one of the most important aspects of the marketing strategy and has a great impact on your efforts to increase the conversion rate. It is a good idea to redesign the website once in a while, but do not go overboard with it.
You want to improve the user experience of visitors, not confuse and bombard them with a constant barrage of new elements. Also, you need to worry about the speed of your website. So, you are not doing yourself a favor by implementing flashy design and over complicating the navigation of the website.
In a search for an optimum engine
This all brings us to the point that website design affects your rankings in Google, and it needs to meet certain requirements to be on their radar. Thus, businessmen around the globe engage in Search engine optimization (SEO), striving to incorporate well the elements that serve as key ranking factors.
This means that the web page must have the capacity and functionality to hold the necessary information and quality content. And with Panda entering the big picture, one of the first things to do is to eliminate double content that can have a devastating effect. This often involves redesigning the infrastructure of the site itself.
Authority that converts
It is the overall feel of the website that often directs the internet traffic your way, or makes the people steer away from you. It portrays the authority of your site, which a milestone of conversion rate optimization (CRO). The only way to go about it is to have a well-designed website, not some random WordPress template with stock photos.
You must pay attention to the color palette, overall visual identity, a clear hierarchy of elements, and mobile capacities. Note that today people do not have time or patience to go through tons of text and other content, and they also avoid aggressive visuals. The simple and clean design is what most users like to see on their screens.
You need to strike a fine balance because over simplicity can undermine all your efforts.   The magic formula is to have a simple enough design to boost the user experience, and the complexity that satisfies CRO standards. You might need some assistance to pull this off, but you should have no trouble finding one.
The beauty of the marketing today that it knows no borders- local, national or otherwise. A retailer from NY can get the help of the digital agency in Sydney- nearly 10,000 miles away from each other in the real world and only a few clicks in the digital one. Globalization of marketing allowed the agency to acquire clients in places like Africa and Japan. Such companies are hired to redesign sites and adapt the content in order to achieve a better conversion rate.
The big picture
To reach your business goals, you need to think about your digital marketing strategy as a whole. Improve the SEO potential of the website, and create a striking design that will attract the visitors and keep them coming back. They should be able to navigate the content with ease and enjoy user-friendly solutions. Satisfying the user is what makes or breaks your website, so you need to get the design right, keeping the ranking factors in mind.