A referral program is a great way to generate leads and help grow your business. Today, building loyalty is necessary: referral programs help incentivize customers to spread the word about your product or services. Think of these programs as highly automated digital ambassadors. Furthermore, in today's economy, word-of-mouth recommendations fuel sales. According to one study, referred customers convert 30% better than those acquired through other marketing channels. As your business expands, you'll rely on the good words of your customers to continue on an upward trajectory. If you don't already have a referral program in place, here's how you can get started: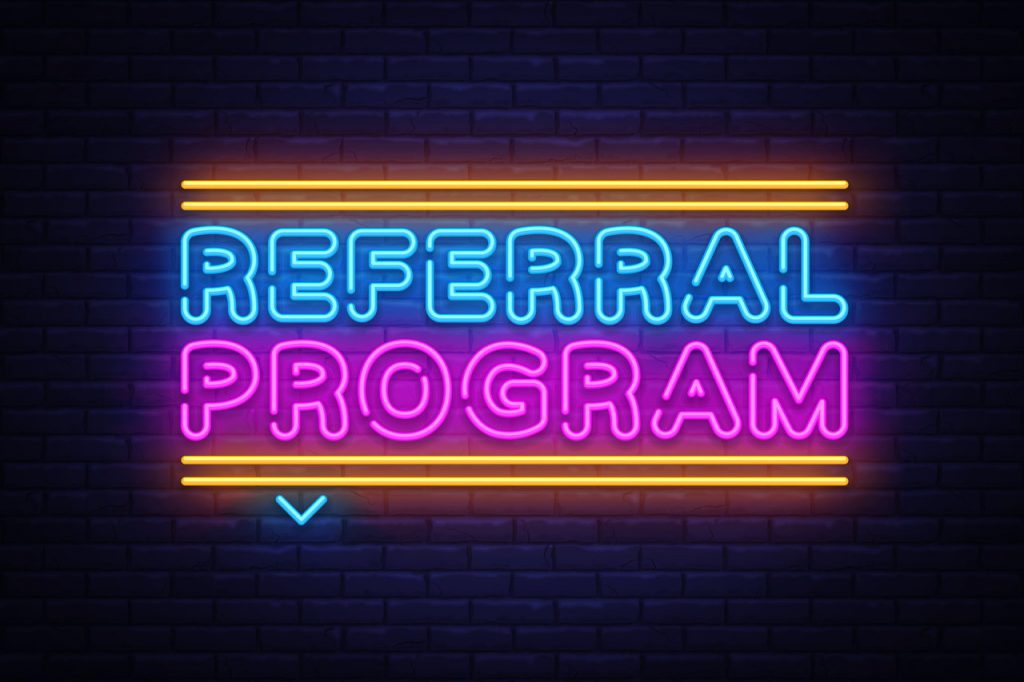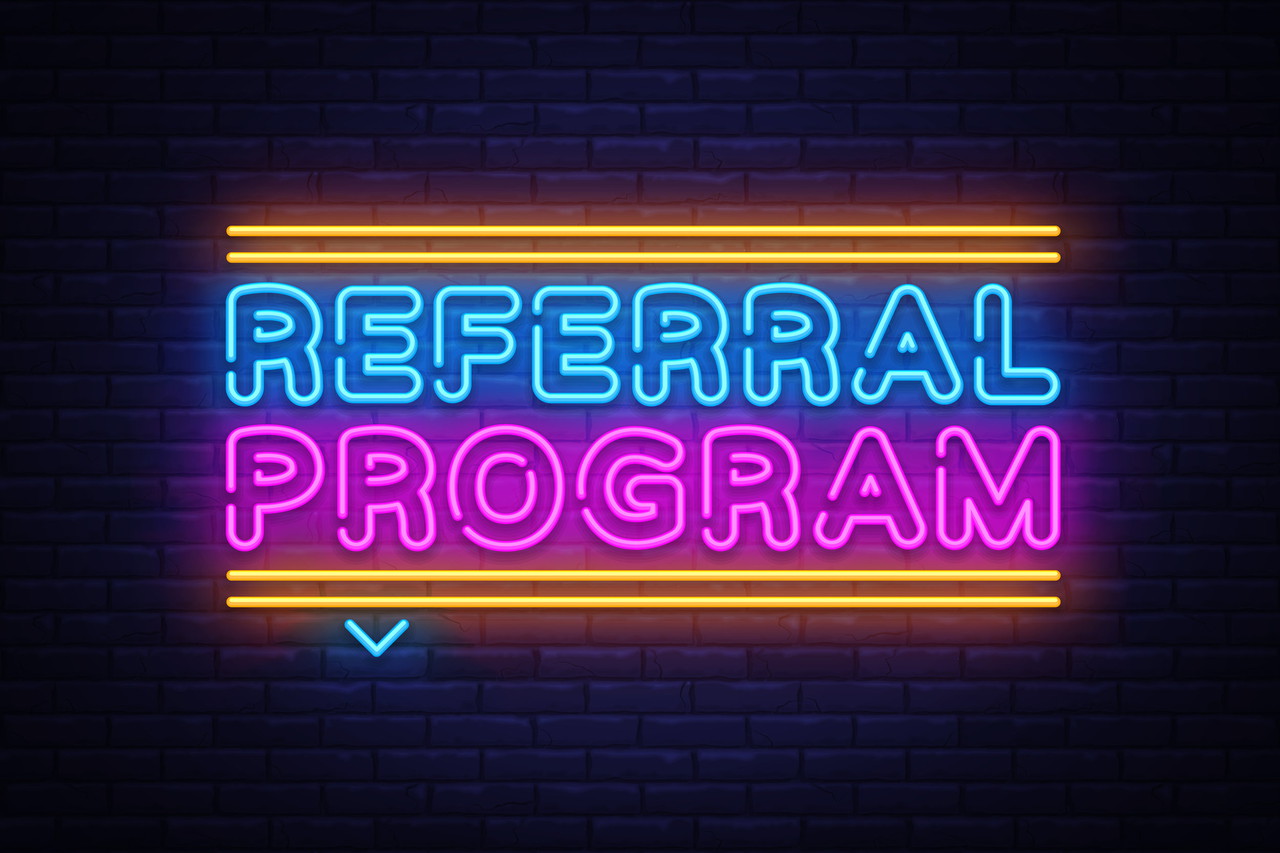 Set Your Goals
Every loyalty program should begin with clearly outlined goals. The more precise your goals are, the better you'll be able to track your efforts post-launch. Of course, the end goal is always to increase revenue, but sub-goals allow you to stay on track. For example, is your primary goal to increase brand awareness for your new business or get users more engaged? With defined goals, you can better analyze results later down the line.
Pay Attention to Your Landing Page
Your landing page design is the first thing a potential customer will see, and you'll need to leverage it to your benefit. In the majority of cases, you have mere seconds to attract a visitor. Your value proposition, main message, CTA, and referral details should all be exhibited on this page. Visual cues are the way to go. You can also create pop-ups to remind visitors of what you're offering without detracting too much from the home page.
Invest in a Referral Platform
There are many referral platforms to choose from. A great platform allows you to easily track the success of your program and make well-informed decisions about how to continue making improvements to it. Because of this, you'll want to collect as much data as possible. You need to know who is actively participating in the program, where they're located, when they were referred, and much more. Referral program software, like InviteBox or ReferralCandy, allows you to design and track referral campaigns easily. It's best to test more than one program to see what works best for you.
Choose Your Incentives Wisely
Of course, a referral program is all about offering incentives. Your incentive is the "reward" your customer gets for referring your business to another person who makes a purchase. You must choose the right rewards for your business.
Take a look at how other businesses are running their programs, both in and out of your industry. You'll notice that there are typically two types of incentives: cash and non-cash. However, on average, non-cash incentives are 24% more effective. As you think about your rewards, be sure they align with your business. For example, Dropbox offers 500MB of space to customers whose referrals sign up for the service. When the program was initially launched, Dropbox saw a membership increase of 60%.
Make It Easy
Each decision you make should be with the end customer in mind. The most successful referral programs are easy to understand and easy to participate in. If your customer has to take several steps in order to reap the benefits, they'll likely pass on the opportunity. Earning rewards should be easy, and ideally a 1-step process, such as sharing a link (sharing the link should be simple, too).
Spread the Word
Just because you've built a great referral program doesn't mean your customers will flock to use it. Marketing your program is just as important as marketing your business. Create a multi-channel campaign to help spread the word. This should include an email marketing strategy, PPC, and social media promotion. Send your email blast to all your subscribers, and illustrate the perks of the program in a succinct and simple way. And lastly, be sure to create blog posts to bring in additional SEO juice and connect with search engine users.
Thank Them
Customer appreciation goes a long way, and a simple "thank you" will often do the trick. Small gestures make a difference to the people that invest in your business. When you thank your customers, you make them happier, and when they associate happiness with your business, it helps build upon your brand reputation. Whenever a customer refers to another customer, send a thank you message, letting them know you appreciate their support for your brand.