Content will always be king. It's an overused cliché, but it's true. However, as stable as the content is as an investment, it's anything but static. In order to consistently generate positive ROI from your content investments, you must continue to evolve with the times. It means keeping up with the latest trends and developments so that you can engage users and bring them into what you're trying to accomplish.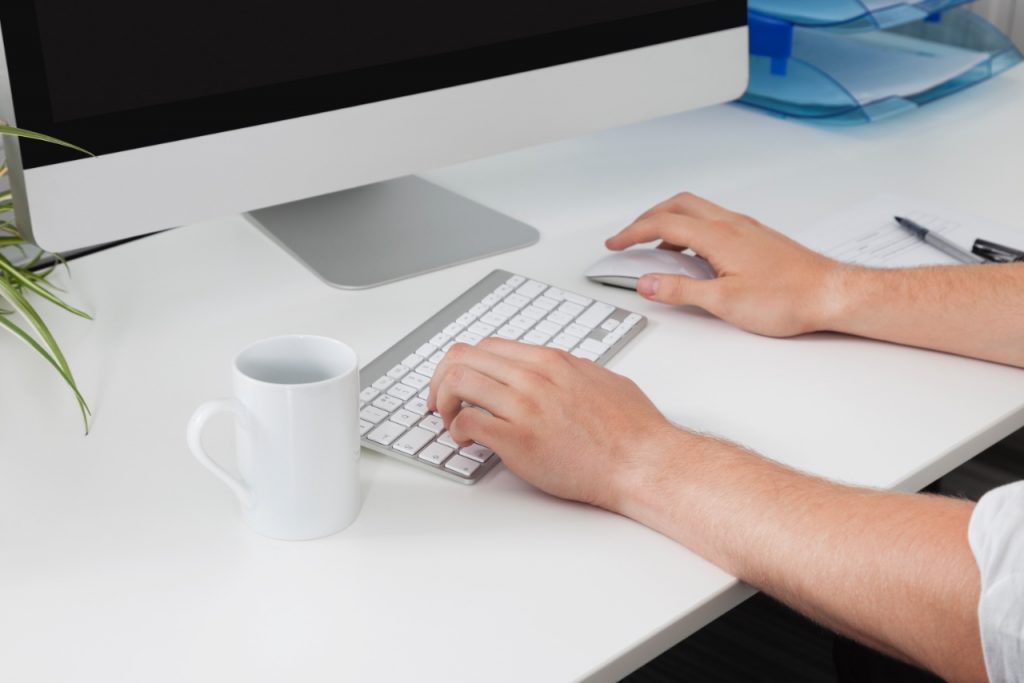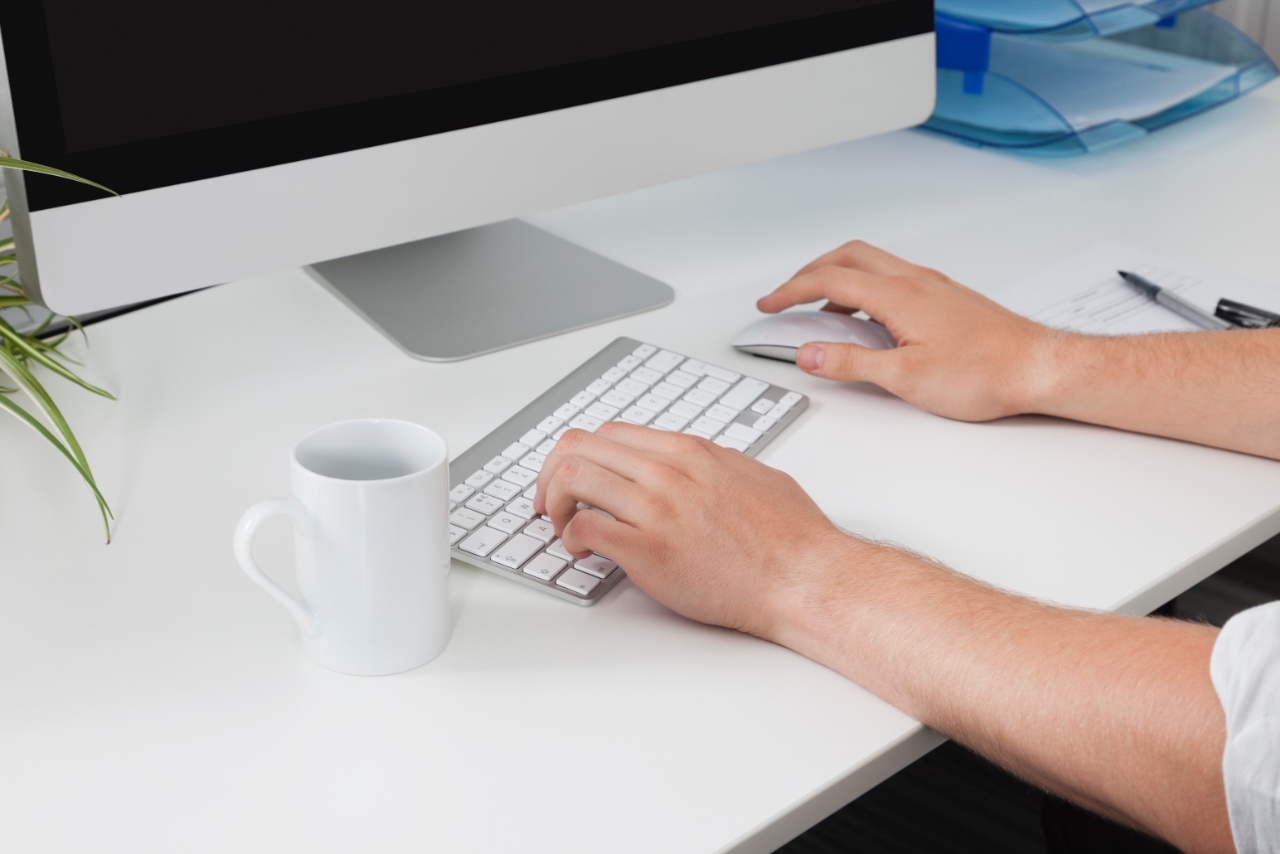 5 Principles of High-Converting Content
Content never changes dramatically from week to week or month to month. But if you track it over a period of six months to a year, you'll begin to see new trends. And now that we're around the halfway mark, it's a good time to reflect on what we're seeing.
If you want to produce high-converting content in 2021 and beyond, you must do the following:
1. Implement Multimedia Elements
There are isolated examples of scenarios where pure textual copy performs well – like certain email campaigns – but they're few and far between. In the vast majority of cases, today's highest-converting copy features multimedia elements. This includes written copy, graphics, video, and even GIFs.
This outdoor fireplace page from eFireplace Store is a perfect example. It includes a variety of content mediums, including text, images, infographics, and even a Q&A section at the end. Each of these different elements works together to produce a cohesive piece of copy that resonates on a neural level.
2. Keep the Copy Punchy
Gone are the days of meaty paragraphs and long-winded copy. Shakespearean-Esque monologues are no longer effective or necessary. Today's online users want conversational copy that gets straight to the point.
Copy should be punchy.
One-liners, second-person voice, questions, and tight sentences are always going to perform better. We see it over and over again, regardless of the brand, audience, or industry.
Digital marketing expert Neil Patel is the king of punchy copy – perhaps even one of the movement's original founders. As you'll see in this blog post, the bulk of his paragraphs are one sentence in length. Occasionally he'll use two sentences in a paragraph, but rarely more.
3. Eliminate All Distractions
Attention spans are shorter than they've ever been. Actively work to ward off distractions in order to keep more of the focus on your content. This means simplifying blog sidebars, being smart about pop-ups and overlays, maximizing whitespace, and prioritizing brand consistency. Study the analytics of each piece of new content, and don't be afraid to optimize after publication in order to reduce friction.
4. Publish "Be the Source" Posts
Want to generate more backlinks, visibility, engagement, and conversions? Currently, "be the source" posts are the best option in the industry.
A "be the source" post is a piece of content that contains new and relevant research and data points. These insights don't have to go through some scientific research process; simple social media surveys or interviews with clients are enough to provide juicy nuggets of information that others will want to reference in their own copy.
According to BuzzSumo, 74 percent of people that publish original research say it helps them get more traffic. So if you want to gain more links, this is clearly a viable option.
5. Leverage User-Generated Content
If you've never delved into the world of user-generated content, this is a great time to start. Thought leaders in the industry say it's one of the most effective tactics of the year.
"User-generated content not only engages consumers but also allows you to create more content with fewer resources and time by tapping into your community for ideas and pieces," content marketing expert Jay Baer explains. "For 2021, you need to determine what inspires your audience to share content and how you can engage customers to create user-generated content."
A good rule of thumb is to post no more than one piece of user-generated content for every three pieces of original content. In other words, you don't want more than 25 percent of your onsite copy to come from other sources.
Stay Educated and Informed
It's not enough to produce a steady flow of content for your brand. The only way to consistently engage and convert is to stay on top of best practices as they emerge. Will you do so?