There was a time when black-and-white televisions were innovative and a must-have item for any household, but along came color to transform our TV viewing into what it is today. Just like television, security camera systems are facing an evolution, and it is all because the color is beginning to replace the traditional grainy black-and-white recordings we have come to expect. With numerous crimes happening at night, learn how color night vision technology is quickly becoming a game-changer for home and business security.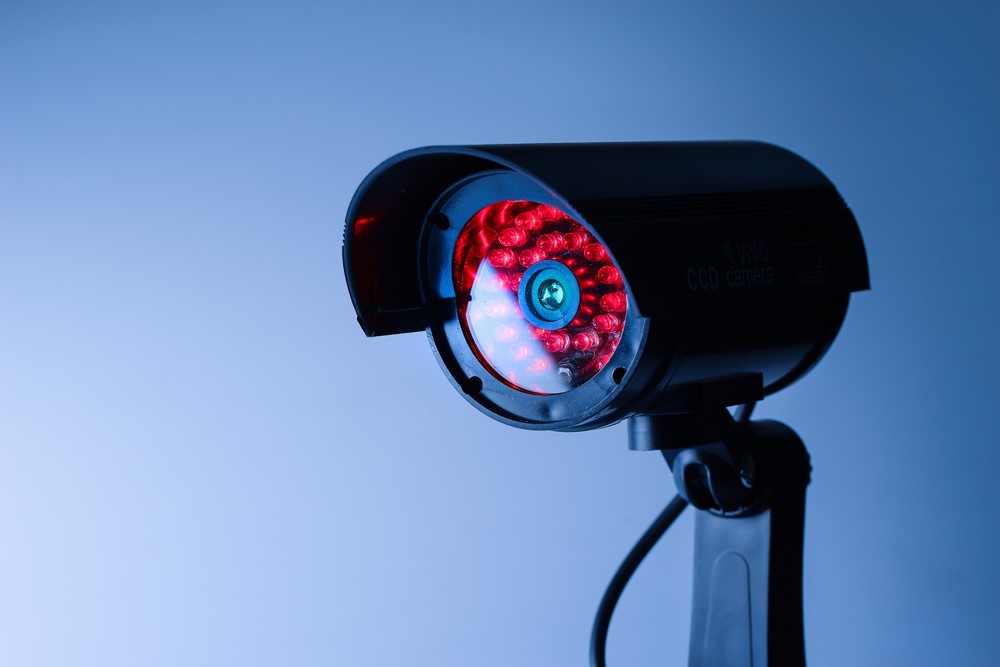 Crisp, Clear Picture Is Possible
Lorex Technology is one example of a brand embracing color night vision technology, which is featured in their new range of Nocturnal wired security camera systems. When choosing a premium HD system, it is possible to get crisp, clear picture quality at all-night hours. Color night vision technology can have its limitations, though, as it can still not provide that rainbow of colors in pitch darkness where imagery will be reverted to black and white. However, it is easily rectified with a few ambient lighting such as streetlights or sensor lights to activate the color.
Easier Identification
When an intruder presents themselves at your home or business, it can feel your personal space has been violated. Catching the perpetrator could potentially stop them from reoffending, but there needs to be evidence for this to happen. With clear, color night vision, you are allowed to capture more identifiable details that you can provide to the police. Hair, clothing, and eye color can all be seen, making identification more straightforward. For example, having color night vision technology could mean the difference between a blurry figure with dark hair and a male with brown hair, blue eyes, black jeans, and a white t-shirt. As you can imagine, this additional information could better assist the authorities in tracking a suspect.
Nowhere to Hide
When color night vision technology is complemented by other advanced features, your security camera system will give you peace of mind that your home and business are protected. For example, real-time recording, accessible via your smart device, is a must — especially for those who commute or travel regularly. With color night vision technology to top it off, you are getting sophisticated security monitoring which will see any potential intruder having nowhere to hide, even under cover of night. No longer will they be able to sneak around because this feature will provide a higher level of contrast not often seen in cheaper security cameras.
Color night vision technology for security cameras is the way of the future. While you require some ambient lighting, the reward will be crisp contrast and more identifiable features. When you choose a premium product such as the Nocturnal range from Lorex, you will not only be getting color night vision but 4K ultra HD, a waterproof design, and audio. Security is not something we can be complacent about, and doing it right could lead to justice in the unfortunate event that an incident does occur. Remember, having a visible security camera could deter an intruder because they know there will be a higher chance they will be caught.