In the internet era, we all want to stay connected with all those who love us. Email, texting other things today seems outdated against video chatting. While we do video chatting its feel like being together. That's the reason why video chatting is being popular among these days and video chatting client like Skype is that much popular. I believe you definitely do and taking advantages of video chat.
As we all love to do video chat but have you ever seen that black circles around your eyes on video chat. So why black circles appear around your eyes during a video chat and you look like a sick. It is because of improper lighting and other related things. You can move your face toward the light and do video chat but this is not feasible solution every time.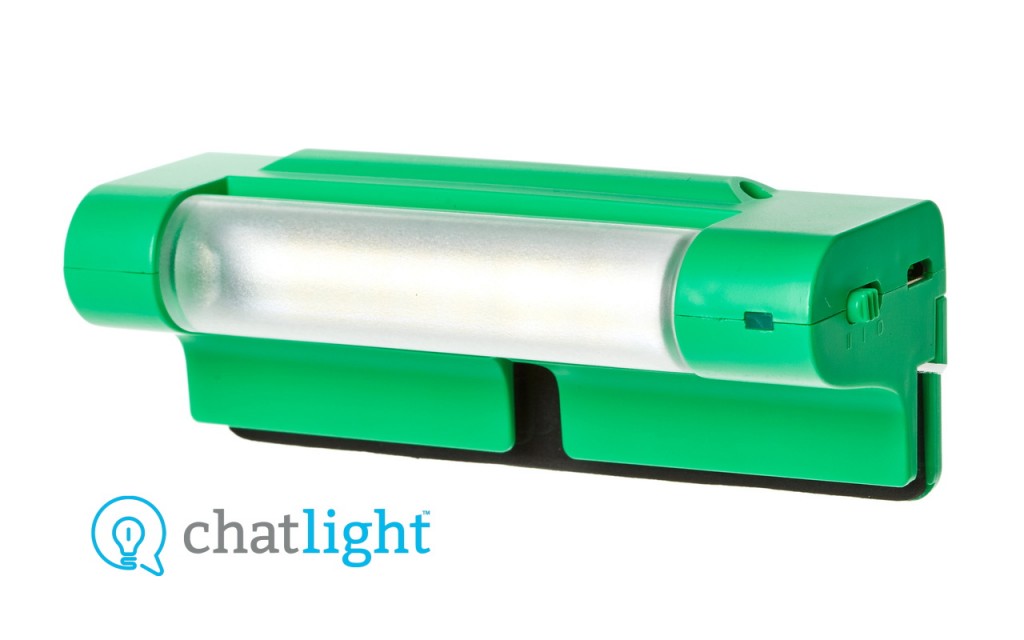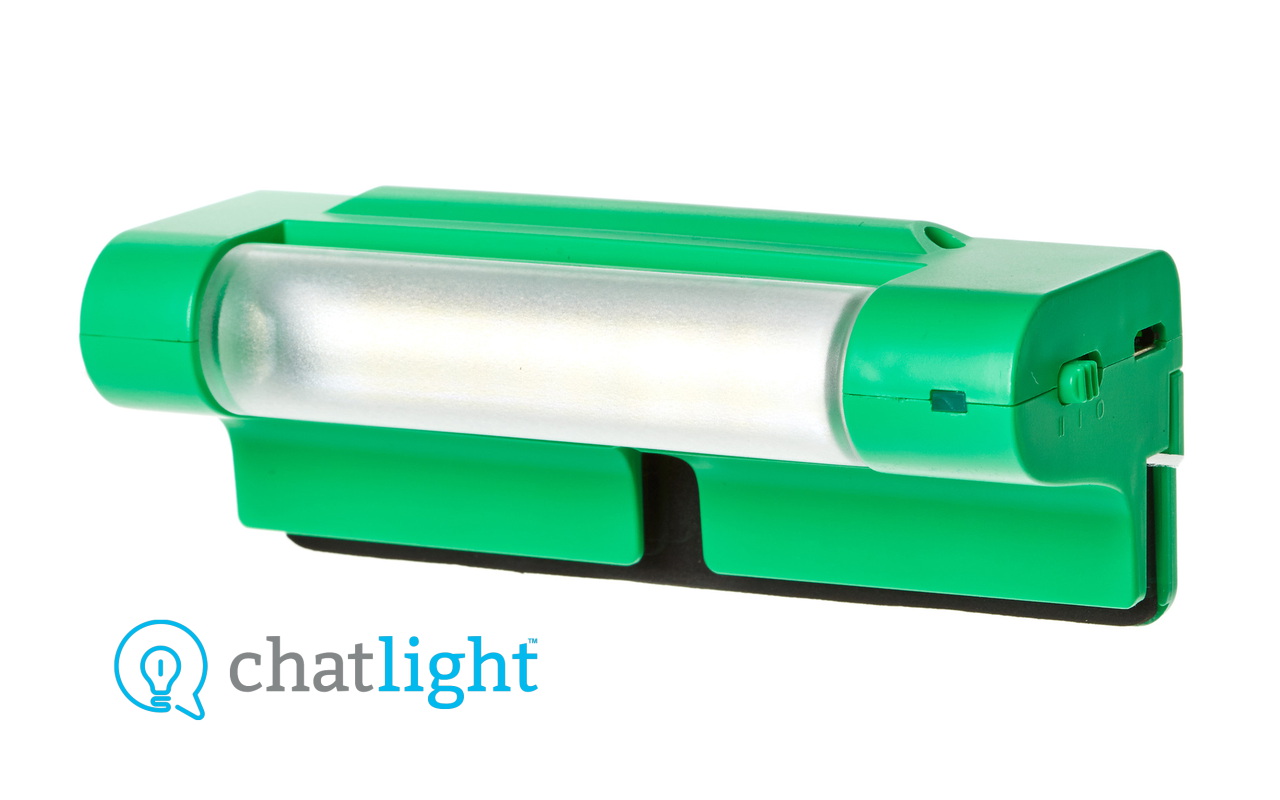 Removing black circles appear around eyes on video chat
Proper light on the face is very important while you do video chat for a job interview, business meeting or similar other meetings on Skype. Improper lighting may result in bad impression if you look unattractive and inattentive. Fortuitously, there are few solutions like Skype Lighting may help you to look better and smarter.
There is a perfect Skype lighting or selfie lighting solution that is new, innovative, portable, rechargeable and powerful gadget designed to fit for video chats and selfies.
Main features of Chatlight –
It can be used with any kind of laptop, tablet, smartphones etc.
It consists of a rechargeable battery which takes up to 15 minutes to recharge over USB or standard wall outlet.
You can adjust brightness to match the environment by the flipping of a switch.
LED lasts long for 50,000 hours and battery for 1 hour & 30 minutes on a single charge.
That light's light bar can be pivoted up or down to project light at the right target.
It's used not limited to video chat you can light up keyboard, videos, selfies, and books.
Isn't a must-have gadget for all those who have to need to do video chats for personal or professional reasons. It is available in three colors white, silver and black to fit your needs. If you are thinking Chatlight is costly, then you're totally wrong. It's available for $29.99 only.
If you are using Chatlight and want to do professional tips to enhance user environment then you should learn about – how to create the best video chat experience? This guide will let you know about hardware, lighting, background, dress, and makeup etc. I believe you'll learn important things about managing video chatting environments.
Final verdict
It's required to change environment respectively if you want to take advantage of best video chat experience. So first thing is purchase and installs Chatlight for video chatting. Rest things are your innovative ideas to make video chat environment more beautiful or professional. This innovative gadget is suitable for all and a budget project with excellent features. You can carry and use it anywhere anytime without any specific need.
I believe you'll find this product useful and recommend it to all. Please don't forget to write experiences.