Commerce is an evergreen stream as far as career perspectives are concerned. If you are planning to opt commerce stream, then you should take admission to the Bachelor of Commerce program. This program can provide jobs related to economics, statistics, accounting, and finance. This qualification is an excellent base for good career opportunities. Commerce graduates can apply for jobs in different sectors as banking, accounting, costing, financial services, etc. The scope is not limited only to the finance sector. You can also apply in different fields too. Some of the other opportunities are in mass communication, fashion management, government services, law, etc. This is obvious that a commerce degree can give you a strong base for higher education e.g., MBA (Finance, Accountancy, Operations, etc.) and platform for immediate jobs.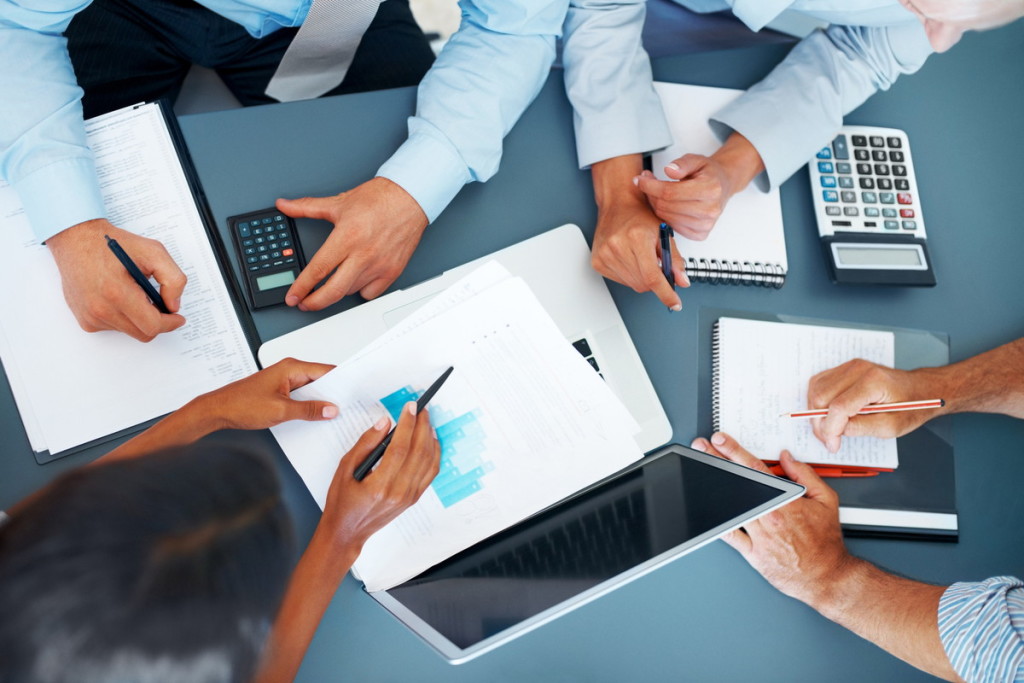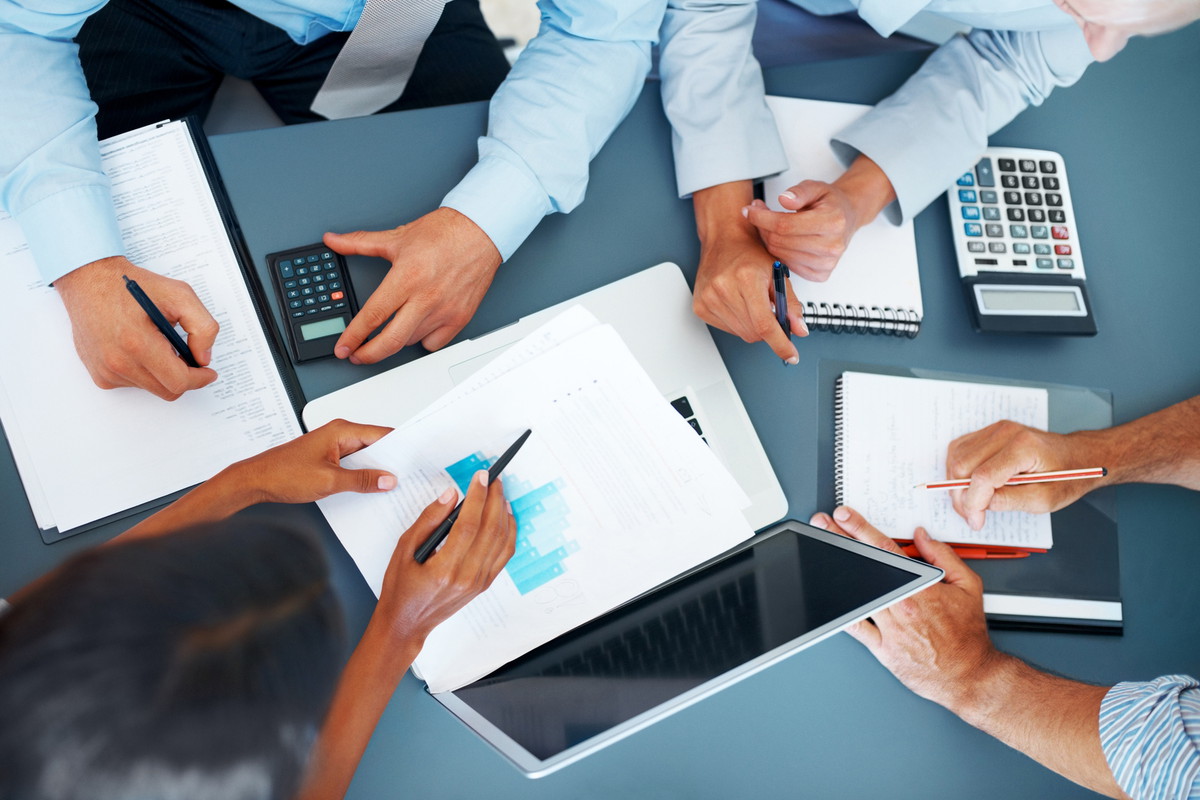 Interested candidates in this stream should join the best Commerce colleges. This way, they will get strong knowledge about commerce and related subject. As all we know, very few students pass an exam like – ICWA, CA, or CS. Commerce students can have an intellectual outlook for the material world. As a career, this field is full of challenges and practical facts. Nowadays, students are looking for a career in commerce because the market has evidence of growth in job opportunities.
Commerce professionals can get respectable career opportunities as a Chartered Accountant, but if they pursue an MBA after completing graduation, then managerial positions are also available. Therefore students from top colleges prepare for an MBA program to get the highest paying jobs.
Jobs for Commerce Students
Commerce students study Economics, Mathematics, Accountancy, Book Keeping, Foreign Trade, Commerce, etc. as core subjects. Commerce students can give several competitive exams, some exams' eligibility is 10+2 and for other's commerce graduation.
CS – Foundation course
CA – Foundation course
ICWA – Foundation course
Business Management (Finance, International Business, Accounting, etc.)
National Defense Academy
Fashion Management
Law Entrance exam
Government and Private Bank Jobs
Commerce covers a large segment of markets both in Small and Medium Scale Businesses as well as large businesses. Domestic marketing is asking for commerce professionals to lead the market. It has also widened up the scope to the international market in this internet age. No one can deny commerce plays a great and enormous role in the economic development of a country.
Every business needs to use commerce tools for the promotion of products and services. It is really important while business works are in progress until final delivery. It's essential in this field to adopt changes in economic activities to make the future better than the present. Commerce professionals should use ICT tools to be a leader in a highly competitive environment.
For example, if a commerce graduate wants to join the banking sector, then it may be a wise step to have a computer education certificate along with your commerce degree. In a present time like the banking sector, other sectors are demanding computer knowledge and experience of some popular tools like Tally 9. It is just to give your best to complete the goals of your life to live healthy, wealthy, and wise.
If you want to join any of the top commerce colleges, then it is required to score high marks in the qualifying exams. It will lead you to a better position in comparison to other candidates. Admission to a good college assures better education infrastructure and an environment where you can learn more than anywhere. Best academics and real-life experiences make you a better professional.
The common question is- where can a student search the best commerce colleges. Educational portals may be useful to answer your all queries related to colleges, infrastructure, fees, hostel, locality, etc.
I hope all of you find it helpful and recommend to your family members and friends.