Most people think that they just need to buy the printer and that is the only expense that appears. This is definitely not the case. In reality, that price that you pay is just a part of the cost. The actual cost incurred is the money that you end up paying for the ink cartridges that you purchase every single time that the printer runs out of printer ink.
When running printing businesses, running out of printer ink is something that would hurt the entire company. Extra expenses are normally overlooked by people when they buy printer cartridges. The good news is that there are many different ways to help you on how to make printer ink last longer. That would help you to reduce printing costs and save a lot of money. Look at the tips below to get more ink out of cartridges as much as possible.
Ways to Make Ink Cartridges Last Longer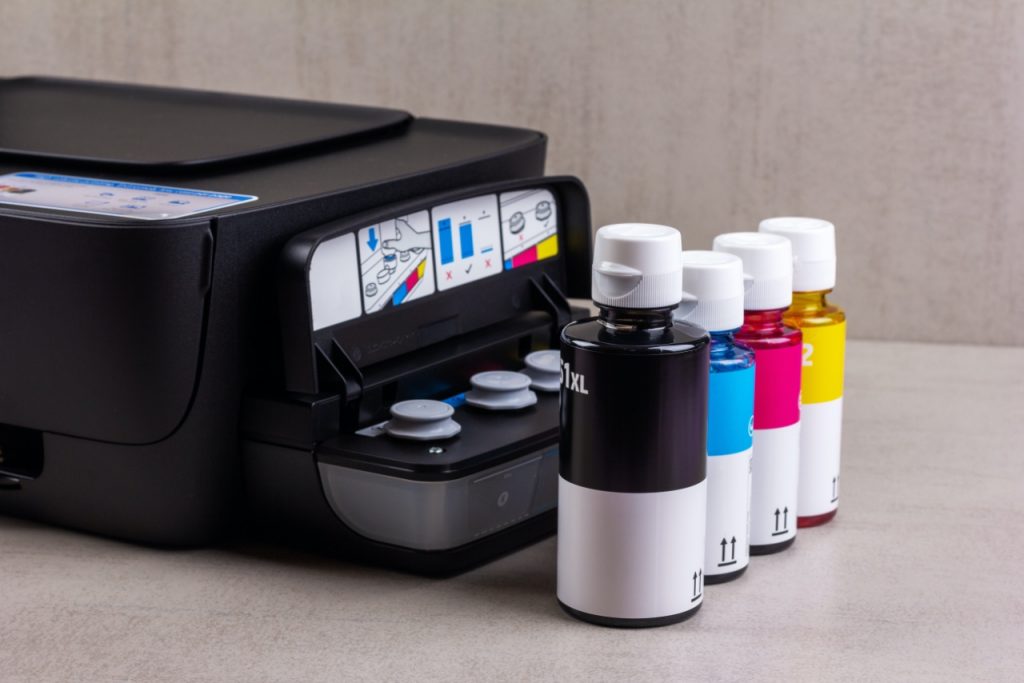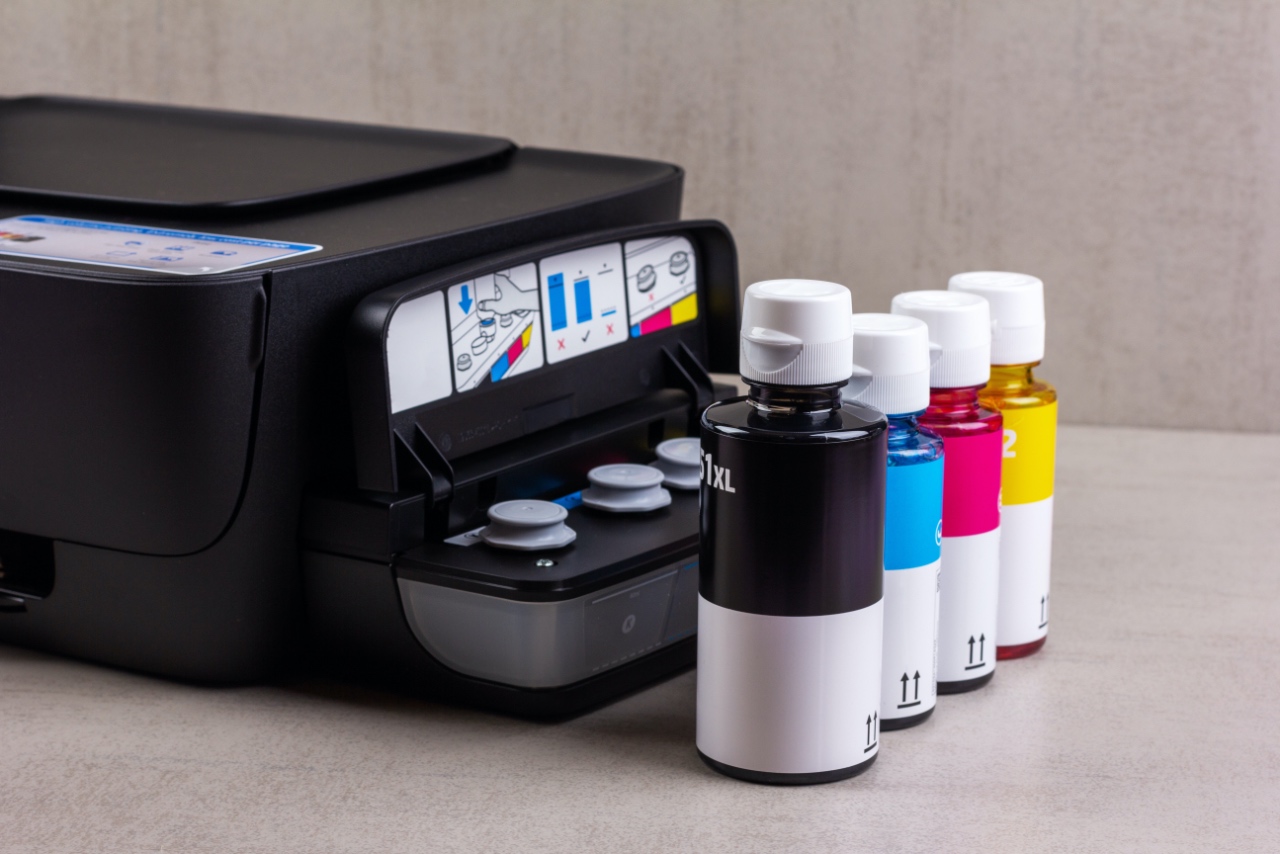 1. Only print what is needed
Think about the various different documents you are about to pay. Some will be more important, relevant or useful than others. Think about not wasting ink on items that are not actually needed for you. Print just what is necessary.
2. Use print preview mode
Print preview is a drastically underused feature that printers have. It will allow you to see exactly how the document will look like before printing. Use this mode in order to adjust spaces and decide exactly what pages should be printed. If you feel that this is a good idea, you can easily just print the text on a page, allowing you to save a lot of printer ink. Even paper can be saved when you use this option.
3. Focus on printing text
When printing texts for reference purposes, only print the text that is very important! Try to avoid printing as many graphics as possible. When you do that, you save the most ink that you could. When printing graphics, make sure that you just print the important ones.
4. Use draft mode printing
Try to always use draft print quality in the event that it is enough for what you need. You can take advantage of this feature after you click print. The box that appears highlights the settings list of your printer. After clicking on Properties, you gain access to various options. Many choices are available right under Paper/Quality, including Draft Mode.
You can easily use Draft Mode printing for reference material printing or any print job that would be discarded in the future. Draft quality will print a document at a lower resolution.
5. Use black printer ink when printing text
When you have a document that is black and white, which is quite common in an office environment, only use black ink cartridges. In fact, it is quite useful to use the black and white printer ink cartridges whenever possible, instead of those that are colored. When using colored ink for black printing, your printer will use many colors to make the ink appear black. The huge consumption of all the inks in the color cartridge appears.
How to Get More Ink Out of Cartridge?
You've probably been there before: you click "print" and your printer starts making a series of noises that makes you wonder whether it's printing or preparing to launch a rocket into outer space.
Somewhere along the line, things start to wear down and break. You run out of ink. The paper gets jammed up. You don't seem to get as much out of your printer as you want to.
Some of the more frustrating issues include that pesky "low toner/low ink" warning. Does it really mean it's time to replace the cartridge or toner? The truth is that toner in a laserjet can settle over time, causing prints to fade. You'll get a low toner warning when you really just need to take the toner out and play with it a bit to get the toner redistributed.
Or, what about ink cartridges? Did you know a good shake can breathe new life into a cartridge that your printer says is "dead"?
What about clogging? All inkjet printers seem to suffer the same fate. Eventually, the jets get clogged up and the thing won't print anymore. Or, if it does, it does a poor job of it. Sometimes, you can dip the cartridge into warm water and dab it dry and it will start to work again. Make sure you run it through a cleaning cycle first though.
And, an under-appreciated strategy is to simply spend time cleaning your printer periodically. Don't use canned or compressed air or ammonia-based cleaning products. Rather, use cleaners made for computer parts, brushes, and a lint-free cloth.
Here are a few more ways you can get more ink out of cartridges: