Smartphones have become an everyday necessity, both for work and for casual use. Every year or so, there are new models that promise more features, a bigger battery, and a smarter OS. In fact, there are now even more factors to consider when buying a new phone. While those tips cover the various decisions for smartphone purchases, another almost inevitable purchase will follow the accessories. Screen protectors, armored cases, and even power banks are the top accessory choices for every prospective smartphone owner. Since many phone batteries can still run out of power before the day ends, let's take a look at three factors to consider when planning to buy right power bank.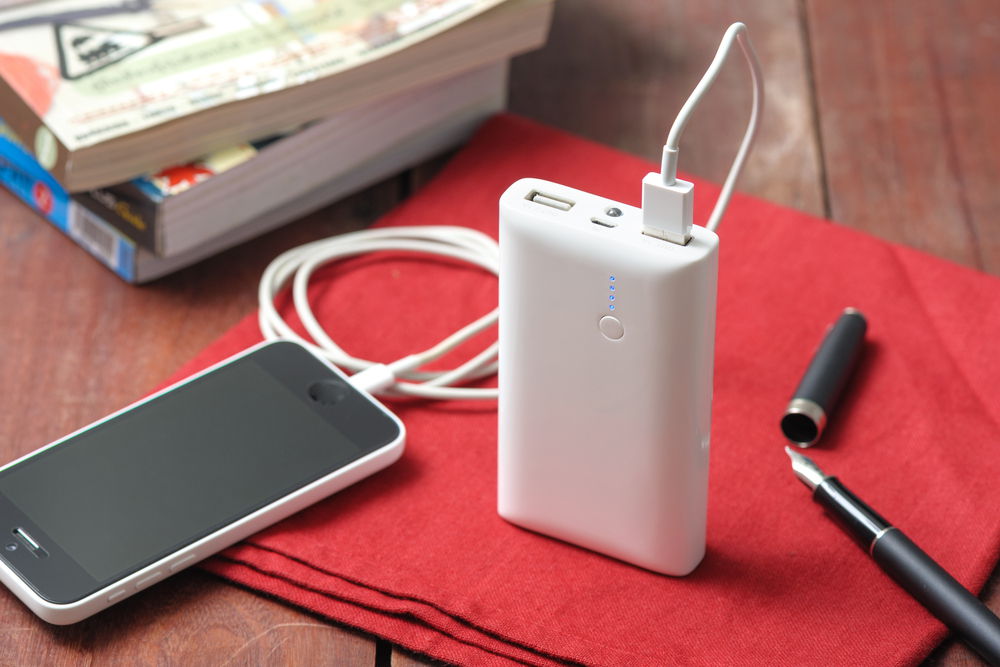 Steps to Buying a Right Powerbank
1. The type of power bank
Nowadays, power banks aren't just blocked with cable ports for charging. They all come in all shapes and sizes. Protective charging cases like the MiLi Power Spring 5 offer both protection and an extra battery's worth of power. These can be attached to iPhones and are not as cumbersome to carry, compared to other models.
In other cases, you might need bigger models if you plan on keeping them in your homes or offices in case of emergencies like typhoons and power outages. These usually have higher amperages for long-term use. Some of these bigger models also offer several USB ports for charging multiple devices at the same time, perfect for those with many gadgets.
2. Your lifestyle and power requirements
Let's say that you're a heavy gamer and you also go out a lot. You'll then need a right power bank that is compact and can be carried in your purse or pocket. Credit card-sized ones like the Asus ZenPower power banks are ideal for carrying around.
On the other hand, when you are a person who relies on your smartphone to do business, you might opt for a bigger power bank that can be stored in your carrying case. Sharing emails and files, approving documents while on the go, and even making important calls to clients are sure to drain your phone. To offset this, the recommended power bank capacity is around 10050 mAh. This is to ensure that your phone's power can last up until you get home.
3. Determine your power bank's charge time
The higher the capacity, the longer the time it takes to charge. Usually, these charging times can take from five hours for lower capacity ones to as much as 22 hours for higher capacity ones.
So try to establish a daily habit or a weekly habit of charging your power bank to guarantee a steady supply of power for your device. If you don't fancy waiting for long periods of time to just charge your power bank, then just opt for a smaller capacity one that you can charge faster or more frequently.