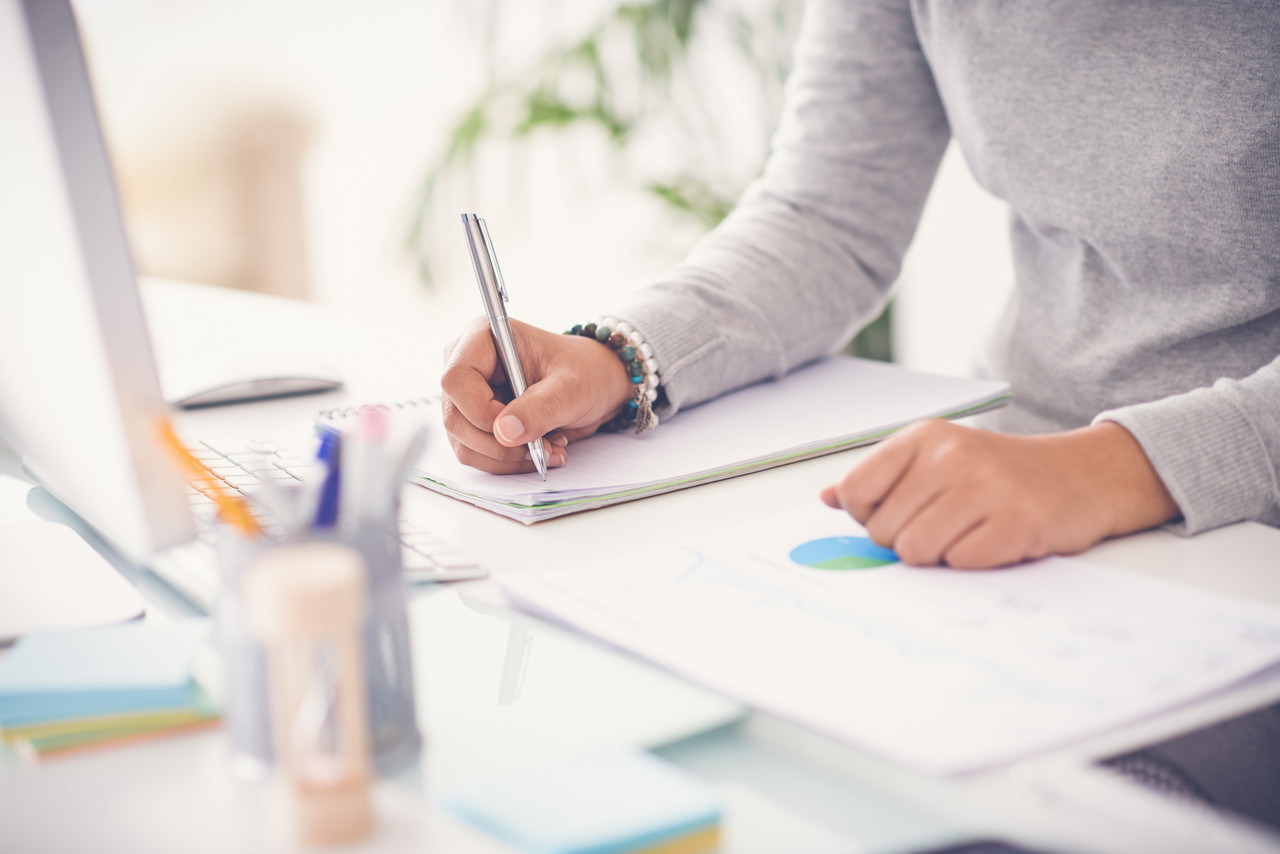 Get the world most out of smart and cheapest business solutions from us. Blogger is a free platform. So you need not pay for hosting. By adding a domain, you can turn a blogger into a website. Its admin panel is easy to use. Advance customizations and all SEO tricks work perfectly with it. So do not worry, use blogger as your Business Solution.
We also offer self-hosted web solutions like WordPress and other famous platforms as per your requirements.
Have trouble or doubt or want to turn your blog into the site please feel free to contact me. We will do all for you at an affordable price.