Not surprisingly, in the Age of Covid, there's been a dramatic rise in the number of people who choose to work remotely. In fact, many firms have gone almost completely virtual in an effort to reduce overhead, improve flexibility, and gain access to better talent.
As a business owner yourself, there's nothing to stop you from doing the same. In fact, you could one-up the rest of the remote working community and run your entire business from your smartphone.
5 Tips for a Smartphone-based Business
Running a business from a desktop computer in your home office is no longer cutting edge. If you're looking for ways to go a step further, running your operations from your smartphone is the answer.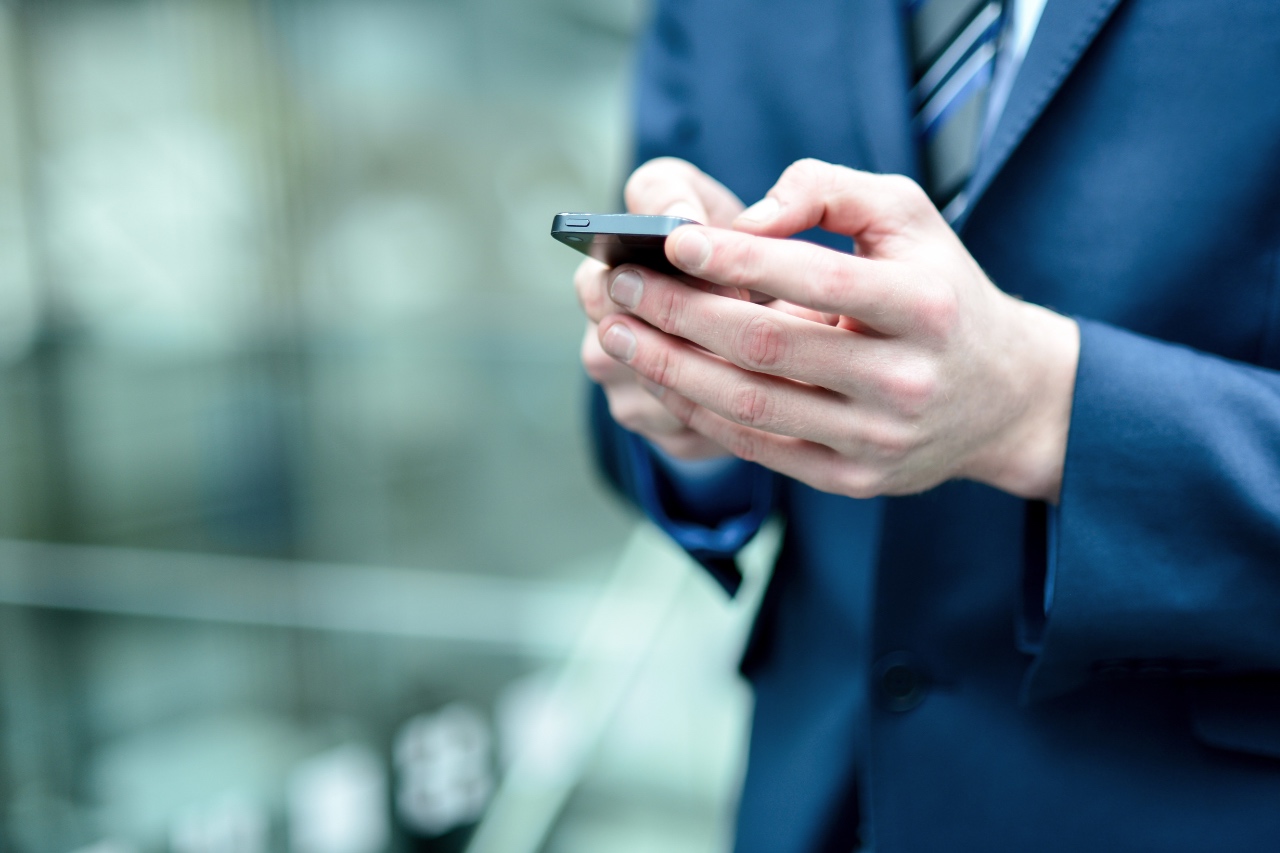 When you run a company with nothing but a phone, you're totally location-independent. No longer tied to a home office or coffee shop, you can work while running on the treadmill or even while driving across the country.
You can even work at a poolside cabana at a coastal resort. The world is your oyster!
Although not all companies are naturally designed for smartphone management, there are usually ways to make any firm more responsive to this kind of setup. Here are a few tips. 
1. Download Suitable Apps
Load your phone up with all the right apps. Look for business applications that have multiple uses, so you can cut down on the number of apps you need. If you have a team, a productivity solution like Slack is great for running the communications side of your operations.
2. Eliminate Distractions
In addition to downloading the proper apps, you'd be smart to delete any that aren't conducive to running your business. You should also optimize your phone settings, so there are as few distractions as possible.
Keep your home screen clean, control push notifications, and hide certain apps deep inside folders to prevent easy access.
3. Outsource Most Tasks
Outsourcing has always been a positive option for a business that seeks to grow while remaining lean. But it's never been more practical than it is today. When you combine the Internet combined with numerous freelance marketplaces and online resources, it has become possible for any firm of any size to tap into the global workforce.
As an example, take real estate investors. Previously tethered to their local market, they can now hire an online property management service and retain comprehensive access to their properties via digital portals and dashboards.
Virtual assistants are another positive development. Whether you run a digital marketing agency or a retail store, you can hire and train virtual assistants to handle almost any task (and at a fraction of the cost of a full-time employee).
All of this can be done with nothing more than a phone.
4. Consider Operating Two Mobile Devices
Though this is not necessary for all types of businesses, you might find it helpful to have two mobile devices. This could consist of two smartphones or a smartphone and a tablet.
You won't always need two devices, but sometimes it's helpful to have two screens so you can talk on the phone and reference a particular application or document at the same time. (There are ways to do this with one device technically, but having two makes it much easier.)
5. Prioritize Security
If you're conducting confidential business on your phone and desire additional protection against security risks, you might try using a virtual private network or VPN. A VPN application lives on your devices and encrypts all data, so it's rendered unreadable by any person or application that attempts to intercept it.
This includes emails that contain highly sensitive information, social media messages, banking info, passwords, and other private data. 
Ready, Set, Grow!
We're not going to tell you that running a business from your smartphone is the most practical or efficient way to operate, but it's certainly nice to have the option. By dewiring yourself from any sort of office – whether a traditional workplace or your home – the world suddenly becomes full of additional opportunities.
This frees you up to take chances and enjoy new experiences, all without compromising the integrity of your business. Give it a try and see what you think!