For any business to work efficiently, it is necessary that it has all the essential devices or equipment. These devices will ensure that all the operations of a business are performed in a seamless manner. All the businesses have become dependent on these for their day to day tasks. Through the medium of this article, I am going to highlight a few of the essentials that will enable you to set up your business perfectly.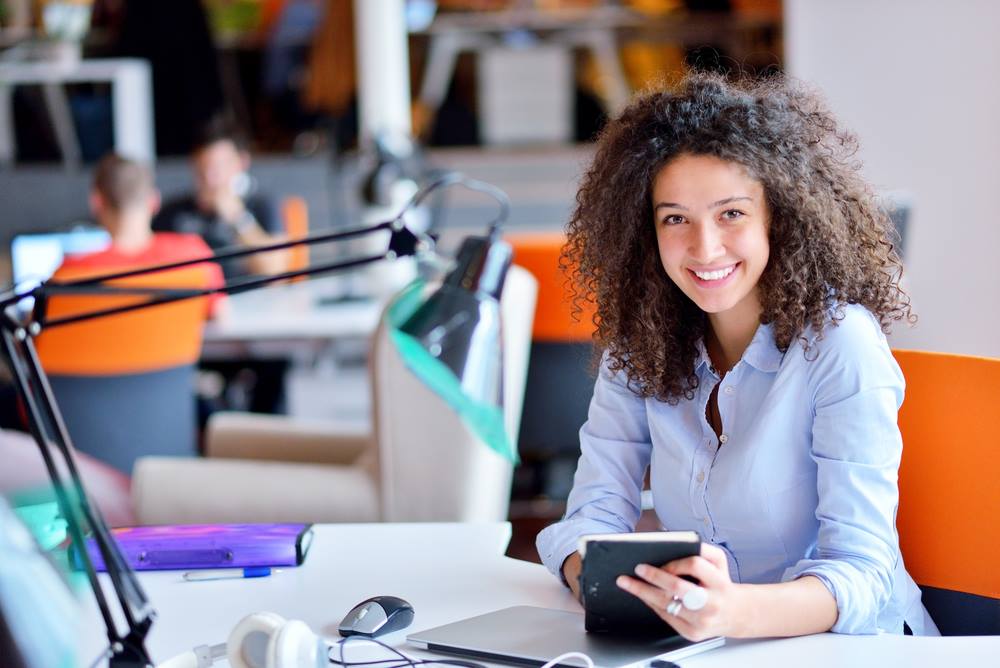 How to Build a Perfect Business Setup?
1. Desktop or Laptop computer
In today's time, no business can imagine its existence without a desktop computer. It performs all the tedious looking tasks in a matter of a few seconds. Therefore, it becomes really important to invest in a computer that delivers high performance and is reliable. One another important aspect that needs to be considered while choosing a desktop computer or a laptop for a business is maintenance. It is always advised to invest in a device that demands low maintenance. Some of the reputed brands possess a user-friendly interface and don't face much maintenance concerns.
2. High-Quality Printer
Just like a desktop computer, every business utilizes a printer in some form or the other. Even though we are living in a World, where everything has been digitized, still every business heavenly depends on getting a physical copy of a document. Laser printers have become quite popular these days seeing their high productivity and low cost of printing. Most of the printers, along with performing the basic printing job, come loaded with other functionalities like scanning, photocopying, and sending faxes. Apart from the cost of the printer, the cost associated with getting the ink cartridges replaced should also be kept in mind while buying a printer.
2. Network Server
A network server will enable a business to safely store all the files, documents, email applications, and database. There are quite a few network server solutions that a business can choose depending on its storage requirements, backup options, and also the security factor. The network server that you choose must be on the basis of your present as well as future needs. It is recommended to take the assistance of a professional that will guide you regarding the best network package for your business.
3. High-Speed Internet Connection
An Internet connection with high speed has become a bare minimum necessity of every business. This will ensure that all the tasks are performed in a seamless manner. An Internet connection which is not consistent will lead to a backlog as all the tasks would not be performed on time. A delay in the workflow will make business incur losses.
Read – how to stay connected with your business team
4. Wireless Routers
Broadband modems have become pretty old and have been replaced at most of the workplaces by the wireless routers. These routers do not need the cables for keeping an office connected to an Internet connection. All the different devices that are used in a workplace can be seamlessly connected from anywhere to the Internet as long as they are in the router range. A few of the modern routers are very secure due to the built-in firewalls and also limit the network to only those computers which are trustworthy.
5. Mobile Devices
Along with a traditional desktop, there are quite a few devices that play a vital role in the proper functioning of a business. Smartphones, tablet computers, e-book readers have become quite popular these days. Due to these, managing a business on the go has become possible. There are hardly any tasks that cannot be performed with the help of these devices. You can constantly be in touch be your clients irrespective of whether you in the office or not.
Learn about phone and communications options
6. Projector for Presentations
In certain situations, having a discussion regarding a particular product or service that is provided by the business is not possible through the small screen of a desktop or a laptop. Having a projector in your office will enable an individual to have a clear and detailed discussion regarding a particular topic. The best part about a projector is that it can be moved from one place to another without facing any hassles.
7. Power Backup System
For any business to keep on working in a smooth and proper manner, it becomes important that uninterrupted power supply is provided to all the devices and equipment that are used in it. Having a power generator and UPS (Uninterrupted Power Supply) are regarded as the essential requirements of a business. These power backup equipment should be on the top of the list of the essential equipment of a business.
Learn about 3 types of Power Banks
In The End
In this article, we discussed some of the essential things without which a business cannot function properly. It is always recommended to install all the latest and advanced equipment or devices at your office. These will definitely have a positive impact on the productivity and the efficiency of all a business.