People might tell you that business cards are unnecessary in this digital age. That online platforms have rendered them obsolete and dated, and that they are a tool of a past era fading further into the distance. And perhaps you also have thought that the many electronic communication styles have replaced the value of business cards. In reality, however, this perspective isn't proper. Rather than making business cards outdated, the internet has instead transformed how they are used.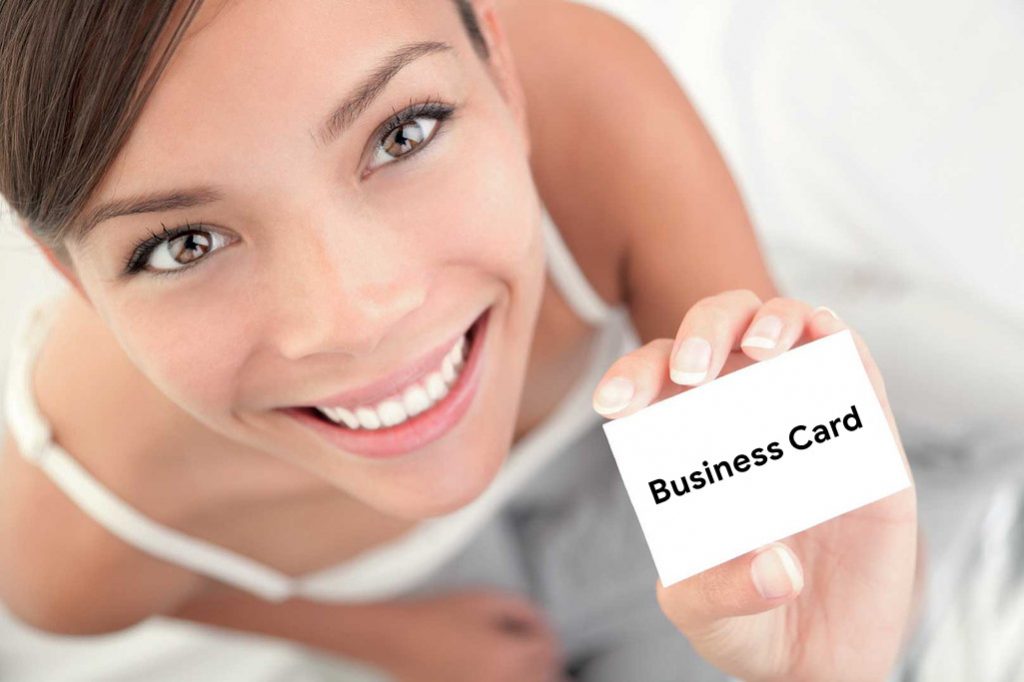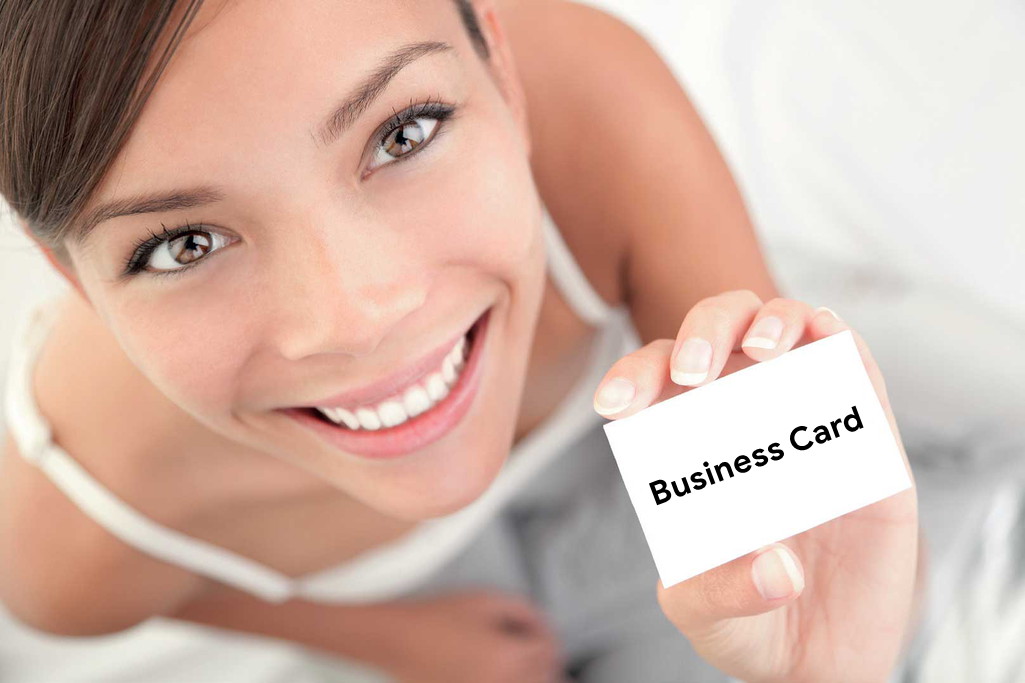 In a world where face-to-face communication is increasingly rare, we still value the personal touch. A client will prefer to be handed a beautiful business card that says something about you most of the time. See the contact information in your email signature. Today, business cards are a physical representation of you, your personality, and your brand. A card can be memorable, fun, visually awe-inspiring, and each of these is a nod in your favor. Business cards that speak for you leave an impression on potential clients in ways that words might fail to do, and a sound business card continues to talk to your potential client long after you have handed it to them.
Whether you are a business owner, a salesperson, or a professional in a creative field, making a solid first impression and standing out as a bold, unique individual is of the utmost importance. Yet, people frequently limit their budget when it comes to design, forgetting that exquisite craftsmanship and an adventurous design can portray the essence of your business, making your first impression even more memorable.
Jukebox Print, a Vancouver-based business card printing company serving customers worldwide, is committed to helping you create that memorable first impression. With over 100 different paper stocks and multiple print techniques, Jukebox offers a universe of possibilities to help you provide that sought-after personal touch. By constantly taking on new design challenges in business card printing, Jukebox has tested its skills and perfected the craft. The result is creating exceptional business cards with a sense of innovation.
Jukebox takes pride in using specialty print processes. One is foil (using a custom stamp to make creative metallic effects that imbue a sense of splendor) or 3D embossing. This process raises the surface area of the card stock and creates a beautiful three-dimensional effect. But Jukebox is probably best known for fashioning its spin on letterpress business cards, using one of the oldest forms of relief printing and creating a crisp impression of your printed design. This print method's timeless elegance and sheer complexity are among the most highly regarded techniques worldwide and a preferred choice of many renowned designers and illustrators.
So now, it's time to put your cards on the table.
How do you create a memorable first impression? How might you add a personal touch to your business?