Data breaches and corruption are major reasons not to trust a company. But there are smaller-scale ways businesses lose their customer's trust — poor follow-through, lack of attention to detail, and indifference to customer relationships.
Nearly every niche in every market is saturated with competitors, so it's essential to build and maintain loyalty by showing that your business is a trustworthy one. It can be difficult to prove, especially when you're just starting. From emphasizing quality assurance (QA) to soliciting feedback, here are essential ways to establish trust among your current and prospective consumers.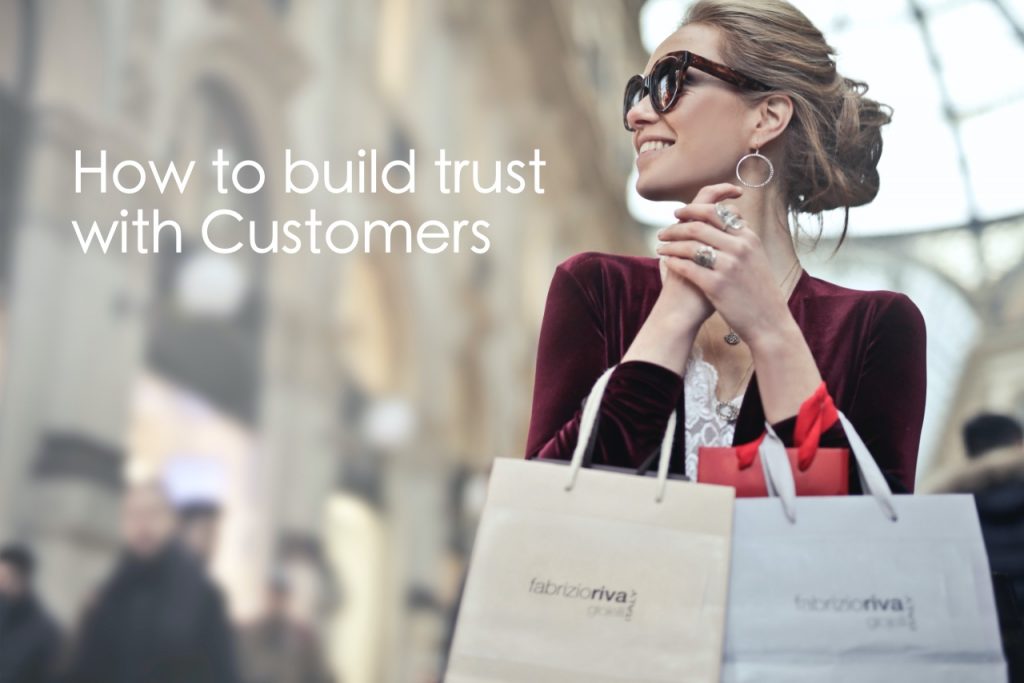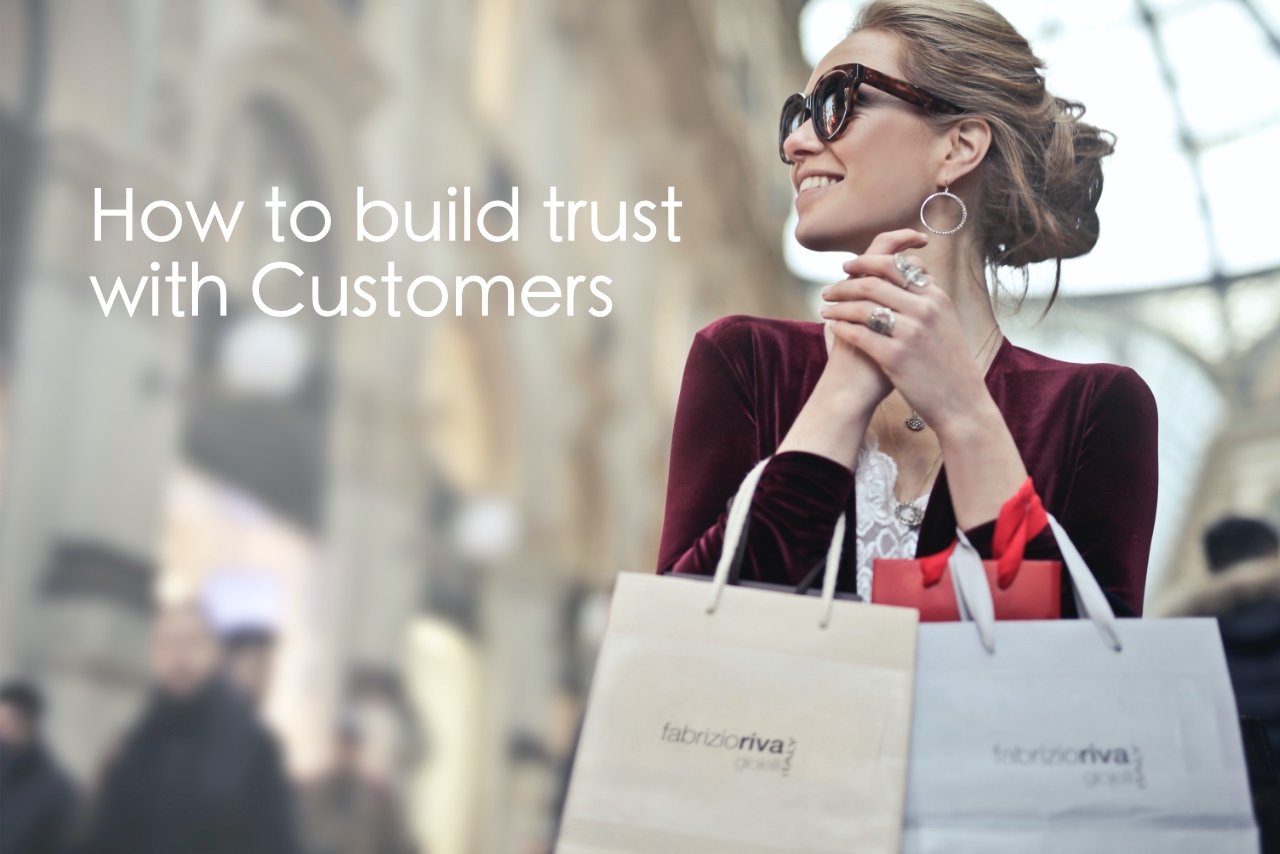 How to Build Trust with Customers
Starting a business and thinking of how you can build customer trust. Building relationships with customers is key to earning their trust. This means you need to learn- how to build a relationship with customers to grow your business.
Always deliver — 100% of the time
A Concerto Marketing Group and Research Now survey found that 82% of consumers who trust a specific brand will use it routinely, and 83% will recommend it. No matter what you do or sell, at last results matter. It's essential to follow through on promises you make, whether in terms of the product's quality or the timeline for delivery. When customers see that you keep your word to them, they'll return again and again and refer you to others.
Offer online security
Any platform your customers use to access your services should be secure. One way to facilitate a safer connection is to encrypt your website with SSL protection — this is the "HTTPS" you'll see in a URL that indicates that it's secure. If you're conducting transactions online, use a secure payment gateway customers know and trust, such as PayPal, and clarify that you won't save their credit card information.
Prioritize quality assurance
The QA process is vital to your brand's success. It's not just about debugging, although that's certainly an important part of QA testing. It's also about improving the customer experience and ensuring your products are safe and secure. One way to strengthen your testing is to outsource quality assurance to a company with expertise and experience in the area. They will rigorously test your products, minimizing the number of defects so that customers are satisfied and more likely to keep coming back.
Increase brand visibility
If potential customers aren't aware of your product, all of the other items on this list will be in vain. The more exposure they get to it, the more it will resonate with them. Build your visibility through advertising, social media marketing, and other methods. You should also solicit reviews from unbiased third parties, including media outlets. If a trusted magazine, podcast, newspaper, or radio show recommends it, people will be more likely to try it out.
Be transparent
Always keep your customers and investors appraised of the goings-on at your company. Be proactive about alerting them to any potential negative publicity — it's better to be upfront about something that could make them lose their trust in you than covering it up. Be honest and forthright about the good and bad.
Does this mean you have to communicate every minor hiccup? Of course not. However, you do need to inform them of any major issues rather than attempting to hide them.
Emphasize customer service
If you are not sure – how to gain customer trust and confidence? Then an answer maybe – improve your customer service.
Customer service is essentially the face of your company. Because these representatives often respond to customer complaints, you need to ensure that they're communicating with them in a respectful, positive, and friendly manner. While it's not true that the customer is always right, your representatives still have to maintain their composure and be as helpful as possible, even when the customer is rude or unreasonable.
You should also ensure that customers have a clear way to communicate with you. If you make it too complicated, they might become frustrated and stop doing business with you.
Seek out feedback and respond
You should regularly ask your customers for feedback via surveys and polls. They want to know that their opinions matter and that you care about meeting their needs. Once you get feedback, act on it. Show that you're paying attention by responding to their suggestions and resolving issues, especially ones that come up frequently. It will demonstrate to customers that you value what they have to say and respect their opinions.
Build solid partnerships
Your business's reputation doesn't just depend on customers. The partnerships you forge with other brands, vendors, and contractors and the way you treat employees — all affect the overall perception people have of you. Even if you deliver great products, if you have a reputation for not paying your contractors or being difficult to work with, the word will get out, and it may put a bad taste in people's mouths.
The same goes for the ethics and values of your company. For example, if people hear that your practices aren't environmentally sound, they'll probably have trouble trusting your brand.
Customer relationships depend on trusting you and your brand. While it usually takes plenty of time and effort to build loyalty and trust, the payoff is well worth the investment. After all, you want to deliver a product or service that keeps customers coming back over and over again — this is how you grow as a company.