Directors who sit on boards are constantly pressed for time; between the many demands of their career, including travel, meetings, votes, and other responsibilities, they are always looking for more time to get work done and ways to work more efficiently. Board portal software is a great way to give directors what they want, but they can also help make the work of the administrator faster and easier as well.
Board Portal Brings Productivity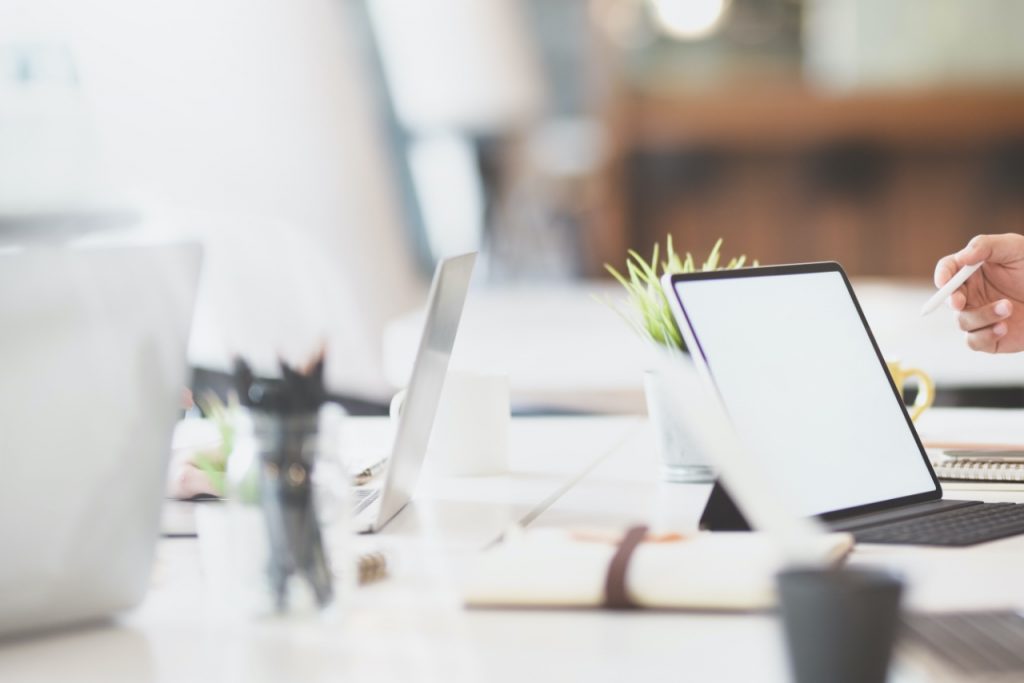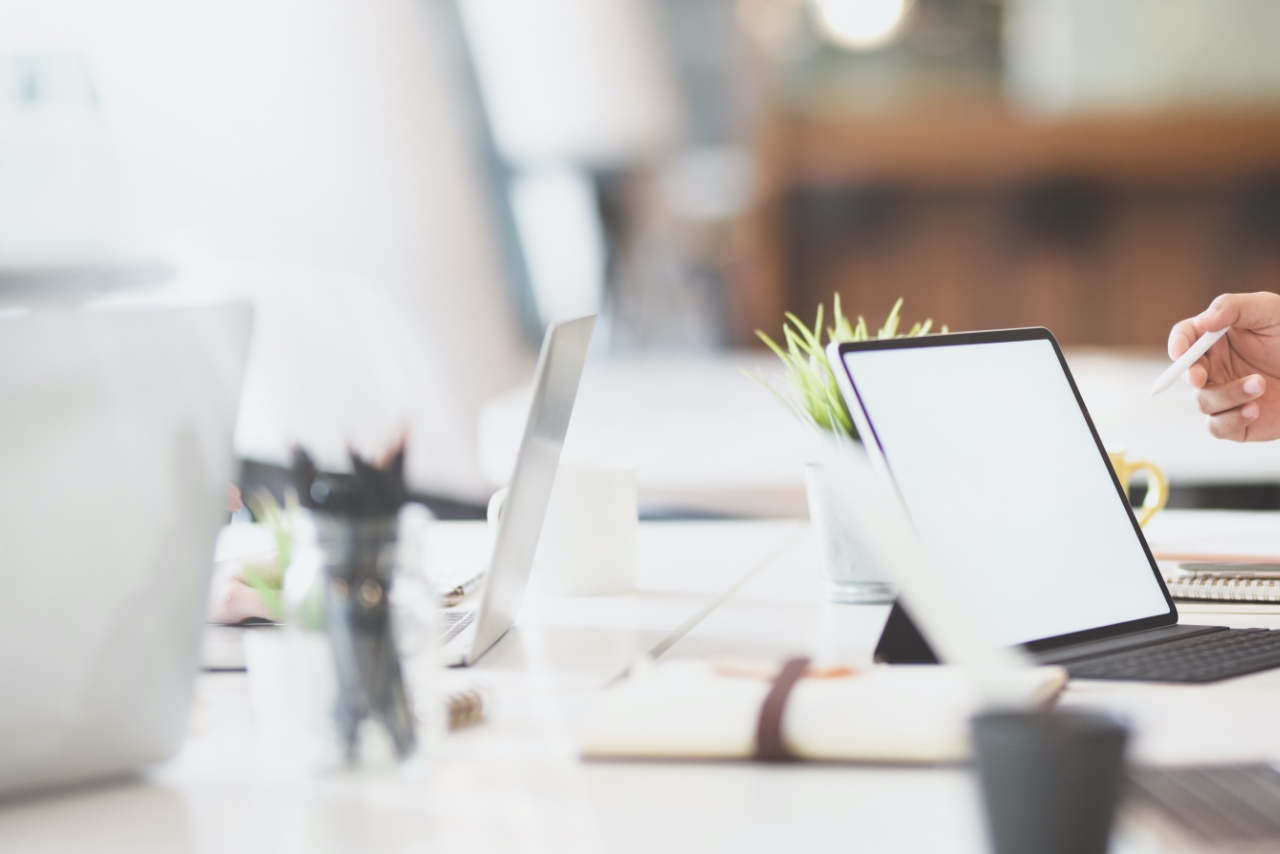 1. Upload with Ease
The purpose of a board portal is to share and distribute files both quickly and securely; a good board portal will instantly convert any file type into a PDF as you upload it. Given how many documents typically go into a board book, every extra minute saved converting files quickly adds up. A portal should also give directors the tools to mark and annotate PDFs, whether it's for their own private notes leading up to a meeting or to share publicly to discuss materials.
2. Manage Meetings and Agendas
One of the ways administrators can keep meetings running smoothly and on time is making it easier for directors to access important documents during the meeting, something that they should be able to do simply by adding links to the meeting agenda. Administrators can make instantly accessible the financial reports, minutes, bylaws, and legislation that directors will need to consult in the meeting, keeping meetings from running late as everyone searches for the right document.
3. Track Expenses
As board expenses come under increased scrutiny, instant expense reporting, tracking, and approval can make the process easier and more transparent, and it's one of the benefits of portals that you can learn about at Aprio.net. Directors can deduct business-related expenses such as travel tickets, hotel stays, supplies, and anything that's business-related, but it's up to the administrator to review and approve these claims. Public and private organizations across the world are facing increased scrutiny when it comes to executive and director expenses; instant receipt uploads can make it easier to keep an organization honest and accountable.
4. Questions Answered
Although there are many board portal software options available on the market today based on similar technology and features, what defines superior companies is often their customer service and training. One of the things that distinguish companies like Aprio is a commitment to onboarding their software seamlessly, making sure that even the most technologically-resistant directors can use the software with absolute confidence. They provide one-on-one training where other vendors may only train the administrator, who in turn shows the directors how to use the technology, inevitably diluting the effectiveness of the training.
As new features are unrolled, they provide quarterly webinars for their clients, showing them how to make the most of the Aprio platform, in addition to 24-hour customer support. Directors want to be able to work wherever they are, whenever they want to, but that also means they have to be able to use the technology they're given confidently and effectively. Look for better training and support from your portal vendor.