Blessed are the optimization, how to maneuver words, and use them to establish a point, or make a difference in the world. Words, hands down, are the most powerful weapon a person can possibly have at his/her disposal. With just the appropriate usage of them, you would probably need no other piece of weaponry to annihilate those you stand opposed to.
On a slightly different note, the ones who are bestowed upon with the gift of writing and wielding words like a weapon, have several avenues of career thrown open for them. And we are not just talking about being an author or a journalist. We are talking about setting foot in various forms of digital media. It is a whole world of possibilities out there for the writers and an even wider world of handsome sources of income. However, if one were to choose the best way of making money by writing, blogging should top the list.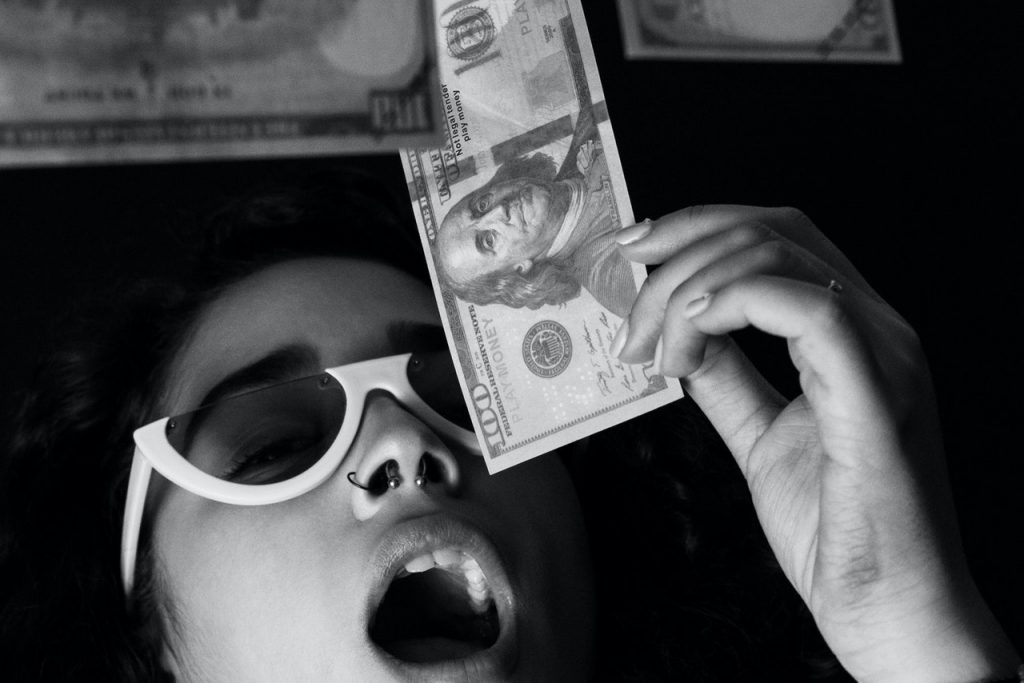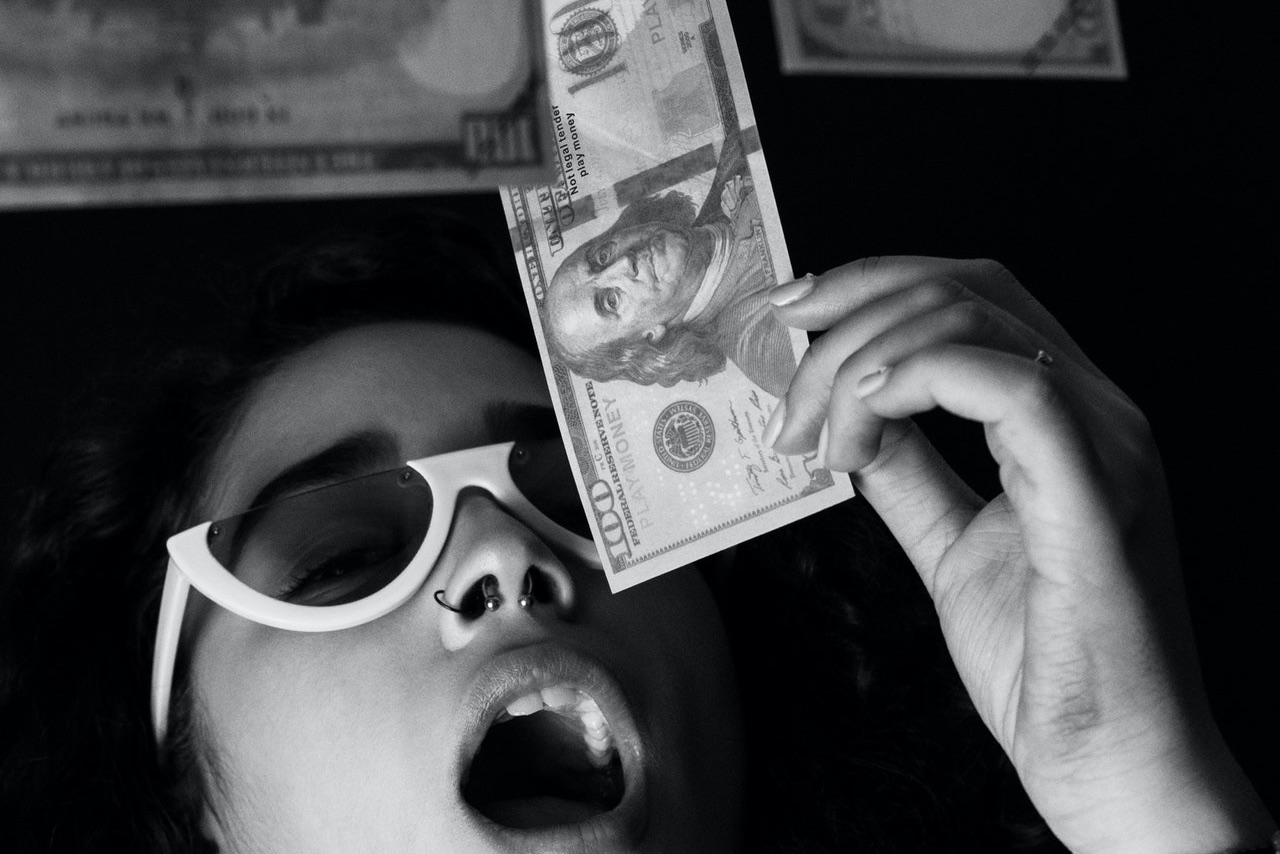 The year is almost in its fag end, and blogging as a career has never enjoyed an all-time high as this one. If one were to follow the right ways of using blogs and publishing quality articles on them, making money hands-over-fists would be nothing but a piece of cake. We shall, therefore, look into the ways one can make money with the subtle art and exact science of blogging. Once you start minting money out of your blog, you shall have to be careful about handling your online monetary accounts and the way you use your credit cards. See what Marketreview.com/credit-cards/ has to say about the legitimate means of managing your finances. The digital space is quite sensitive as well as a controversial area, and you must not take your finances lightly.
Choosing A Profitable Niche Is Imperative
When you want to take blogging as a career, you must be extremely careful about the kind of niche you opt for. Casual blogging or blogging just to pursue your passion in writing must be treated differently to the one you intend to take up as a career. When you have 'blogging for career' on your mind, you must choose a niche that shall fetch you a high return on your investment (by investment, we do not only mean the money you spend on registering for domains but also the time and effort you put in while creating blog posts). Some of the ways in which you can zero in on a particular niche are by visiting different social media websites and forums like Quora, Facebook, Twitter, and checking all the topics that are trending. Without a proper background check and proper research, you cannot hope to make a worthy selection of niche. Unless your blog addresses an elaborate mass, it is impossible for you to grab their eyeballs and keep them glued on to your website.
Content Is Always The King
You might have heard enough of it already, but hear us say it out loud one more time. In a world where Search Engine Optimisation dominates the digital domain, content plays a prime role. In fact, it is the very first thing that will help your website get due recognition from the search engines out there. And this is how it is related to making money. The more traffic you obtain from your blog, the greater are your chances of converting them into loyal customers. Therefore, your content must be topnotch and the best that the particular niche has got to offer in that period of time. This is how you shall gain Google's favor, and this is how you shall gain visibility for your blog/website.
Consider Affiliate Marketing As Your Weapon Of Choice
Affiliate Marketing is a form of market research where you understand the pulse of your audience, learn what they buy, and then promote the same on your blog. This way, you can lead your valuable readers to the particular product and service, increase the conversion rate, and earn a sweet commission as well. You have got to admit that the entire process is pretty neat!
Be Patient With Advertising
To be honest, earning worthy ads for your blog could be quite a cumbersome process. It does not happen overnight, and your blog must have obtained a decent site authority in order to attract due attention. But, if monetizing your website is on your mind, you must be extremely patient. Also, you must understand that not all types of ads would lead to you reaping creamy profits. Advertisements on recipes and fashion can be quite challenging to monetize. You need to think of other alternatives if you are certain about advertising as a way to monetize your blog.
Learn: How to Earn Money Online with Google?
Conclusion
Blogging is a career that can not only pay you handsomely but also turn you into an overnight sensation. Mark Manson's much loved and widely read book started as a blog piece. The blog piece went on to become so famous that the blogger went on to write a full-fledged book on it, plus a sequel. Therefore, if you really want to make the most out of your blogging career and want to earn a brilliant livelihood out of it, remember to apply the aforementioned points in practice.