After completing graduation, if you have the aim to be a manager, you prepare for management entrance exams. Like engineering, management also has different streams, commonly known as specialization.
Master of business administration is mostly two-year program. Its objective is to make an MBA student proficient in common management subjects and give specialization in one management stream. The first semester of MBA gives an overview of various management subjects. The subject of Specialization is introduced in the second semester up to a limited extent.
Building A Bright Career in Management Administration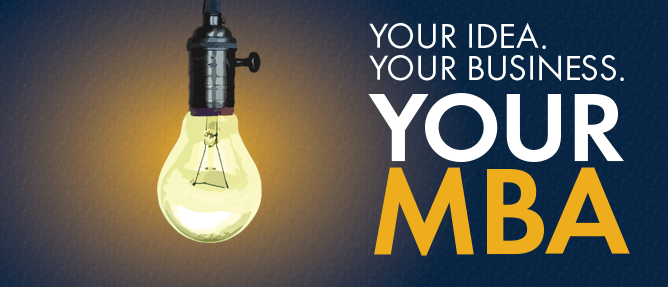 In the second year, students opt one specialization of their choice from management streams available in the college. So it becomes necessary to inquire about specialization subject before taking admission. All colleges do not provide all specialization subjects so make sure your management stream is available, where you are planning to take admission. Career objectives always help to decide which specialization is best for you. Opting a management specialization can be difficult for some students. In such case, professional development can be subject to consideration.
Hereunder are some popular management streams available in best MBA colleges in India.
Human Resource (HR)
If you are looking your career in human resource, planning, and strategy then you can opt MBA in HR Management. This management program includes labor market, emerging economies, leadership etc. Most of the counselor suggest this specialization to those who have good communication skills and personality; boldness and confidence are also required. Graduate in any stream with minimum 50% marks can do MBA in HR.
Information Technology (IT)
IT & Communication sector is also looking for techno-managers to plan, design, selection, implementation, usage and administration of relevant activities. MBA in IT is educating managerial abilities to future IT manager, who will be able to manage his business team, which is dedicated to design and implement software/hardware to provide some business solution. Any graduate with minimum 50% marks can pursue MBA in IT.
International Business (IB)
International operations require knowledge of international operations, marketing, and finance etc. MBA in International Business enables an in-depth understanding of the organizational behavior and capabilities. This management specialization has a concern about business process among multinational corporations. Any graduate with minimum 50% marks can pursue MBA in IB.
Disaster Management (DM)
Disaster Management is also known as Emergency Management. The objective of MBA in Disaster Management is to produce managers who can help people/community to recover from terrible effects of the disaster. Disaster Management includes evaluation, search, and rescue, monitoring, reconstruction, relief, and rehabilitation operations. Manager plans and takes actions to manage disasters via alerts, fast response, timely warning, and efficient coordination.
Top MBA Colleges in India are providing this specialization and any graduate with minimum 50% marks can pursue MBA in Disaster Management.
Marketing
Marketing is a very competitive and dynamic business. MBA in Marketing helps pursuant to understand and analyze consumer behavior, market trends, advertising and many other things which help to sell the business. If you want to pursue Marketing specialization then communication skill should be excellent, have good selling skills and ability to understand consumer requirement. Graduate in any discipline with minimum 50% marks can do MBA in Marketing.
Finance
This is the oldest MBA specialization. MBA in Finance will enable you to a various subject like costing, budgeting, capital management etc. After having mastery in these subjects you'll able to work in the finance department of any organization. If you are interested to pursue MBA in finance management then you must be graduate in any discipline with minimum 50% marks.
Supply Chain Management (SCM)
The supply chain is the backbone of any business. MBA in Supply Chain Management is a unique opportunity in the process of business management. A supply chain manager is kept for inventory/stock keeping, warehousing, and transportation management. Supply chain manager works a bridge between client and company. Any graduate with minimum 50% marks can pursue MBA in SCM.
There are many other specializations is available in India. You may check all those on India's leading education portal Collegedunia.com.
Still, have questions or need a suggestion please leave a comment below.