Among the top 150 universities in the world, there are seven universities from Canada, as stated in a survey by QS World University Rankings in 2018. Studying for a Master's in Business Administration (MBA) provides young professionals with excellent career options. MBA studies equip students with a variety of skills in areas such as accounting, economics, management, and many more. You will also be trained in how to handle practical scenarios in business. Are you looking to study an MBA abroad? You may consider studying for your MBA in Canada.
Why Pursue an MBA?
Firstly, this article will help you consider the question: why do you want to do an MBA? There are many possible answers, and you should examine your own. Firstly, students mostly look at studying an MBA to enhance their job prospects. Some want to increase their salary, and a few want to start their own businesses.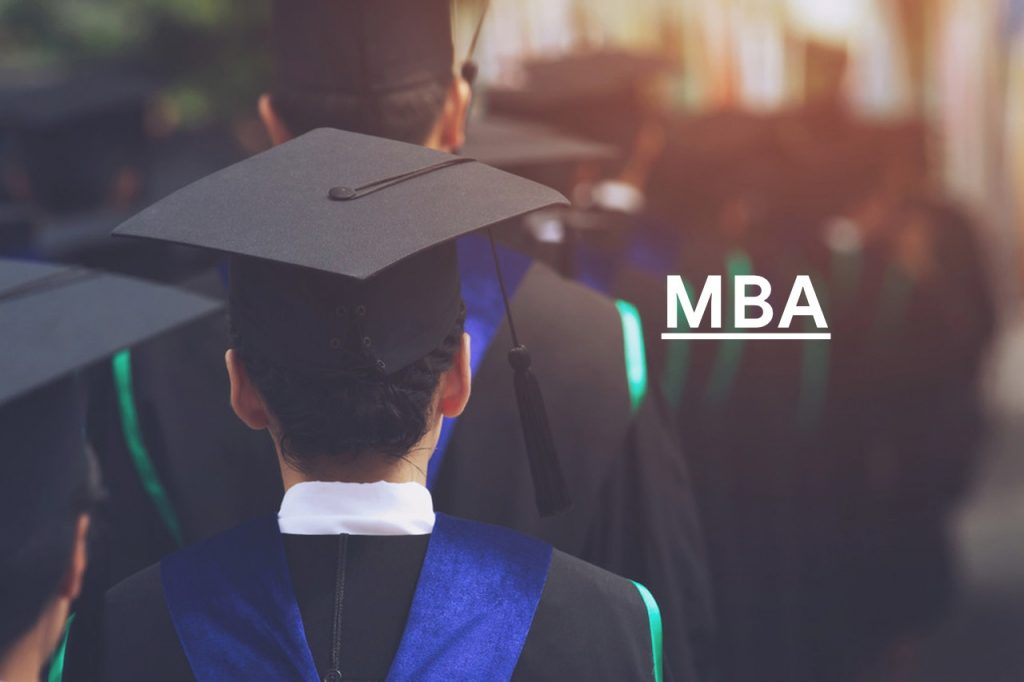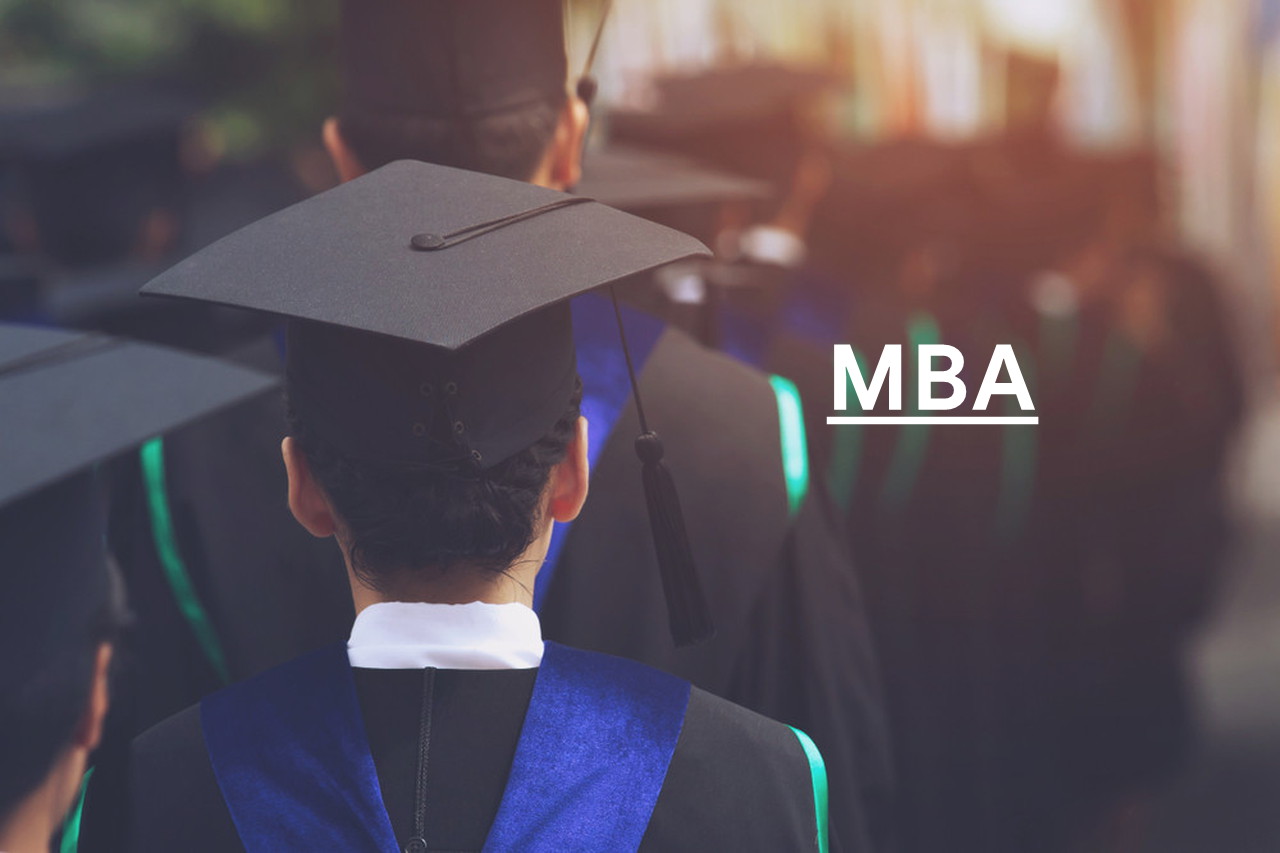 Benefits of Pursuing an MBA
This article now considers some of the benefits of doing an MBA. Benefits of an MBA include:
You can develop international contacts;
Your earning potential will increase;
Your credibility increases in your current organization;
The salary of an MBA professional is around €100,000 per annum in European countries and around $94,983.23 per annum in the US;
You will have the potential to start your own company.
Which Country Should You Choose for Pursuing an MBA?
Various countries provide MBA studies. Choosing the right country for your MBA program can play a vital role in your enjoyment of it. There are many factors to consider while searching for the right country to start pursuing your MBA in. Some of these factors are listed below.
Quality of Education and the University Ranking
Before applying to a university, it is very important to look at the world ranking of the university. Secondly, you will need to consider the education the university provides. To find out, you could connect with university students on social media and ask for their feedback. Consider the question: does the university provide varied options of study?
Eligibility Criteria
Eligibility criteria differ from university to university and country to country. It is therefore important to check whether you are eligible to apply to the university or not. Common criteria include having a bachelor's degree, having completed relevant work experience, and having a good GMAT Score.
Cost of Living
You will need to consider what your budget is. The budget you have planned for your cost of living will depend on the duration of the MBA, whether you are planning to stay in the country after completing the course and where you plan to stay while studying.
Style of Teaching
Every country has a different learning system. In some countries, students are encouraged to choose optional subjects. However, in other countries, this may not be the case. You will need to look at what sort of education the university is providing and whether this is right for you.
Job Prospects
Many decide to study for an MBA to get better job opportunities and higher pay. Therefore, you may want to research which country will be able to offer you better career opportunities after your MBA.
Lifestyle
After shortlisting, the countries ask yourself whether you will be able to adjust to life in this particular country. Each country has a different lifestyle, and you will need to look for a country that matches your lifestyle. For example, Canada is a multicultural country meaning students travel from all around the world come to study. If this is the sort of lifestyle that suits you, then you may consider studying an MBA in Canada. Canadian universities for doing an MBA is the right choice. Below are some countries where you can apply for an MBA:
Canada
USA
UK
Singapore
Australia
France
Hopefully, you are now more explicit about how to choose the best country for doing an MBA. If this is the case, don't waste any time and start shortlisting universities that might suit you!