Web analytics has become an integral part of online marketing strategies. Without it, you just can't walk forward with your business website. Many businesses have analyzed the benefits of web analytics. If you have the optimization of your website in mind, you've got to take web analytics seriously.
What is Web Analytics?
Actually, through the process of web analytics, you will get insightful website data that you can later use for analysis to enhance the audience experience of your website.
Yes, website data also means you will get invaluable shopper data to help you go places. Information is vital, and web analytics does just that. It provides you with the precious insights to fine-tune your marketing campaign and improve the services or products to give the website visitors a better feel of your website, services, products, and more.
In addition, it helps you fathom customer behavior that is more than vital in today's highly competitive online business environment. Building robust customer profiles to pump the efficiency of efforts that you put in advertisements and sales planning is one of the critical steps that is made easier by proper web analytics in place.
Why is Web Analytics Important?
You can comprehend what the audience wants and utilize the information gathered from competitors to achieve one-upmanship for your business.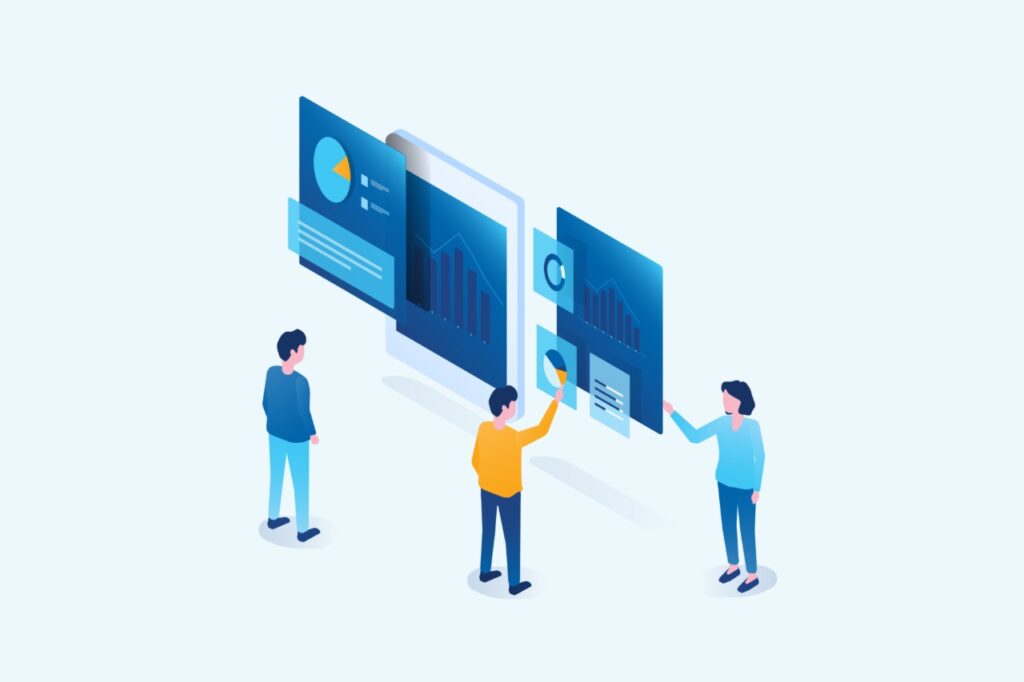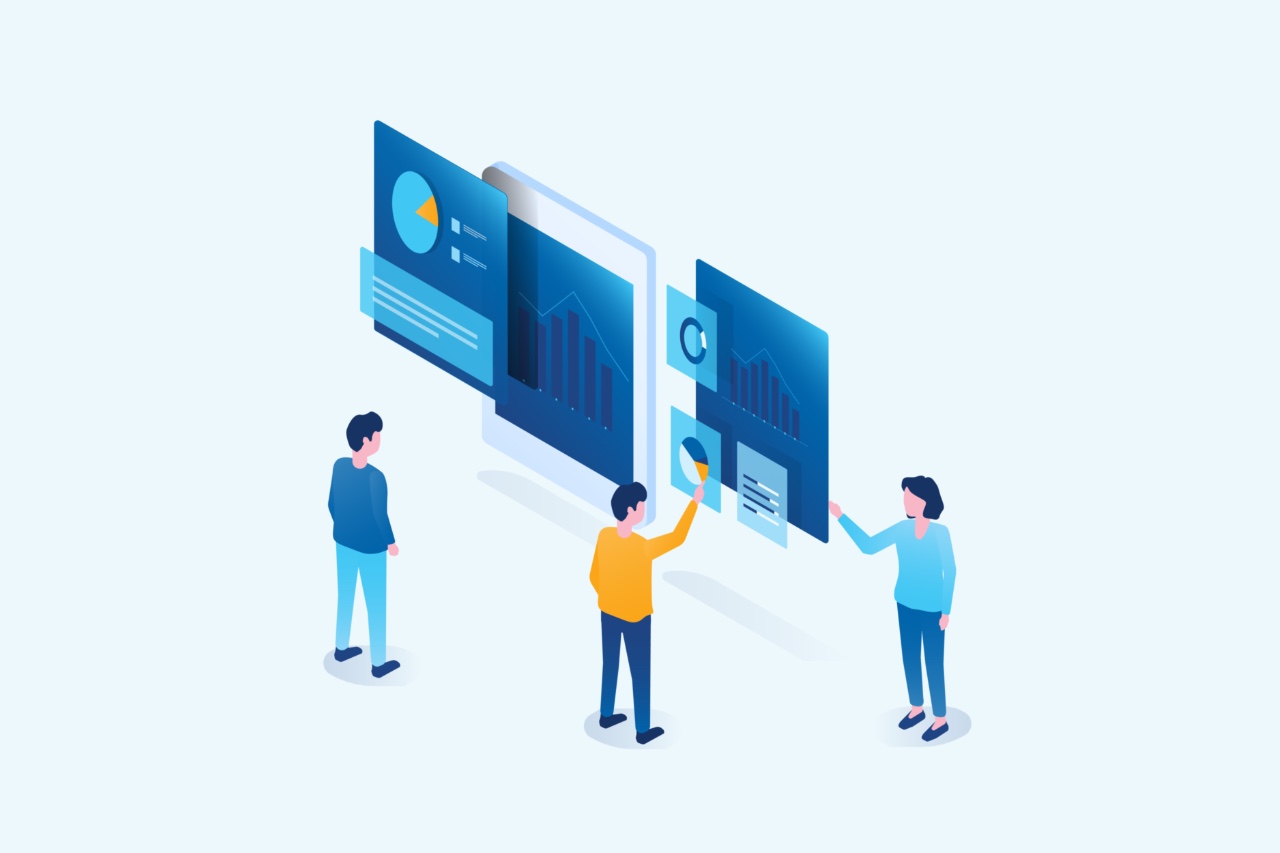 Benefits of Web Analytics
Now, let us look at the top ten benefits of web analytics. A business would use a website analytics tool for the following reasons.
Bounce rate tracker
If you see the bounce rate is high, you will know that your audience is visiting your website, but they are having difficulty connecting with the content on the website, and hence the rate of interaction is pretty low. The bounce rate talks about the user experience and their engagement with your content. Web analytics will open your eyes.
Track marketing campaigns for better optimization
For all your offline and online marketing campaigns, you can generate specific links that will show whether it is profitable at all or not. If it shows that your marketing strategy is not working, you can use the insights to modify campaigns to make them better and more relevant to your audience and ensure better returns.
Understand the influx of website traffic
You can check the following in real-time to measure the audience engagement:
The number of visitors on the website at any given point in time (real-time data).
The source of the visitors.
Insights into the actions of the visitors. Whether users interact with the content or just leave the website without acting.
The amount of time they are staying on each page.
Targeting the right audience
You have to know your target audience, and that's the prime mantra of marketing. Web analytics will tell you which audience base is perfect for you that can help you improve the profitability of your organization. Once you understand the target audiences, you can go on to develop marketing campaigns, content, emails, and more that will attract them.
The solution to problems
Your website might have tons of troubles that affect the user experience. Web analytics will help detect those problems. For instance, a poor and complex sales funnel for an eCommerce platform will negatively impact the number of buys. Thereby, it is bringing down the revenue of your business. Website analytics will show you why you need to work on making the user experience better.
Business goal tracker
Web analytics help organizations work on their business goals. However, too many business goals can give rise to complexity. Hence, try to track the business goals that affect a particular event's effectiveness, profitability, and weaknesses.
Conversion rate optimization
The main goal of a business is to increase revenue. Proper conversion is the only way through which you can boost earnings. CRO metrics can be tracked and tweaked by using web analytics.
Manage online advertisements
Web analytics will show the number of clicks and conversions on an ad. Moreover, it will show how your target audience reacted to the ads. Understanding the problems will help sort the troubles and make online advertisements more focused and effective. Are you thinking of remarketing? Web analytics will facilitate that.
Convenient initiations
Web analytics tools are user-friendly. Usually, these are easy to install and offer easy statistics to understand how the organization is performing.
Innovations
Web analytics offer helpful insights and information. By analyzing the data and trends, you can come up with innovative ideas to improve the customer experience.
Do you know other benefits of web analytics, please share with us?