Did you know that 7.5 million blogs are published daily by bloggers worldwide?
While many content creators gravitate toward WordPress as a content management system (CMS), Umbraco is a worthy contender for people who want ultimate control over all aspects of their CMS. Umbraco is an open-source tool you can use to publish content on the internet or intranets. It powers 730,000+ websites worldwide. And it's billed as a flexible, future-proof, and cost-effective CMS.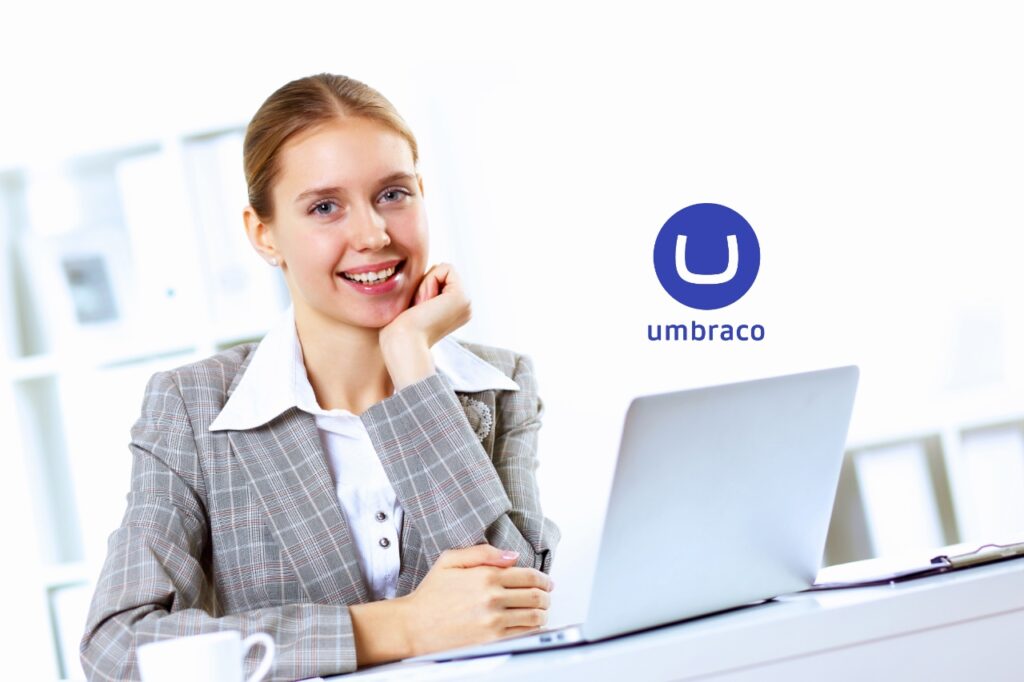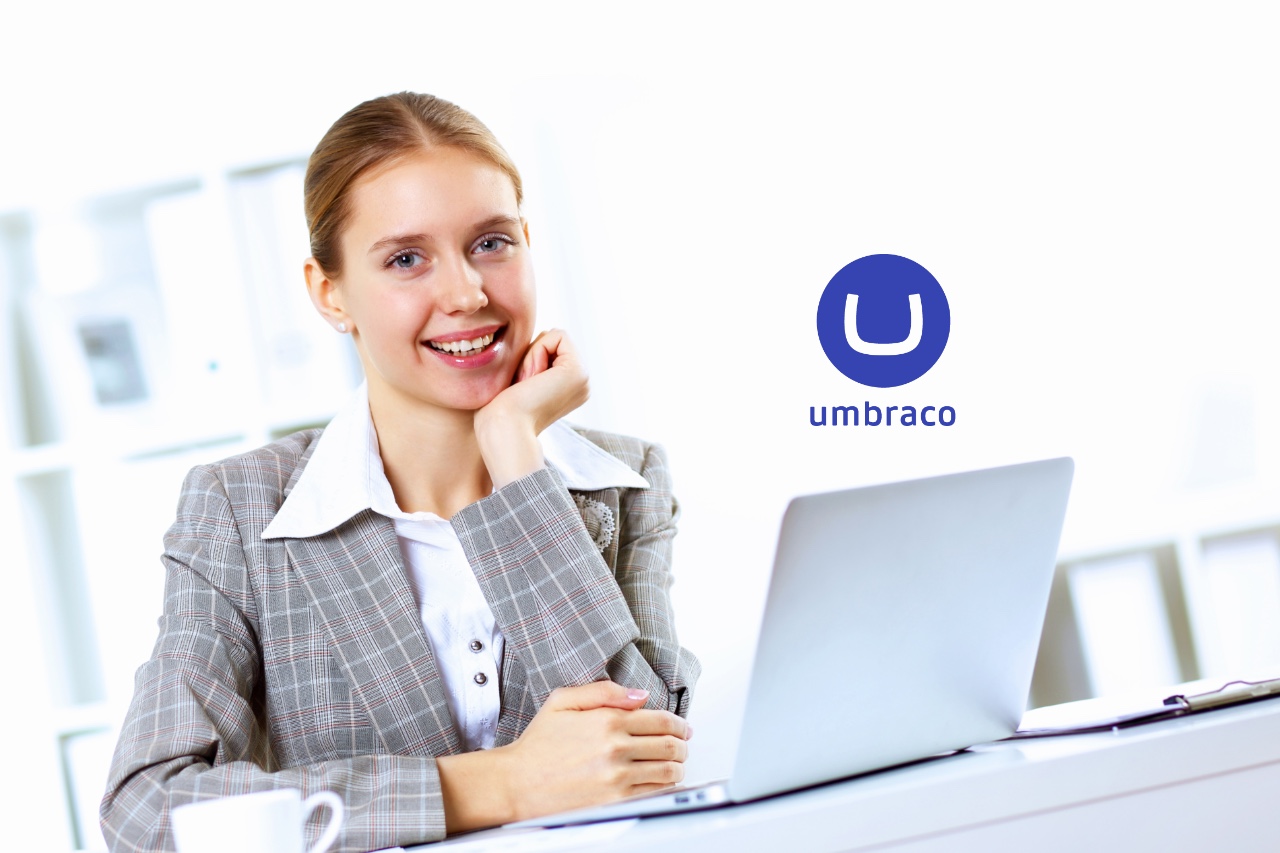 Top 5 Benefits of Umbraco CMS
If you need a CMS or are thinking of trying a different one, you'll want to weigh your options. Consider five specific benefits of Umbraco before choosing a CMS.
Free
As is often the case with open-source tools, Umbraco is free. So, it's a cost-effective solution you can use as a CMS for your website. It's important to know that value-added options are available for a fee. Design service, for instance, will require an extra expense. But if you're satisfied with a CMS with no additional options, you can get the tool you need at no cost.
Since Umbraco is open-source, you can use it whenever you want, as long as you abide by the license.
Highly Reliable
When you're in the market for a CMS, you'll want to consider things like reliability and dependability. Don't underestimate the importance of a strong content strategy. It will help, for instance, with search engine optimization. So, choosing a CMS must be done after carefully considering your options.
Having a dependable CMS means you'll fully control your company's content strategy. An unstable or temperamental CMS will lead to downtime scenarios that throw a proverbial wrench in your business' content strategy.
One of the most important aspects of a successful content strategy is consistency, whether in terms of how many times a week you post or what days of the week you post. Umbraco will give you a CMS platform you can depend on.
Secure
If you find yourself wanting to choose between Umbraco and WordPress, consider that there are some key differences. For instance, Umbraco has security baked into its open-source code. So, it's safe. Meanwhile, WordPress, because it relies on third-party plugins, is vulnerability-prone. The plugins are only as secure as the third-party developers that created them, and this is part of the problem since not all developers are rigorous on the security front. A lack of security is one of the best ways to lose credibility, suffer a reputational loss, and experience a financial blow. Using Umbraco as a CMS means you won't be exposed to the vulnerabilities presented by plugins.
Scalable
Scalability is one of the top benefits of Umbraco CMS. When you use Umbraco, you'll have scalability since flexible load balancing is built into the open-source software codebase. So, your business can start immediately and then scale upward as your company expands.
Great for Content Publication
Content is king, as the saying goes. This is one reason you'll want a systematic way to seamlessly upload and manage articles, blogs, and other content. Umbraco makes things easy by allowing you to use the popular Microsoft Word software to write and publish content. So, you won't necessarily have to learn a new way to accomplish these two functions. You'll also find it easy to insert images since the media library is intuitive with a low learning curve.
Many options are available if you need a CMS for your business's content strategy. But just because there are many options doesn't mean they're equal in usability or dependability.
Umbraco is one option you should consider whether you're seeking to get your first CMS or are considering transitioning to another CMS. It's not as well-known as WordPress. But it just might be the best CMS for your business.