Hosting is indeed the most debated topic throughout the online marketplace. The majority of website owners, especially ones who have just started to foray into the e-commerce domain, find themselves in a fix on which hosting server to opt; shared, dedicated, or VPS.
Experts in this regard suggest acquiring a shared hosting that is simply an ideal solution for websites that have a small size and encounter nominal traffic volumes. Shared hosting packages present tremendous advantages before small website owners and come across as reasonably beneficial. Take a look at some benefits of shared hosting.
Benefits of Shared Hosting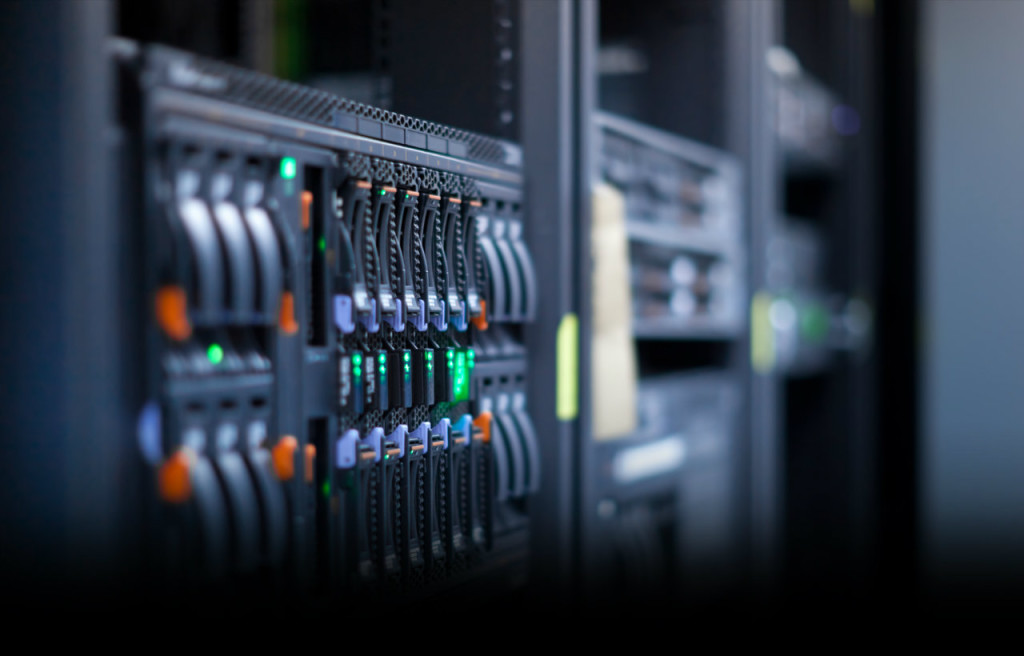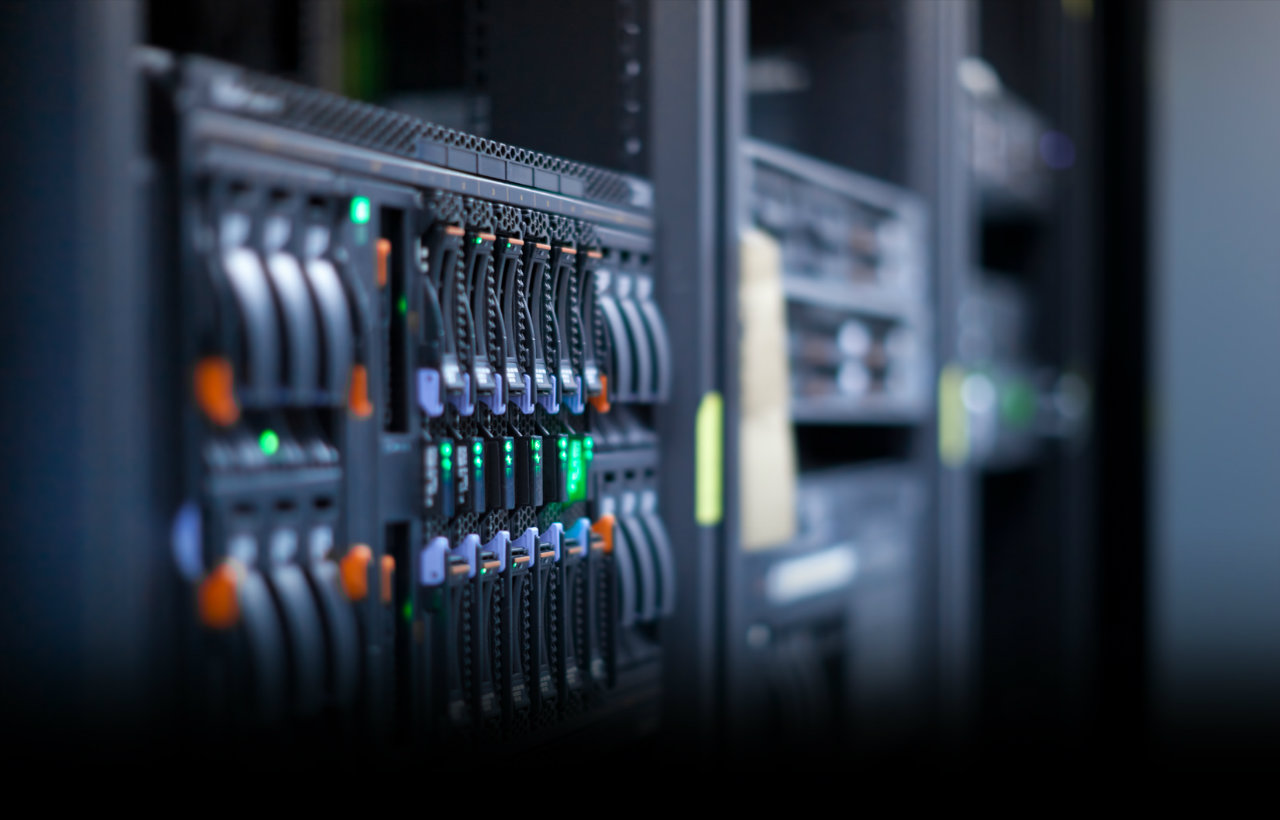 1. Downright Affordable
Shared hosting packages are available at a meager and reasonable price that makes them the preferred choice for small website owners. Several online hosting providers offer web hosting packages with ample storage space, ram, OS, and other specifications at affordable rates. Furthermore, the complexities involved in shared hosting are minimal; therefore, their availability is rather remarkable.
2. Highly Convenient
Shared hosting offers a remarkable degree of convenience and doesn't pose many complications before the user. Shared hosting servers are usually managed with the assistance of powerful servers that reduce the downtime considerably, and you are allowed to enjoy a significant uptime on your website. Managing your website too is pretty easy, and the hosting interface comes with simplified controls so that you don't come across any operational complexities.
3. Customization
Although in shared hosting plans, customization is limited, users are allowed to make slight specifications as per their website's requirements. Since small websites don't entail regular and substantial modifications in the server, shared servers are an excellent way to boost the performance of your website without incurring substantial costs.
4. Highly Efficient
Shared servers provide you with enough bandwidth to undertake your website's operations smoothly. Sufficient space is provided so that your website is available with enough wiggle room to make sure it achieves peak performance levels. Furthermore, shared servers have a property of operating at a steady pace that makes them utterly reliable and highly efficient.
If you have a website that encounters average traffic volume and is of a small magnitude, shared hosting might just prove to be an ideal solution to augment the performance of your website. Consider these advantages to have a better idea of how shared hosting proves beneficial for your business.