Did you know that the contact center software segment is expected to climb to a $165 billion valuation by 2030?
According to Straits Research, the segment was worth $29.5 billion last year and is slated to expand at a compound annual growth rate of a whopping 21% between 2022 and 2030.
It adds that businesses can now work with clients in various parts of the world due to globalization. But this development has put extra responsibilities on customer service departments that now must maintain the entire database and address all issues within the timeframe set.
This is one reason why companies are adopting contact center solutions that enable them to centralize databases and efficiently handle call routing, customer interaction, recording, inquiry management, and customer satisfaction duties.
Benefits of Call Center Automation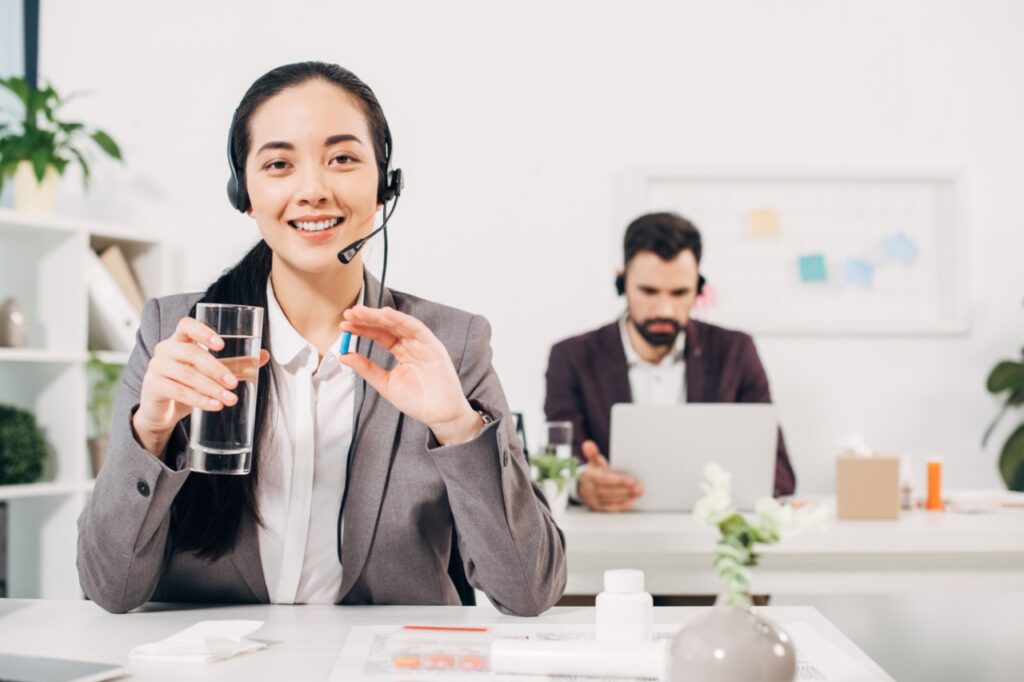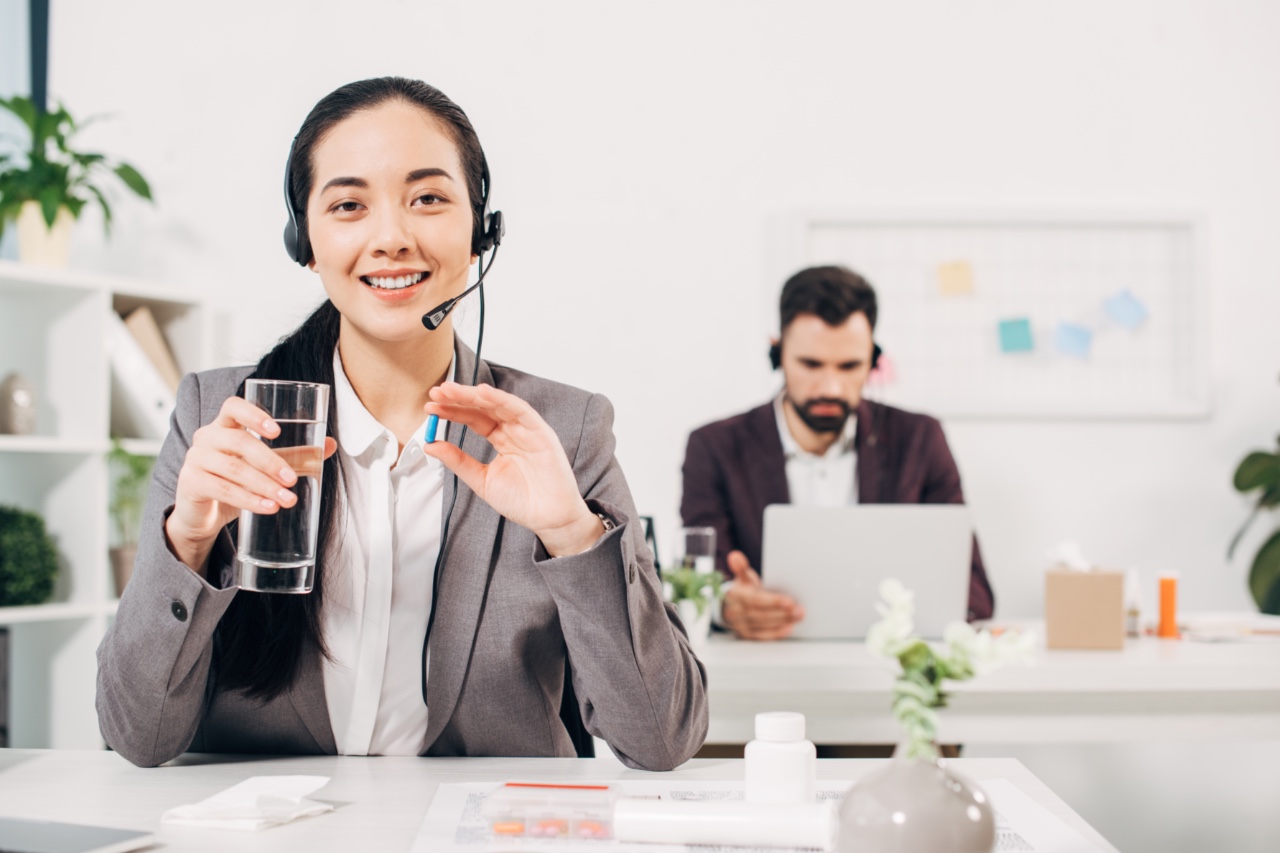 Call center automation is critical in today's business environment since offering the best customer service possible is a must. Here are five reasons for Contact Center Automation.
Customer Satisfaction
Call center automation is a must if you want to increase customer satisfaction. Studies show that customers aren't willing to overlook missteps by companies they patronize continually. If they have one or more negative experiences, they may look for another company offering what they need.
But when you have the right contact center solution to automate operations, you'll be able to enhance the quality of interactions, resolve problems more quickly, and more. You can also offer self-service options for customers who may prefer to do so over speaking to an agent. 
Operational Performance
 You can also increase your contact center's operational performance with a call center automation solution. If your call center lacks this technology, you'll be at a competitive disadvantage. The old way of doing this means productivity- and efficiency-draining manual processes and poor routing. Your customer service will suffer as a result. Contact center automation, however, will boost operational performance since contact centers can automate processes that would otherwise have to be completed manually.
Boost Employee Satisfaction
Workers don't like when they don't have the tools they need to do their jobs properly. So if the agents working at your contact center don't have what they need to help customers with their problems, your staff will be frustrated, and customer satisfaction levels will likely drop. After all, who wants to be stuck on the phone for an eternity waiting for the help they need?
During the Great Resignation last year, many workers voluntarily left their jobs because of dissatisfaction with their jobs, issues with their salaries, and other reasons. Giving your staff the tools to do their jobs better will make them more efficient, productive, and engaged with their work. But, the Great Resignation isn't over. So, it's best to strive to increase employee satisfaction. It's easier and less expensive to keep the workers you have now than to replace them and start all over.
Eliminate Mistakes
You'll have access to digital assistants when you automate your contact center. These digital assistants won't make the mistakes your staff might make when doing things manually. Once you set the parameters for the digital assistants, they will take things from there. Fewer mistakes will make for more satisfied customers who will continue patronizing your business. It also means your workers will be more efficient and productive since they won't have to continually correct mistakes. 
Automate Calls by Type
 You'll also be able to automate calls by type so that certain customer requests can be addressed without even needing to dialogue with a frontline worker. You can accomplish this by combining contact center automation tools with other solutions like chatbots.
These are some benefits available if you get a contact center automation solution. Considering the importance of customer service, you shouldn't regard such a tool as a value-added bonus. Instead, it's a must-have tool for any business with a customer-centric focus. When looking for a contact center automation tool, see what's available, do your research, and make an informed decision.