One of the most critical moments in a young adult's life is when they turn 18 and finally get the freedom that comes with receiving a driver's license.  As exciting as this may be for the teen, the moment is bittersweet for you as a parent because you are aware of the responsibilities that accompany a driver's license. One of those concerns is road safety.
The truth is that every responsible parent worries about the safety of their children when they travel. At the same time, it is essential for young children to grow and develop independence and to be able to have a certain level of freedom. The purpose is to find a healthy balance, which can be difficult at times.
Ideally, keeping your eyes peeled on your kids may not always be possible. The good news is you can install a car GPS tracker in your kid's vehicle. It will let you know about your kid's whereabouts so that you can relax while they are on the road, along with keeping them secure.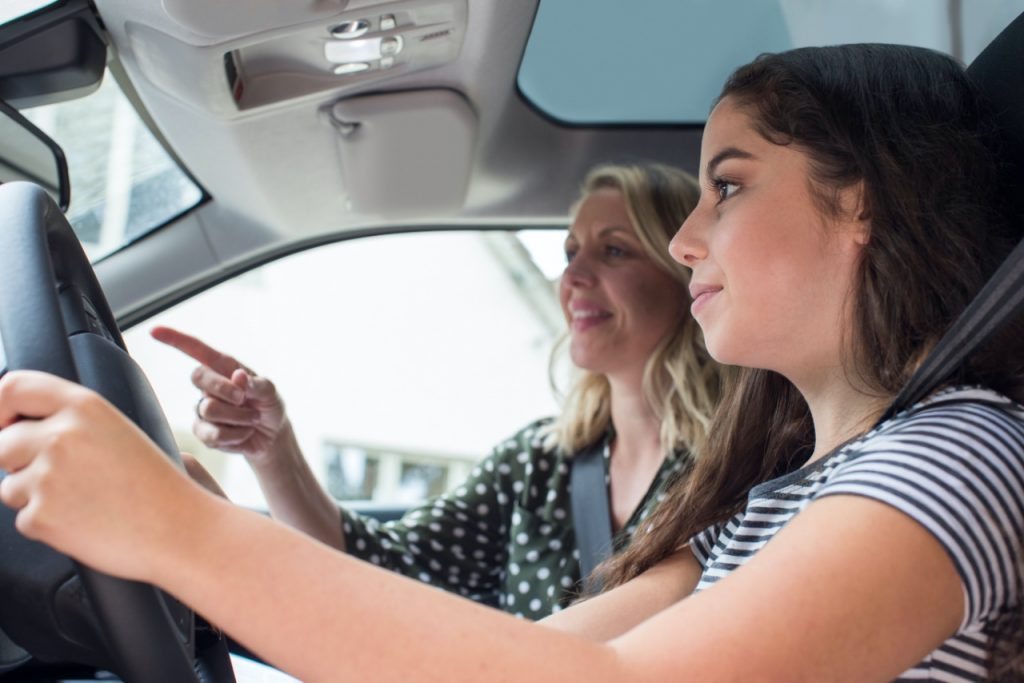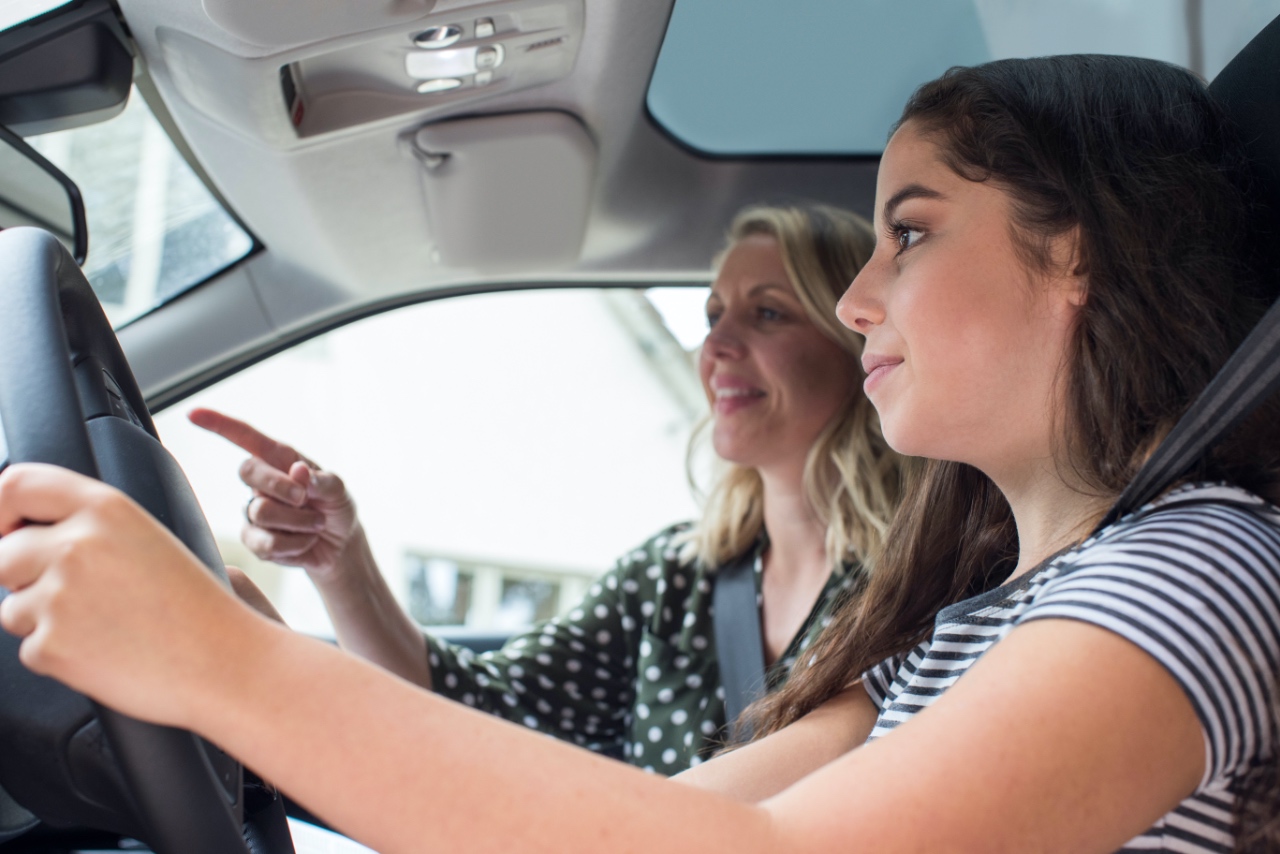 How to Ensure Safe Driving for Teens?
To ease your mind, read these benefits of a car GPS tracker that will help in keeping your child secure when on the move:
Monitor Their Driving Habits
Teens are infamous for justifying their driving behavior. They find driving a thrilling experience, especially when they are without any parental supervision. Circumstances like rash driving and over-speeding could lead to mishaps on the road. Due to inexperience in driving, the probability of them running into trouble is high. You can prevent it by tracking your teen's driving behavior using a car GPS tracker with a dashcam. If you set a speed limit for your child's vehicle, you will get an AI-based intelligent alert every time they are over-speeding. When you monitor them with the help of a car tracker device, they'll tend to be careful.
Know About Their Whereabouts
One should always be vigilant and attentive while driving, but there are times when a car breaks down due to other unfortunate reasons. It can also happen when your child is driving alone. By having a reliable car GPS tracker with a dashcam installed, you will always be able to keep in touch with your child, know their exact whereabouts, and send an emergency vehicle in case of a mishappening.
Secure Them with A Car Camera
There are a few car GPS trackers with a dual-camera feature that lets you record the video of inside as well as outside the vehicle. With technologically advanced dash cams, you can keep an eye on your teen when they are driving. You can watch the recorded trips and live stream video that helps you keep a check on your child if they switch lanes abruptly or apply the brakes too hard. This way, you can instruct them to follow the traffic rules properly. Being a better driver always leads to being safe and secure on roads.
KENT CamEye – Your Next-Gen Car Camera with GPS Tracker
The primary purpose of any car GPS tracker is to allow you to know the car's real-time location. Though looking at the numerous snags that your child can face on the move, a simple GPS is not enough. A typical car GPS tracker only tells you about the car's location but does not provide any additional knowledge about the other facets of the vehicle. KENT CamEye is a one-of-its-kind, trustworthy car camera that offers more than just basic vehicle tracking.  The dashcam is enabled with a GPS tracker and numerous high-end features like two-way calling, smart AI-Based alerts, geo-fencing, and more.
So, be assured that this is the best solution for all safety concerns about your children. You are just one stride away from a worry-free driving experience. Book your own KENT CamEye from its official website and get it delivered straight to your doorstep.