To give a modern dimension to school education in India, the Bachelor of Education (BEd) curriculum has been revised. It's of 2-year duration from 2015. National Council for Teacher Education (NCTE) believes now quality teachers will be churning out. Now doors are open to professional candidates with professional qualifications like B.Tech, MBBS, or equivalent. BEd pursuant should pass the program within three years from the date of admission. B.Ed students should maintain a minimum of 80 percent attendance. Teacher training institutes must appoint one trainer for 25 students.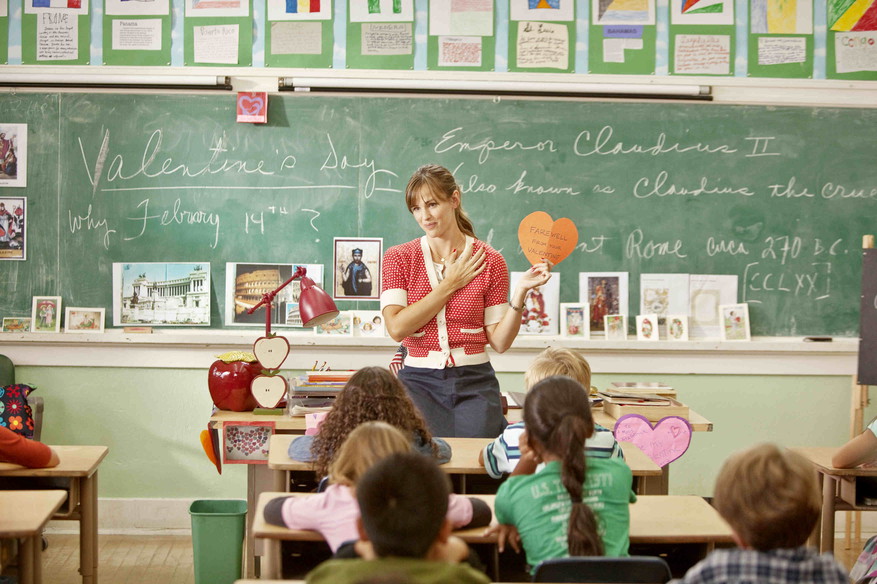 B.Ed Curriculum Components Changed
It's been a long time, B.Ed colleges in India were expecting some modern elements in teacher education. So governing body NCTE revised B.Ed curriculum components. These Curriculum components have been envisioned in three clusters – Groups A, Group B, and Group C, followed by a final presentation.
In 'Group A' core courses are to introduce a conceptual and contextual understanding of education and schooling described from related domains that are all-important for a teacher.
The courses under Group A are as follows –
Basics of Education
Learner and Learning
Schooling, Socialization, and Identity
Curriculum and School in India and
The vision of Education in India: Issues and Concerns
In 'Group B,' Pedagogy courses able a trainee teacher to understand essential functional understandings and education competencies.
The courses under Group B are as follows –
Subject Knowledge and the Related Pedagogic Dimension
Assessment for Learning
Learning to Function as a Teacher
'Group C' helps develop teacher sensibilities related to many experiences referring to certain aspects. These experiences build sensibilities and equip teachers for effective functioning in the education system. Best B.Ed colleges in India are emphasized on teaching experiences which are now categorized into two sections:
Section I: Experiences for Teacher Enrichment
The teacher should be a role model for their students. The modern teacher should be able to teach students by understanding their mindset and age. So it is important to consider the following in his/her teaching –
Strengthening Language Proficiencies
Health and Physical Education
Arts and Aesthetics
Exploring Library and Other Learning Resources
Section II: Experiences for Social and Environmental Sensitivity
Education is not about only learning those things which help to earn money or have a business. Today teaching moral education and adjustment with society is really important.
In the classroom, girls and boys are different from each other as a student. So there may be gender issues in education, so the teacher should understand those and tackle them appropriately.
The teacher should be able to understand issues related to conservation and environmental regeneration. The classroom always needs a special solution for a different problem. So the teacher should be to do action research for quick solutions.
Thus following experiences are a must for a teacher –
Gender Issues in Education
Education for Peace
Issues of Conservation and Environmental Regeneration
Addressing Special Needs in the Classroom
Final Presentation
It is expected to form a trainee teacher to compile a detailed report, consisting of all the program experiences, to give a final presentation.
Even though all the above courses and experiences in the three groups seem to be different, they are correlated. After completing the B.Ed program, the teacher will be able to understand, implement, and share education with students and develop a proactive role as a teacher.
If you want to become a teacher and look for where you should join the B.Ed course, you can search for B.Ed colleges online.
Download the Bachelor of Education Curriculum here.