Medical practice is one of the noble profession. Doctors save lives of thousands every day. Most of us want to make a career in the medical field today.
Medical Council of India approved medical colleges have limited number of seats. There is huge crowd each year in entrance exams. Only able students having deep knowledge of subjects can clear entrance exams to take admission in premier institutes to accomplish their dreams. Good preparation is extremely required because there are limited seats in medical colleges.
As a medical aspirant, you should prepare for every topic related to the medical profession. There is no fixed syllabus that's why it becomes more complicated. But syllabus for every medical entrance exams is almost same. You can consider AIPMT or AIIMS entrance exam syllabus for core preparation.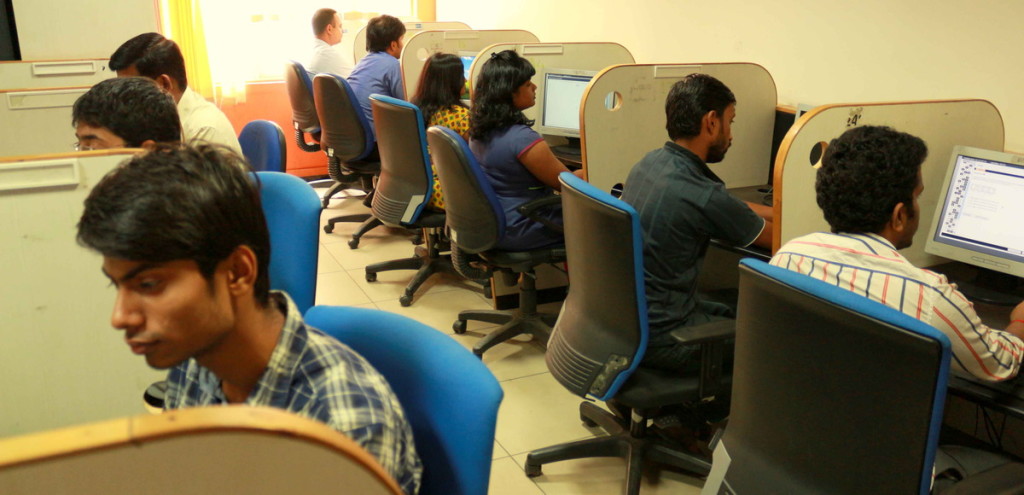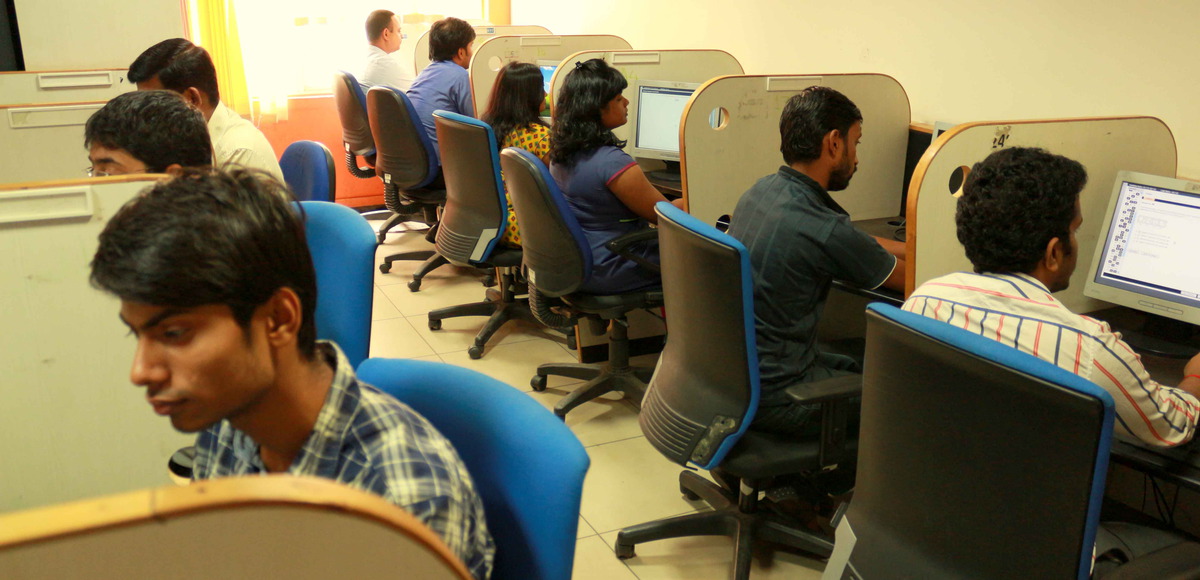 Medical entrance exam preparation should start from class 11th because the first year of your intermediate may be decisive for a strong base. Only subjects in class 12th are not enough to clear medical entrance exams. Syllabus of these entrance exams is almost same as course curriculum of class 11th and 12th.
Polish theoretical knowledge and speed up your numerical calculations; this year and onward most of the medical entrance exams will be online exams.
Important Tips
Do hard work in difficult areas and take guidance from experienced persons
Buy formulae cheat-sheets or prepare your own
Memorize diagrams systematically
A market is full of newspapers and current affairs magazine, take their advantage. You can also follow related news portals and blogs for current updates in science and technology.
Practice sample papers/previous years papers/mock tests
Revise core textbooks to stay away from any confusion and solve an objective question.
Rest is an important part of study and exam preparation to keep good health
Make timetable intelligently and do a regular study
All India Medical Exams
All India Institute of Medical Sciences (AIIMS MBBS)
All India Pre-Medical/Pre-Dental Entrance Examination (AIPMT)
Armed Forces Medical College Entrance Examination (AFMC Entrance Exam)
Jawaharlal Institute of Postgraduate Medical Education & Research (JIPMER Entrance Exam)
Association of Management of Unaided Private Medical and Dental Colleges (AMUPMDC)
Other Exams like Combined Pre Medical Test (CPMT)
Best Medical Entrance Exam Preparation Books
Arihant AIIMS MBBS Entrance Test with 5 solved Sample Papers and Mock Test paper,
AIIMS Explorer by MTG with 20 years previous Years solved Questions booklets
AIPMT/AIIMS 2015 Success pack with free 226 Online test series by Disha Publications
HC Verma book for Physics Theory
DC Pandey for Physics Numerical
Pradeep A "Book of Physics with Value Based Questions"
Organic Chemistry by Arihant Publication
Inorganics Chemistry by OP Tandon
NCERT Books of 11th and 12th Class for Physics, Chemistry, and Biology
Magazines for Current news and General Knowledge are Panorama Year Book, Pratiyogita Darpan and India Today Magazines
Top Medical Coaching Institutes
Aakash Institute
Allen Career Institute
Brilliant Tutorials
Bansal Classes
Delhi Academy of Medical Sciences (DAMS)
This article will help you a lot and if anything left please let us know we'll cover ASAP. We wish you all the best for Pre Medical Tests. Leave a comment below and share this article with your friends.