We recently came across a Financial Express news report on the latest growth figures by Airtel. The Indian telecom space has seen tectonic shifts over the last few years and leadership in the space now demands technical superiority as well as the ability to scale rapidly and serve consumers in a diverse market like India. With its latest results, Airtel seems to have managed this feat.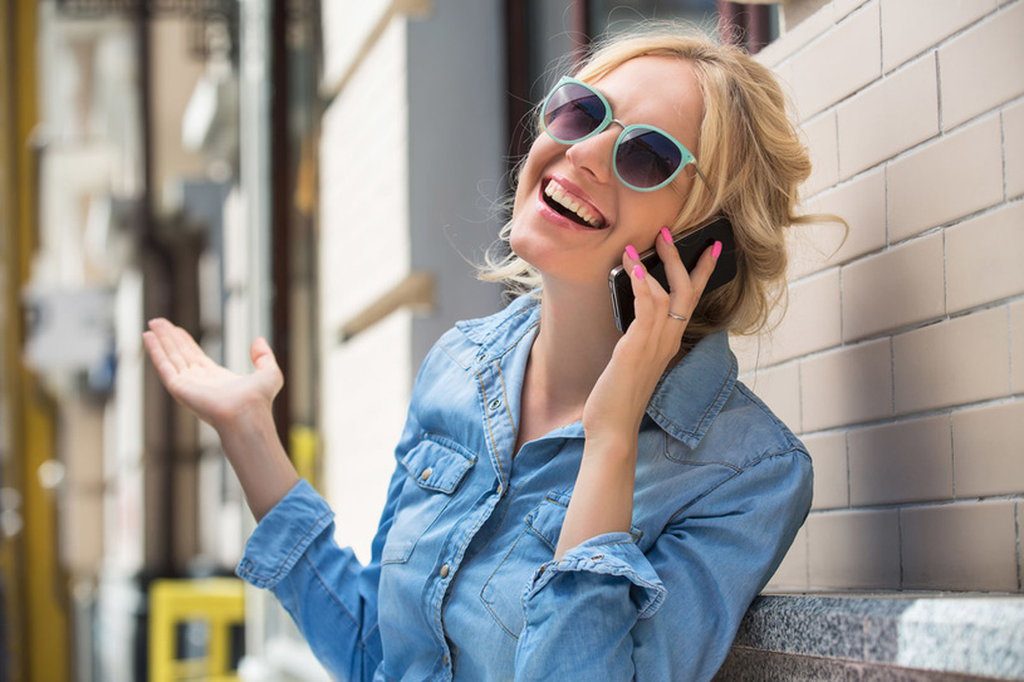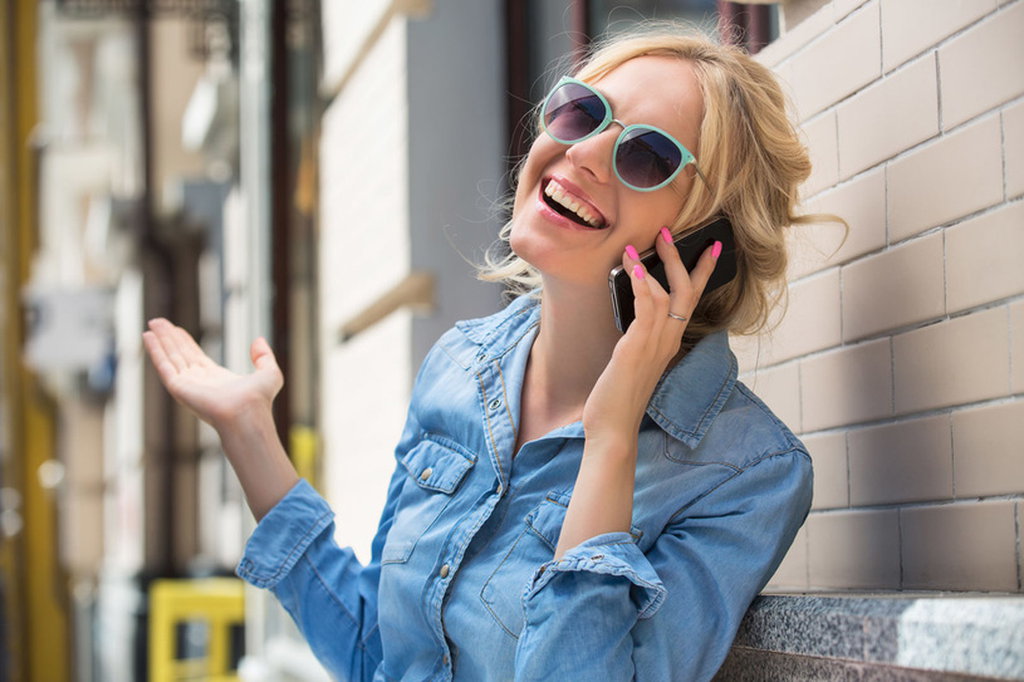 The figures are nothing short of astounding. Continuing its journey of growth, Airtel reported increased data usage per customer of about 4.9%, reaching an average consumption of 11.04 GB per user as well as increased voice consumption of 858 minutes per user. These figures have enabled Airtel to beat Reliance Jio in data and voice usage. These numbers reflect how users rely on a network known for its wide availability and use of latest technologies.
These increased consumption figures have also corresponded with increased revenue figures. Airtel's average revenue per user (ARPU) for the last quarter stood at Rs.123, inching closer to Jio's ARPU of Rs.126.2. This is an important metric for telecom companies as it reflects future growth potential as well as the ability to make future improvements in network infrastructure and deliver a smooth experience to users. Additionally, Airtel reported a consolidated net profit of Rs.107.2 crore. This shows that Airtel has remarkably improved its revenue performance in the last few quarters.
With the latest figures, Airtel is leading the pack in a market space filled with intense competition and upheaval. Airtel's network availability across the country, as well as the deployment of the latest technologies such as LTE 900, have likely played a key role in this milestone achievement.
You can read the Financial Express report on this link.