In a move that's likely to further Airtel's position as a leader with cutting-edge offerings in the telecom space, the telecom giant has announced an $8 billion (Rs.56,000 crore) network expansion plan for the next 3 years. The plan will help expand Airtel's existing 4G network and enable greenfield 5G rollouts.
This move will also put Airtel at the forefront of the next big network revolution. Across the world, tech enthusiasts have their eyes set on 5G technology, which is expected to be much smarter and faster than 4G.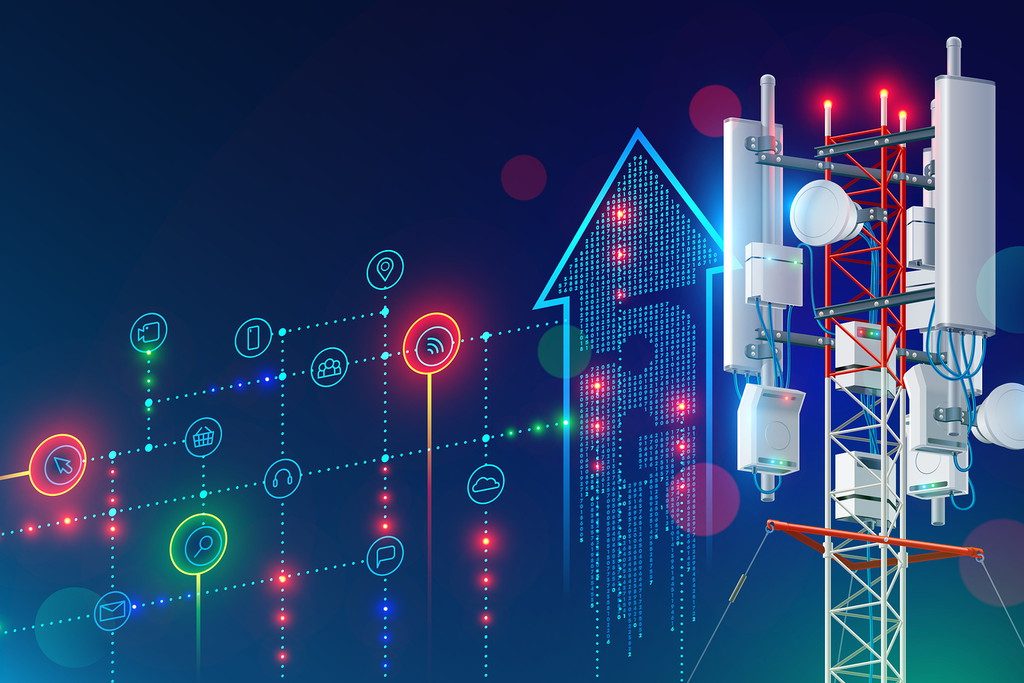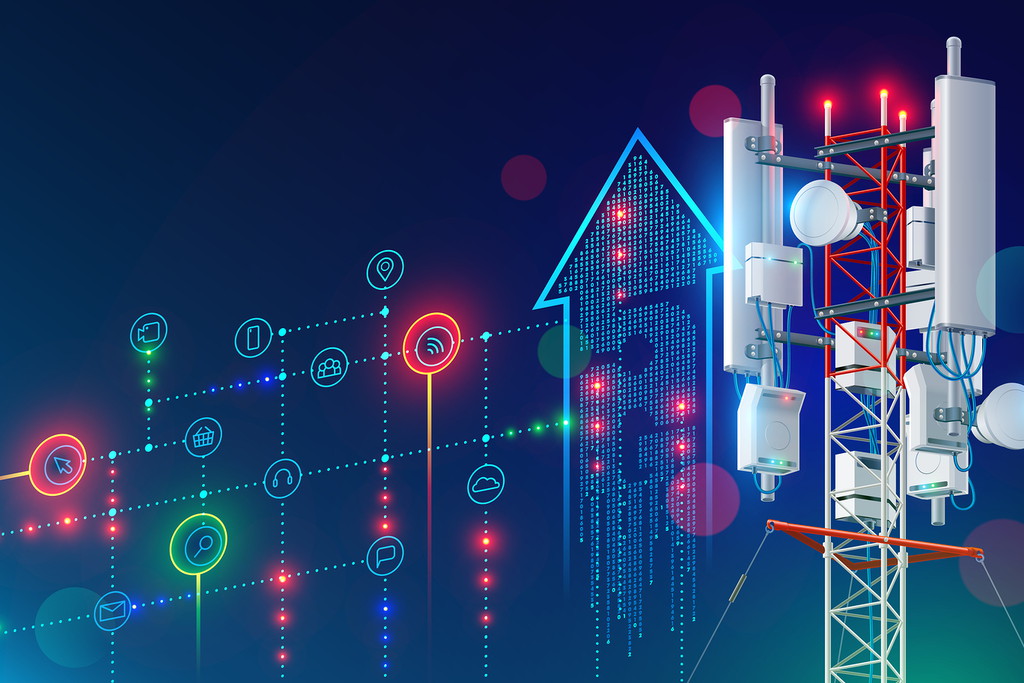 A phone with a 5G technology can transform the network experience in a number of different ways, be it downloading heavy files or enabling connectivity for electronic appliances as well as cars. 5G technology is supposed to be the backbone of the Internet of Things, a concept that utilizes interconnectivity between everyday devices to make life easier.
Suggested Reading:
Given how increasing data consumption has transformed life for Indians, 5G could be the next disruptor in the telecom space. In many ways, it is the future of connectivity. With its share of big-ticket investments, Airtel is poised to be a leader in this technology.
With the expansion of its 4G network, Airtel users will enjoy a much faster and efficient network. With lower latency, higher data speed could give consumers a smoother mobile gaming and video streaming experience across the country.
This investment plan came on the back of increased revenues figures last quarter. Airtel reported a significant rise in its consolidated net profits and an increase in average revenue per user (ARPU). With increased voice and data consumption, it left behind Jio and other telecom operators.
Given the way Airtel is improving its network strength, it is setting a high benchmark for other telecom players.