It's difficult to imagine a day without internet access today. Being cut off from the internet means being cut off from remote access for work, online bill payments, and streaming for entertainment. These tasks play an increasingly important part of our lives. And these aren't really possible without universal internet access.
Connectivity is key to everything we do today. It's no wonder that internet connectivity is counted as a utility, just like electricity and water. Given how our needs and connected devices are no longer confined to home, access to the internet, even in public spaces is crucial. That's one reason why municipal councils are increasingly looking at deploying wireless access points for universal internet access that can benefit all sections of the society.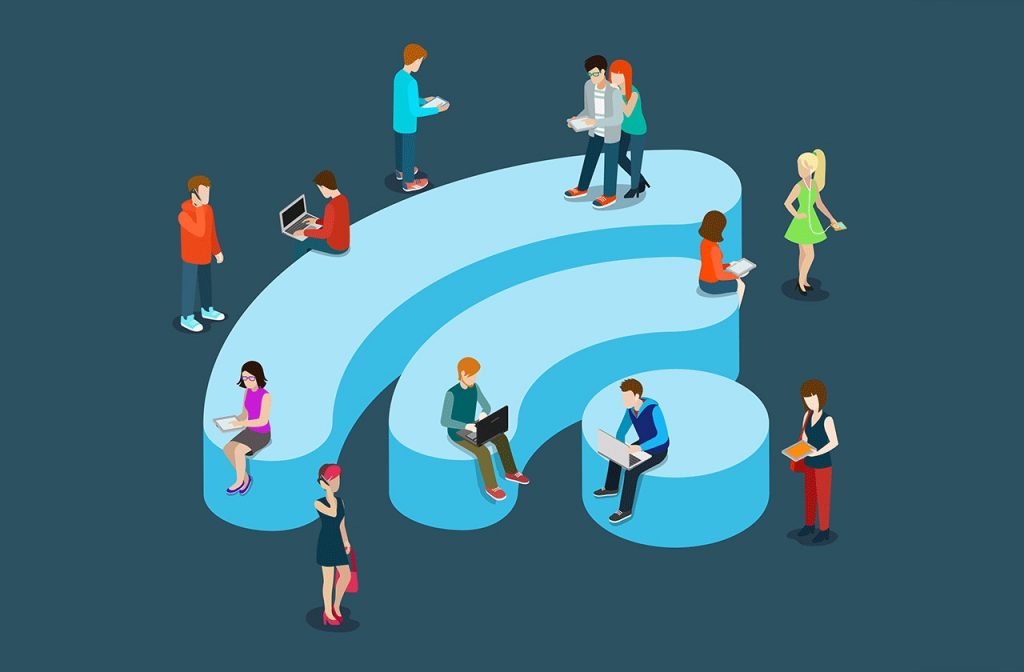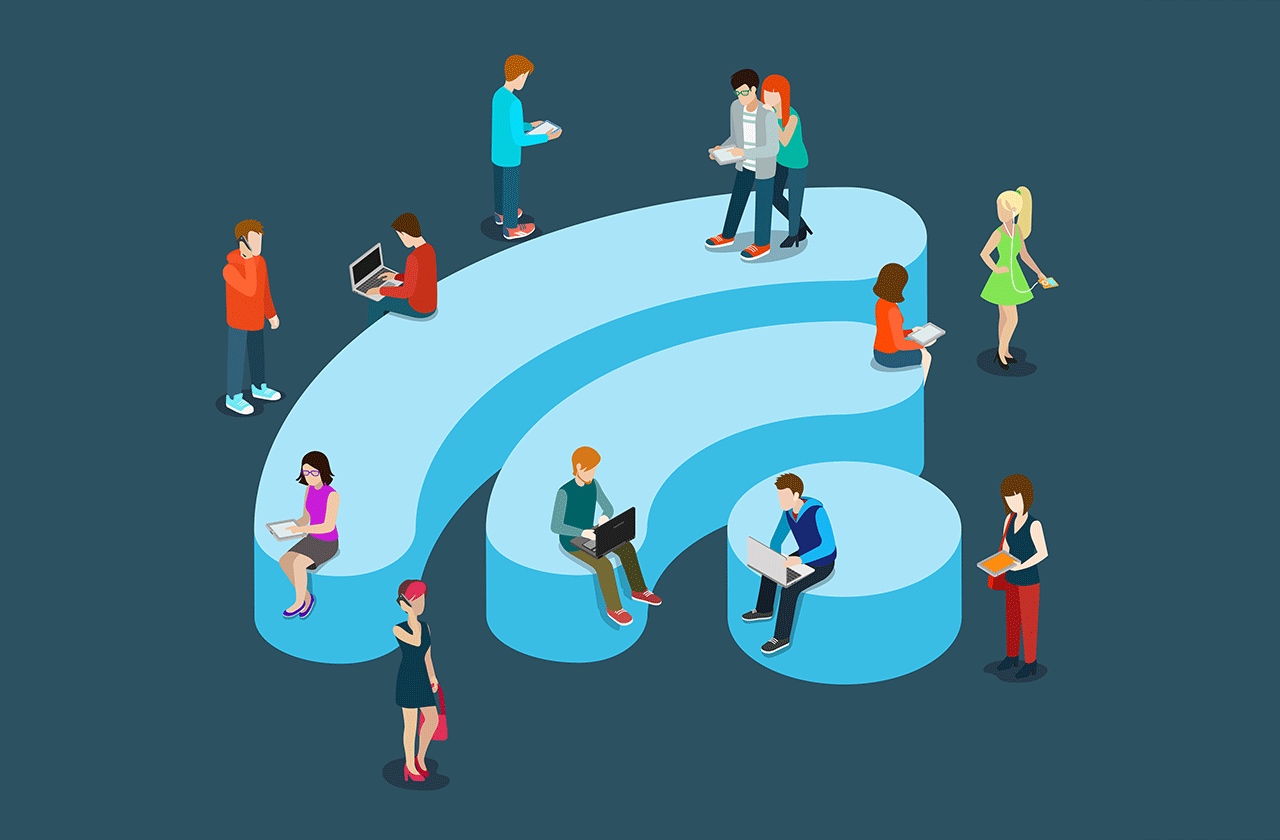 From Johannesburg and Beijing to Paris, cities across the world are looking at ways to improve access to this essential utility. In India, Delhi and Bangalore have free public Wi-Fi access in certain pockets. This is apart from the free Wi-Fi that can be availed at several railway stations across the country.
Along with this, private telecom operators are also stepping up to utilize their infrastructure to provide free Wi-Fi to users in places with a high footfall. Airtel has taken the lead with WiFi Zones at more than 500 airports, corporate parks, colleges, hospitals, retail shops, and other public places. These WiFi Zones are currently available in a number of Indian cities.
Users can connect to the network through the Airtel Thanks app. They can also choose to login with an OTP. Once connected, users can enjoy a consistent speed even in areas with network congestion. The facility is currently available for prepaid users and is planned for postpaid users as well. Thus, users can use more high-speed data without worrying about the limits on their 4G plans. Given how data usage rates are still on the rise, this is a useful feature for Airtel users. It will possibly go a long way to extend connectivity and accessibility to high-speed data.
How and where do you use WiFi most often? Do let us know!