Hypertext Preprocessor or PHP is a popular server-side scripting language that is widely used as a general-purpose programming language. For many developers across the world, PHP is a number one choice for web development. As an open-source framework, it is available for anyone who has an access to the source code. Therefore any PHP developer can use this scripting language for his/her development needs.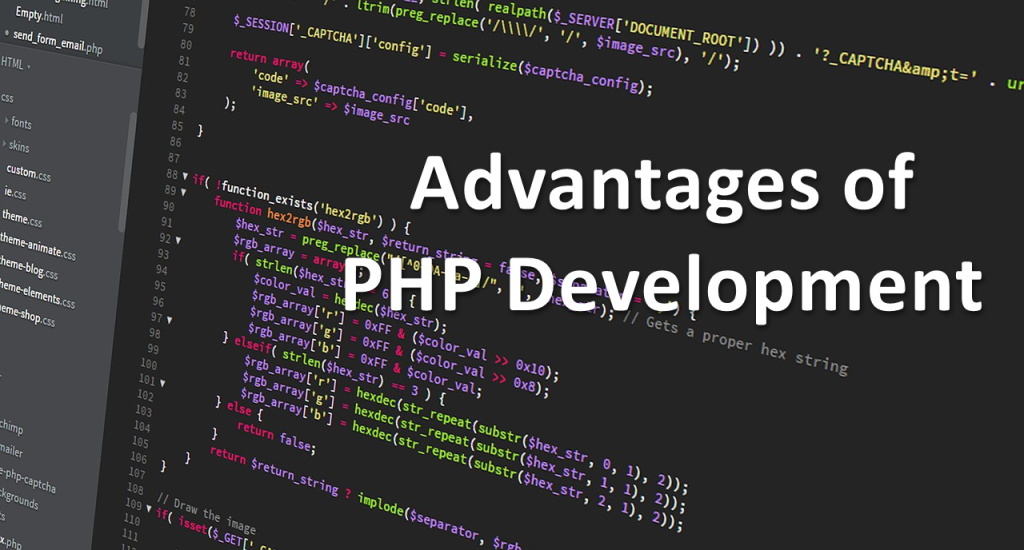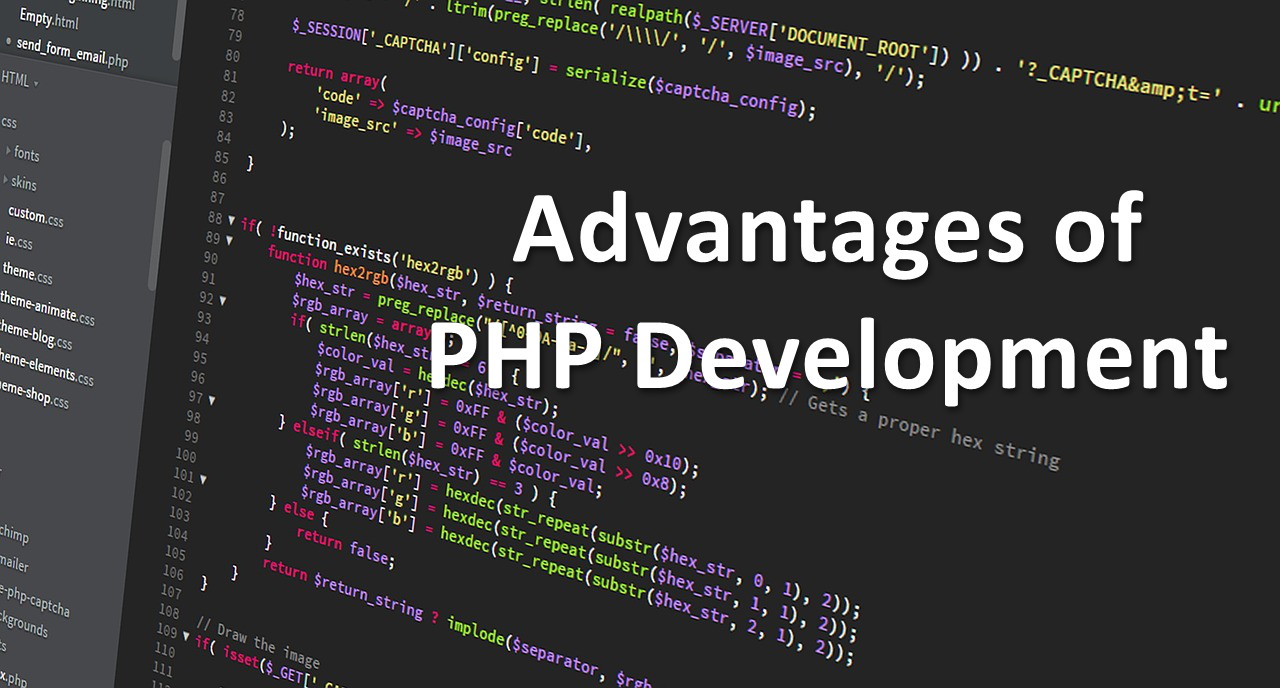 A great number of web apps are written in PHP and its popularity is unlikely to fade. Here are the main benefits of PHP development.
Great Level of Flexibility
A high level of flexibility, offered by PHP during and after the app development, is highly appreciated by web application developers. Since functionality can change several times during the project's lifetime, it is highly important to have the ability to implement necessary changes at any stage of a project's development. PHP allows doing this without losing precious time.
Easy Integration
PHP is compatible with all major platforms, like Windows, Linux or Unix. Moreover, it offers easy integration with many other technologies, like Java, for example. This integration allows reusing existing components of the software, while not redeveloping the software itself.
Reduced Development Time
Implementation of complex software solutions tends to be a lot faster with PHP development. In other words, PHP development requires less time. It is quite clear that reduced development time allows saving a good deal of money on apps development.
Availability of Resources
Due to a great popularity of PHP, the number of resources available online and offline is constantly increasing. These resources are not just numerous but also free, which is undoubtedly beneficial. Whatever project you have in mind, chances that someone has already created something similar are always great. Thus you can always find decent examples of an ecommerce website, blogs. CMSs, etc. Moreover, the PHP community is very friendly and you will be surprised at the number of people ready to share their experience and even help you.
High-Security Level
PHP development is characterized by a high level of security. Multiple security levels offered by PHP allow preventing a variety of malicious attacks and other threats.
Another advantage of using PHP is that it allows developing dynamic web pages. When assigning your PHP projects to Lezgro, you will avail the mentioned above benefits, coupled with top-notch customer services, timely product delivery, and affordable costs. As an experienced custom software PHP development company, Lezgro knows how to build strong and trust relationship with every customer.