Mobile payment acceptance has become necessary with time. With more users adopting services like Apple Pay, employing contactless payments is no longer an option but a necessity for business owners. But figuring out what payment technology works best with your business can be a hurdle. To help you decide which platform to go with, we have collected a list of some of the most popular payment systems, outlined their pros and cons, and explained how payment gateway integration works.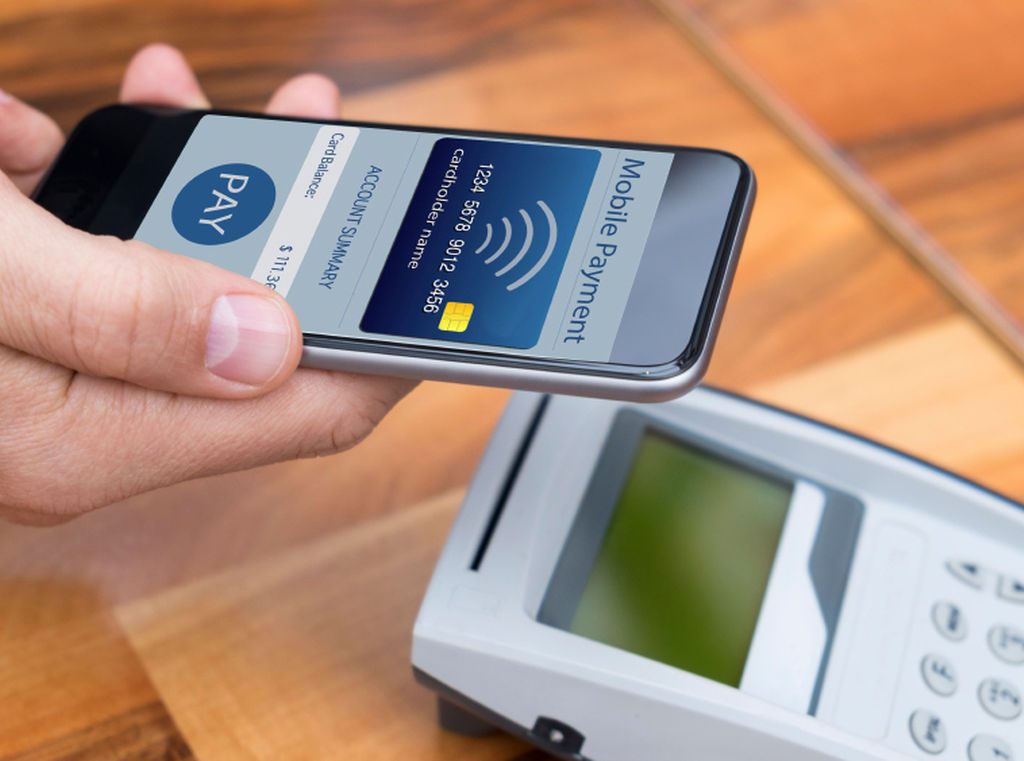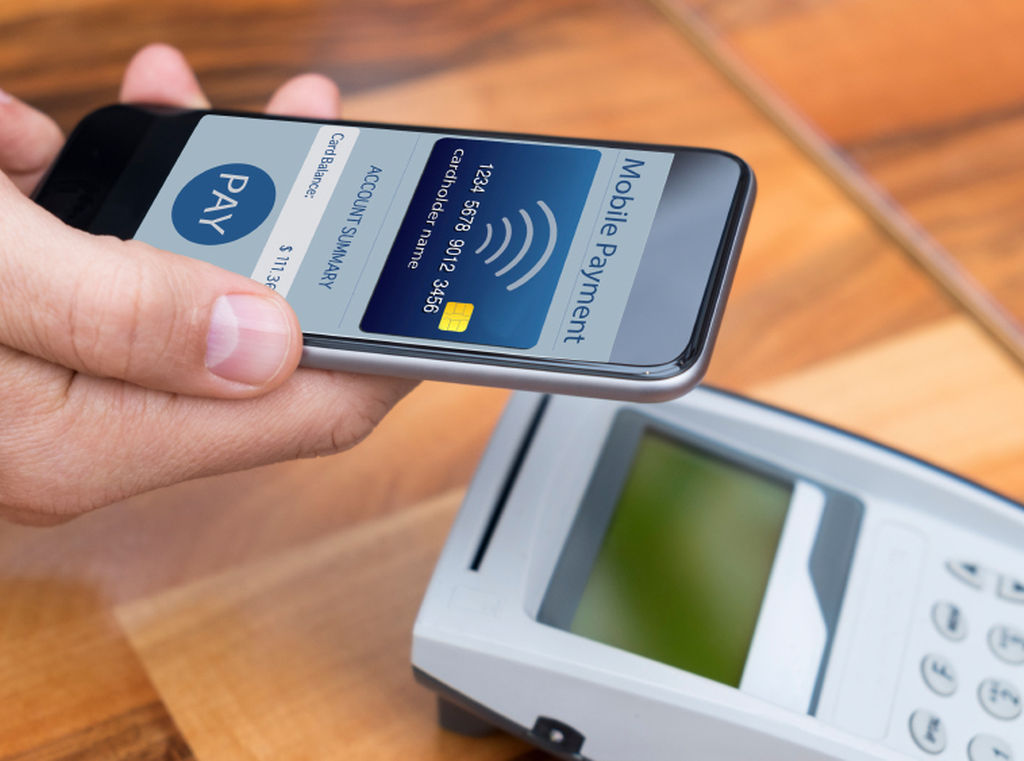 How Mobile Payments Work?
Before deciding on mobile payment solutions, you must know how mobile payments are executed:
What is NFC, and how does it work?
Near Field Communication, or NFC for short is a communication method between different devices without any contact. While scientists developed the technology for seamless data transfers, it gained huge popularity in the mobile payment industry (i.e., peer-to-peer funds transfers).
The tech has been adopted in every major country and is considered to be the most convenient way to purchase goods.
Why does your business need a mobile payment system?
As more people adopt NFC-enabled smartphones, it's critical for businesses to adapt their products/services to accept mobile payments. During Black Friday in 2016, more than 37% of sales were made using mobile devices. As evident from the data, this trend continues to grow as more companies begin to leverage the power of contactless payments. Having a proper mobile payment solution completely eliminates the need for a cash register, terminals, and most important, analytics systems.
What are the pros and cons of mobile payments?
The most prominent feature of mobile payment systems is that they are fast and secure. With a single tap of a button, customers can take away their goods, while businesses don't have to worry about fraud as all mobile payment systems utilize tokens. Apps that are tokenized don't send credit card details and verify information with the bank before allowing a transfer.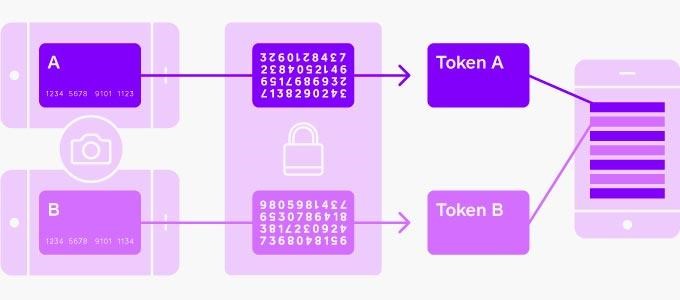 This essentially means that even if a hacker somehow obtained this information, he won't be able to use it. As for the cons, the only real issue is that mobile payment systems are supported only on certain phones/tablets. For instance, consumers that use an older generation of Apple products (i.e., iPhone 5s, iPad Mini 2, iPad Air) or cheaper Android devices won't be able to make purchases due to the lack of dedicated hardware.
You should also read the pros and cons of mobile payment systems.
10 Ways to Accept Mobile Payments
Don't know how to accept mobile payments, let's dive into our guide.
We've compiled a list of some of the most widely used payment platforms to give you a clear idea of accepting mobile payments that will work best with you.
1. Google Pay
The most widely used payment system is Google Pay. It supports in-app purchases and shopping in physical stores. The main advantage of Google Pay is that it allows you to buy from thousands of different applications without entering your credit card information.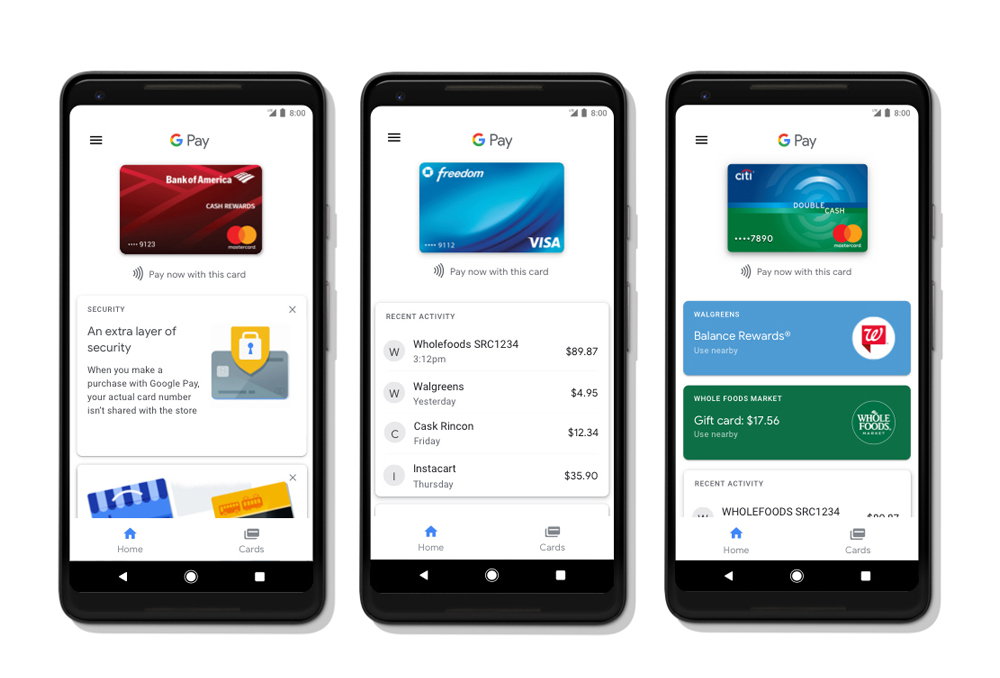 Another great feature of the platform is Google Pay Send. It's a peer-to-peer service that enables you to pay anyone with a phone number or email address. Lastly, the system is very secure and shares only encrypted numbers with the merchant. Thanks to this method, the customer's credit card information remain unknown.
2. Apple Pay
Released back in 2014, the Apple Pay service has become immensely popular among users. Unlike Google Pay, Apple Pay allows users to store boarding passes, reward cards, tickets, and more. The platform works with every major US bank and accepts both debit and credit cards.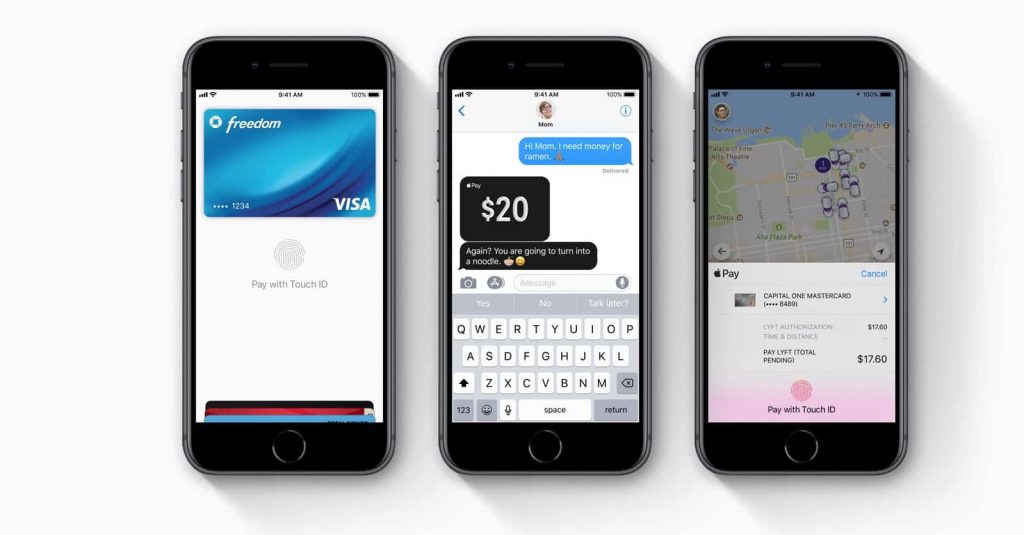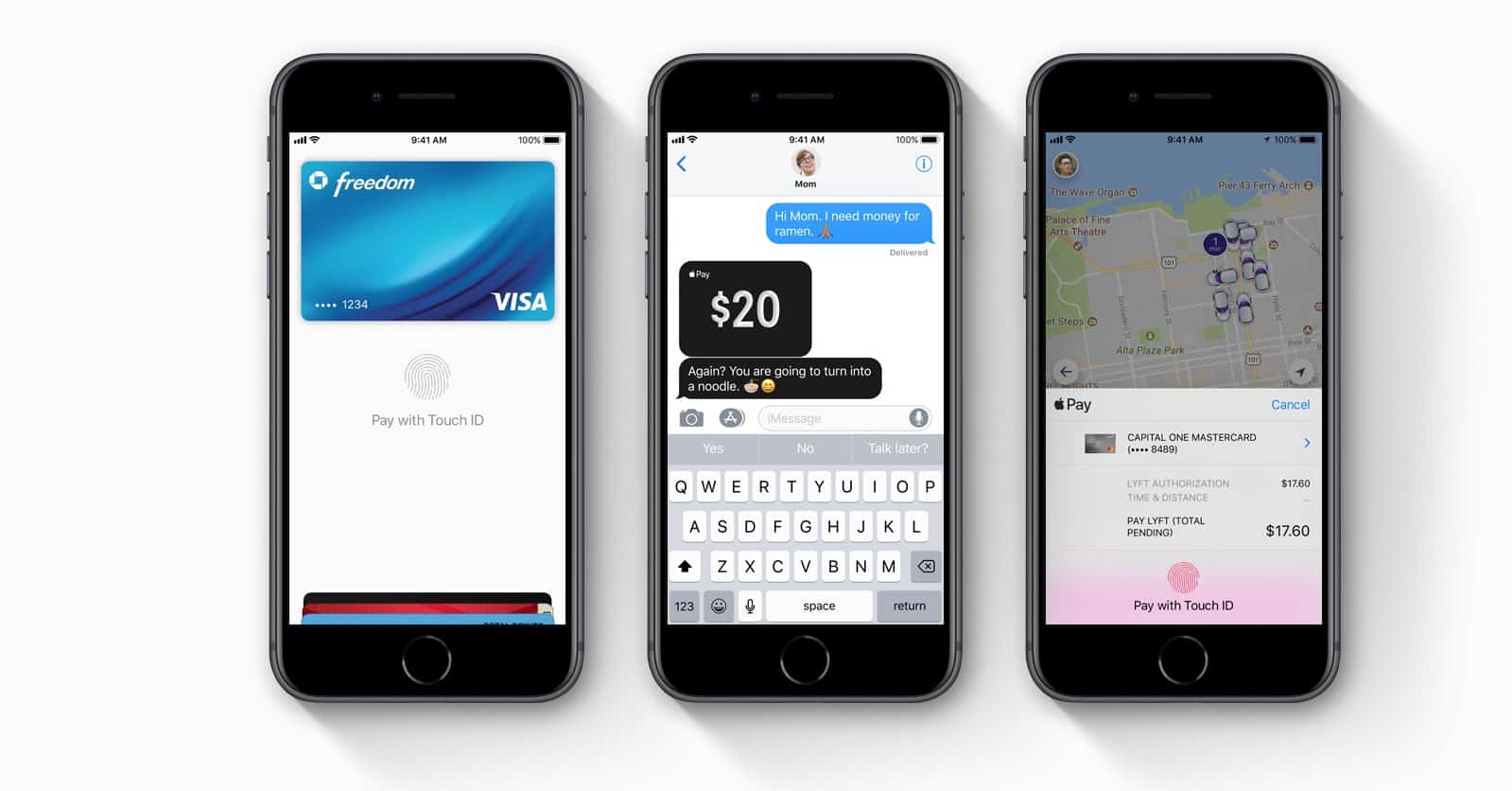 Users that receive funds through the system can locate them in the Wallet app. The Wallet app allows them to spend money online, in physical stores, and even transfer between banks. Statista estimates that there are approximately 90 million iPhone users, making it a viable option for business owners.
3. PayPal
Widely known as the most reliable payment system, PayPal allows its users to send money across the globe effortlessly. Businesses can accept mobile payments when they sell products/services through a recipient's email address, phone number, and mobile app.
Besides online transfers, users can quickly withdraw funds in just a few swipes and manage how much they can spend, receive, and send. PayPal is supported in almost every country and allows for in-app purchases.
4. Cash App
While not as popular as the previous payment systems, the Cash App is a robust tool that allows for all kinds of transfers. Users can exchange, request, receive, and send funds in just a few taps. It supports mobile applications and has a well-documented API.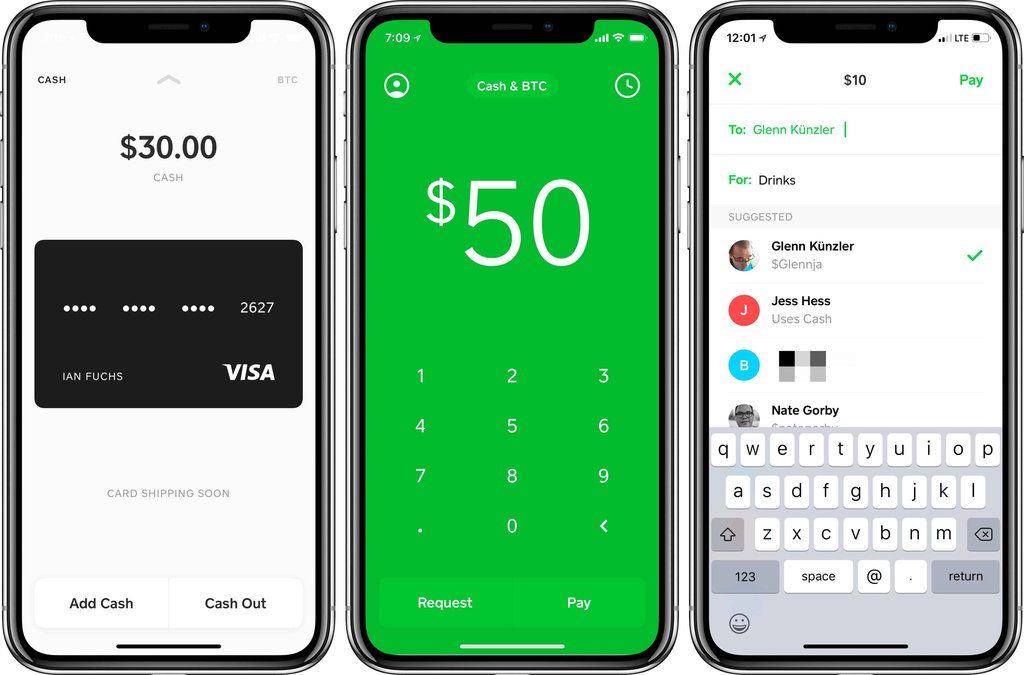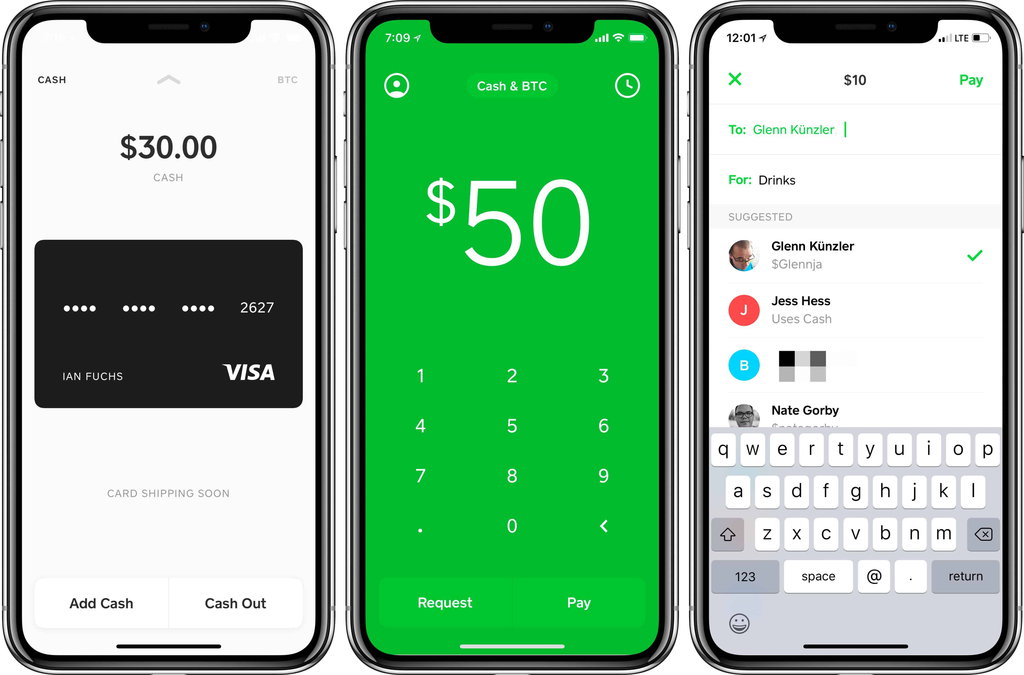 Thanks to the Cash Card system, users don't have to pay when they transfer money, making this platform extremely attractive to new users. The only drawback of the system is that it is only available in the US. Last but not least, the platform supports Bitcoin currency.
5. Facebook Messenger
What started as a simple messaging app has evolved into a swiss-army-knife of mobile tools. Facebook Messenger supports bank-issued debit cards and even PayPal accounts.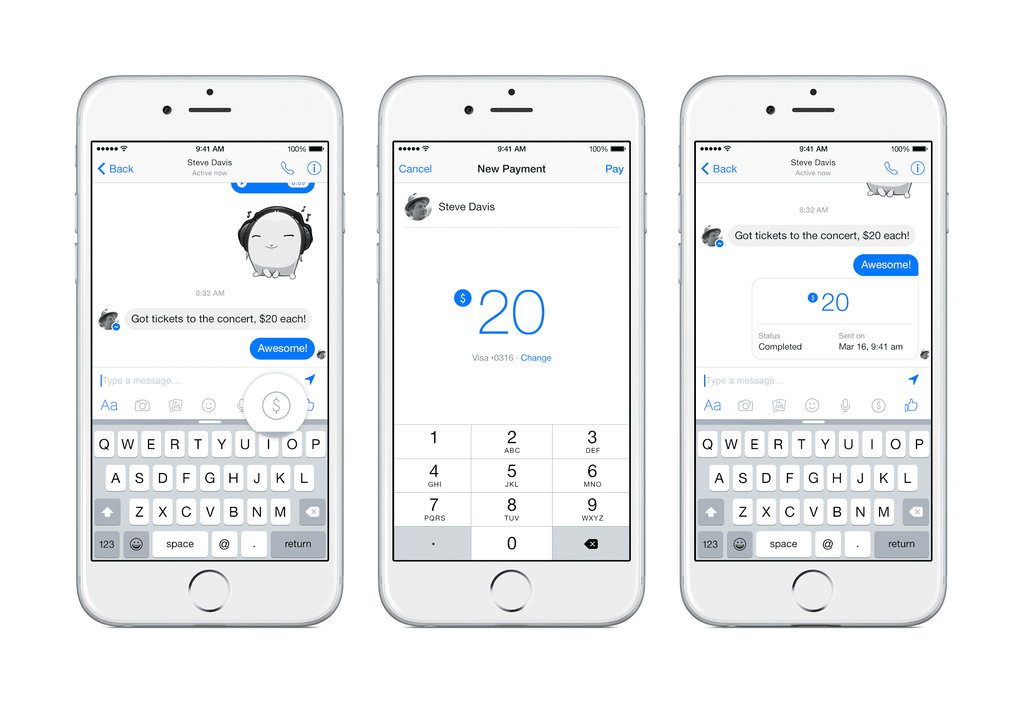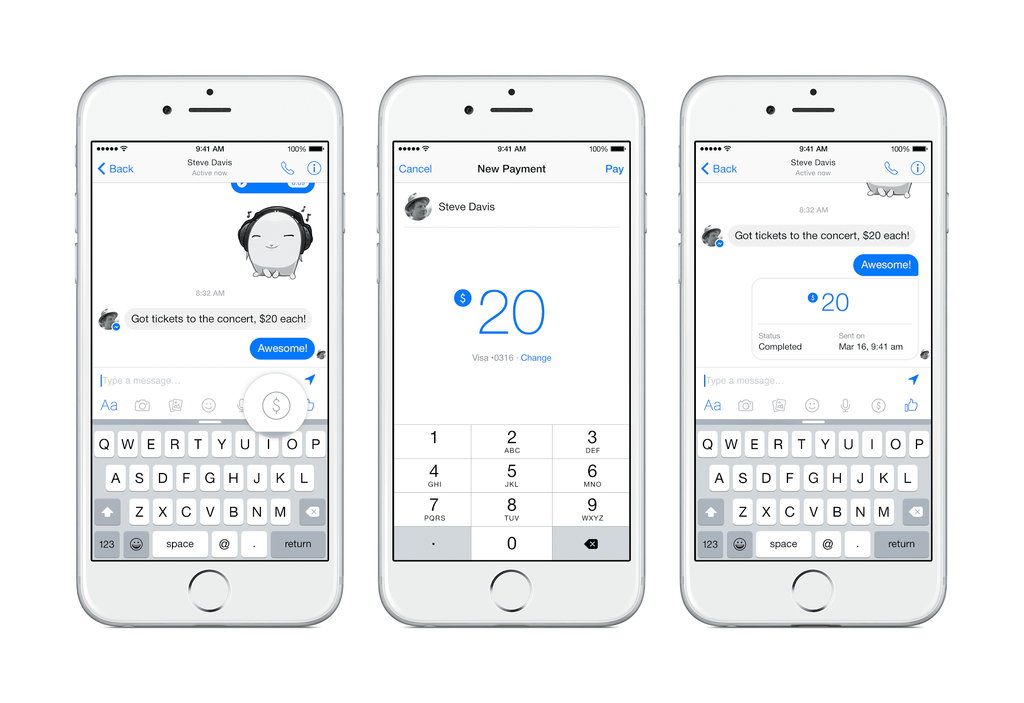 Facebook implemented all the bells and whistles you might have expected and a few extra security layers for users. Generally, this platform is a pretty good option for business owners as the install base is massive, and it doesn't take much to implement the functionality.
6. Skrill
The payment system previously known as Moneybookers not only did a full rebrand but completely revised their payment system.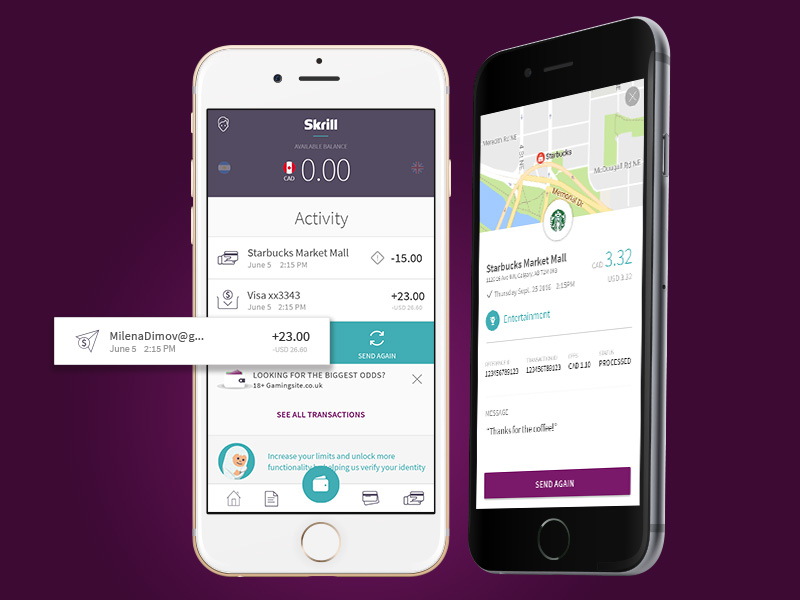 Aside from the usual functionality, the company made a huge focus on international payments. As a result, the platform supports more than 40 different currencies across 200 countries. It is considered the number one platform for easy and secure international payments.
7. PayPass
A pioneer of MasterCard's PayPass system lets businesses accept payments fast and securely through NFC-enabled terminals and inside mobile apps. Unlike other systems, PayPass was specifically tailored to support different suppliers making it a perfect fit for retailers, restaurant owners, etc.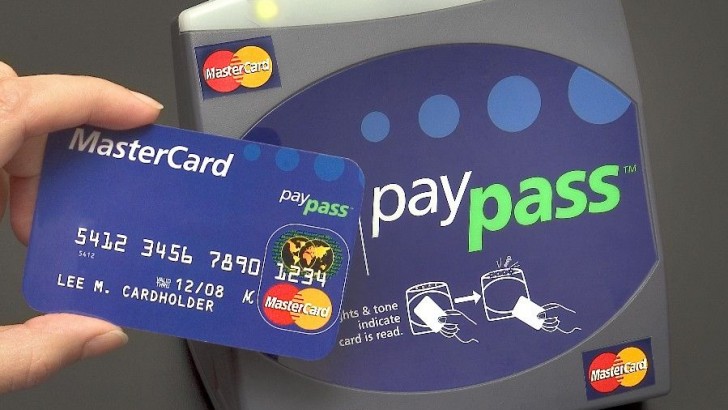 Also, the system has pretty good integration with Google Wallet and allows pairing the two systems effortlessly in just a few taps.
8. mPowa
Tailored for website owners, this cloud-based payment platform allows users to manage payments across multiple websites. It supports several currencies, types of payments and has a dedicated smartphone app. It's a perfect fit for companies that plan to or already serve customers across the globe.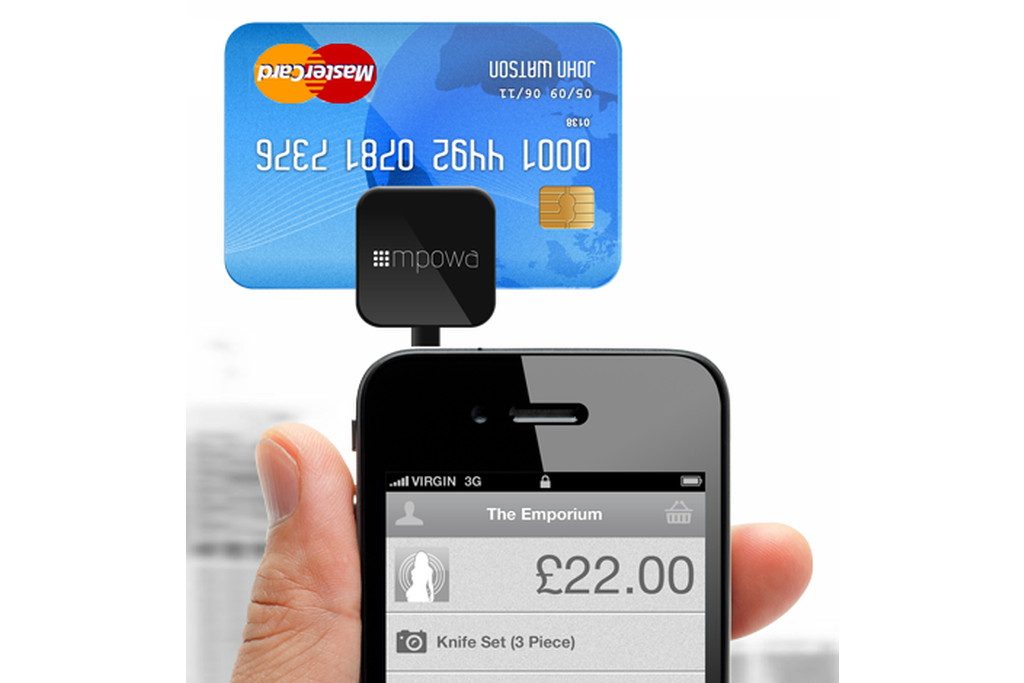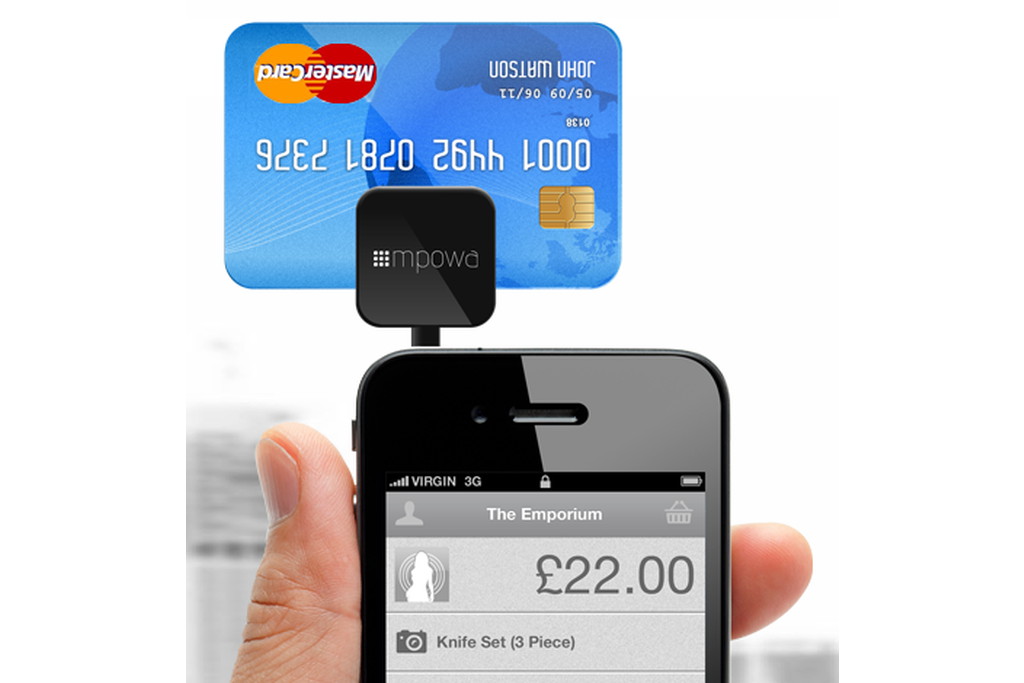 The platform's integrated-POS application helps companies to send and receive funds in almost any currency, which is a huge advantage since you don't have to pay international transaction fees. Finally, the system provides retailers access to thousands of international banks.
9. Boku
Known for its ability to deliver payments using only mobile phone numbers, Boku has gained traction thanks to its easy integration with different websites and mobile apps.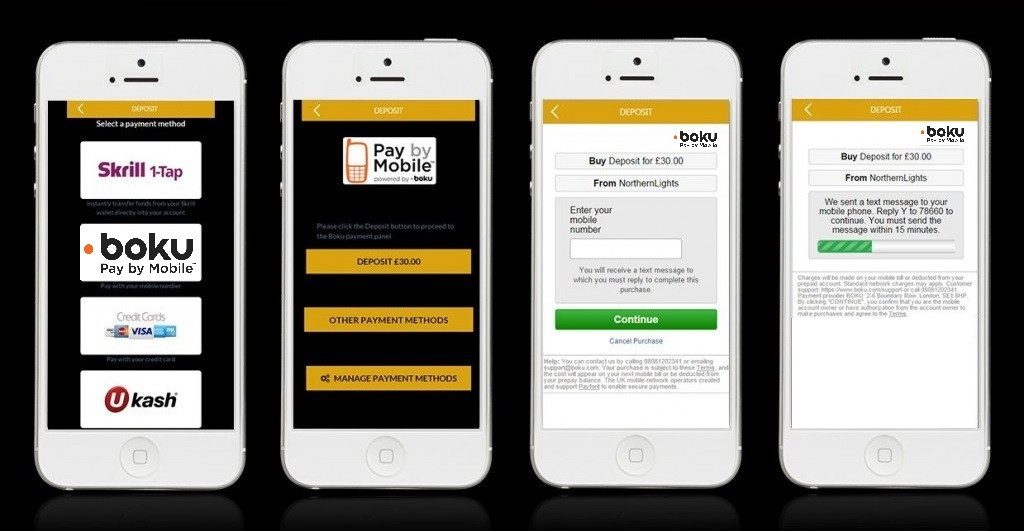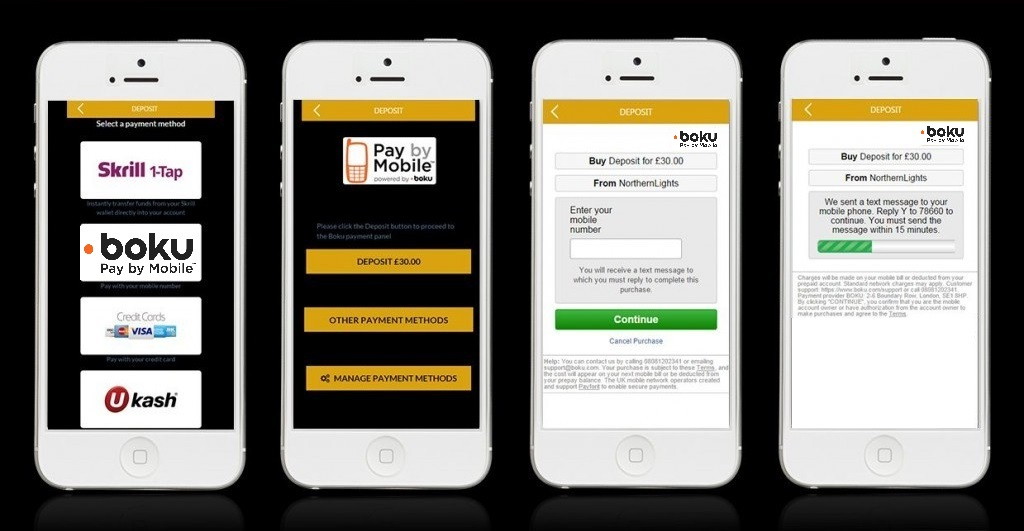 The core principle behind their phone number system is that users input their telephone number during the checkout. The payment is then added to their phone bill. Many prefer this approach as no bank accounts and registrations are needed.
10. MCX
New to the contactless payment market, the MCX (Merchant Customer Exchange) platform aims to take mobile payments to the next level. According to their press release, there isn't much we can tell. The system will allow users to seamlessly integrate payments with a massive range of promotions and services through any smartphone.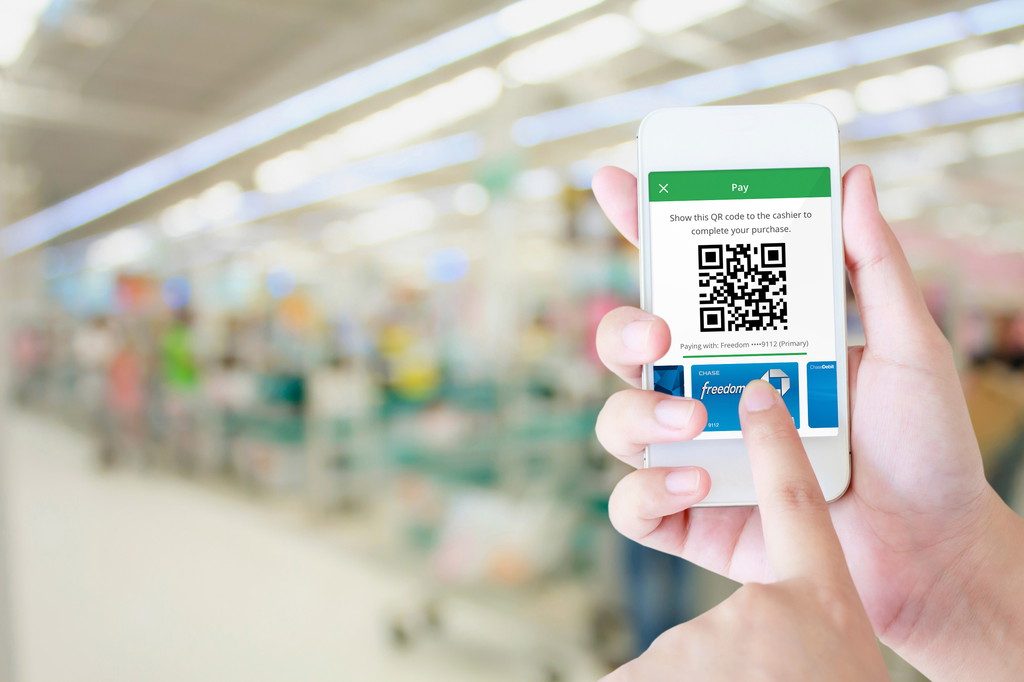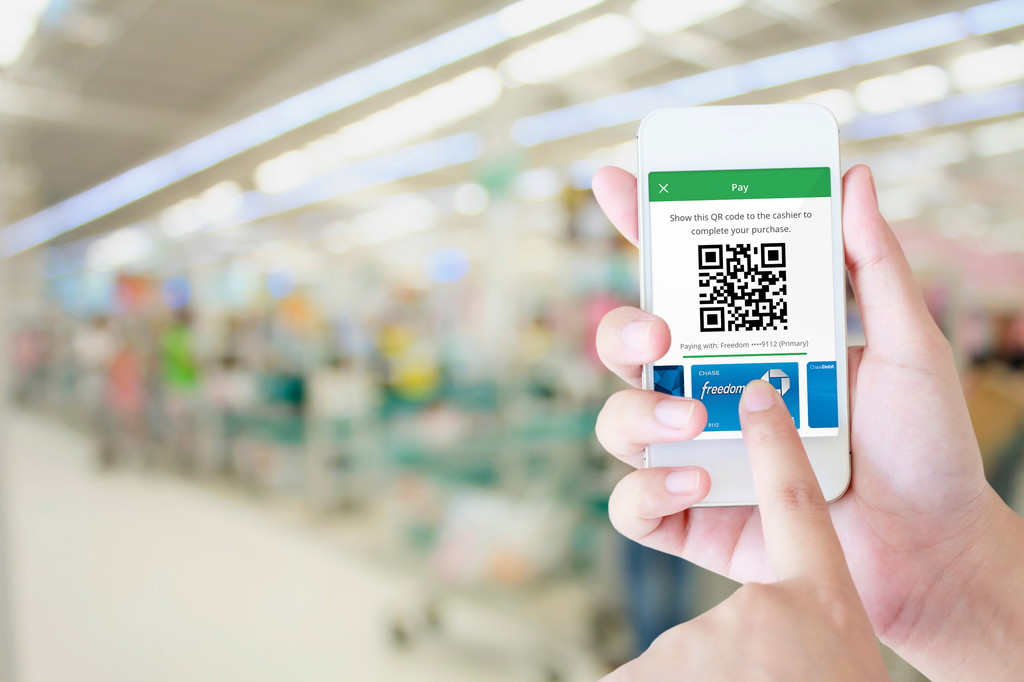 The company's representative stated that they are receiving several requests from businesses of all sizes. We suggest that you keep an eye on the company for more details.
If you've been looking for a decent payment gateway for mobile apps, they are considered the best in their field.
How to Integrate a Payment Gateway in a Mobile App?
A mobile payment gateway is a secure and reliable way for a phone user to send funds to your account in exchange for your service or product. Generally speaking, there are two main methods to complete this task:
Let users input their credentials. This can be done by asking users to fill out a short form. This shouldn't cause any issues, and better yet, try to automate it if they have a mobile payment app installed.
Redirecting the user to an intermediary service. If you don't want to deal with in-app purchases, you can always redirect the user to a third-party vendor to get the job done.
Remember that you have to be PCI-DSS compliant for both methods, which is essentially a set of rules that defines your app as legit, reliable, and secure. Without it, payment gateway integration is technically impossible.
Conclusion
The mobile payment industry continues to expand with mobile payment solutions. The global contactless payment market was $10.3 billion in 2020, but it can expand to $18 billion by 2025. Hopefully, you'll be able to find the best platform for your business needs!