With Christmas just around the corner, consumers are looking for the best deals on personal computers and laptops in time for the big day. However, with so much on offer, it can be challenging to know where to start – especially if you want to obtain credit to finance your new laptop. There are several factors to consider when applying for finance for a new laptop, and you'll want to do your research to ensure that you get the best deals and rates of interest. Here are several top tips to finance a laptop.
Tips to finance a laptop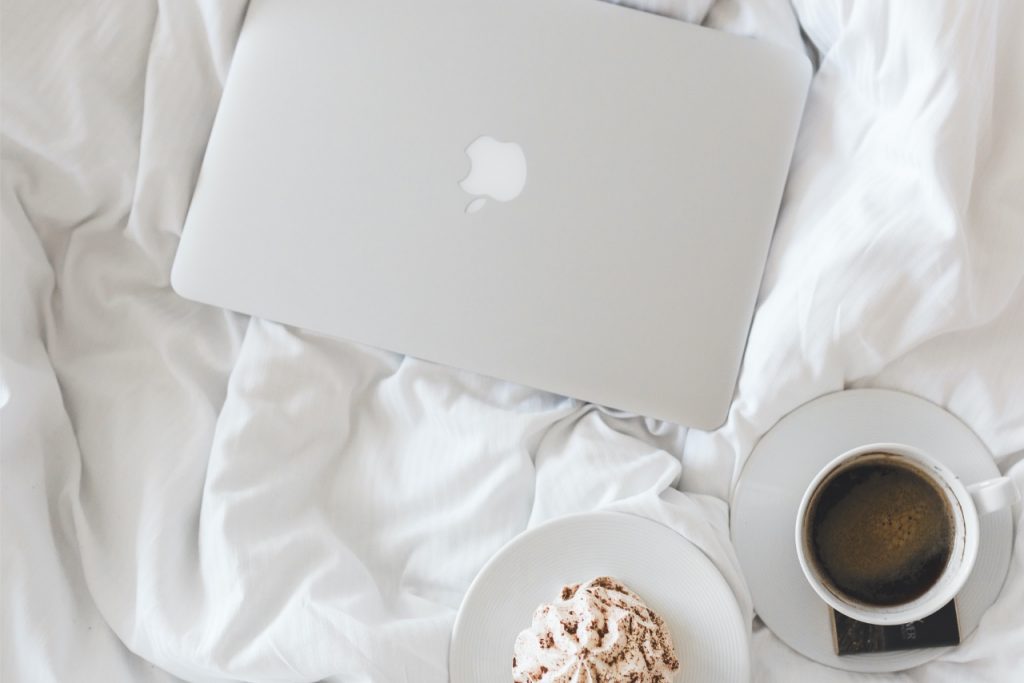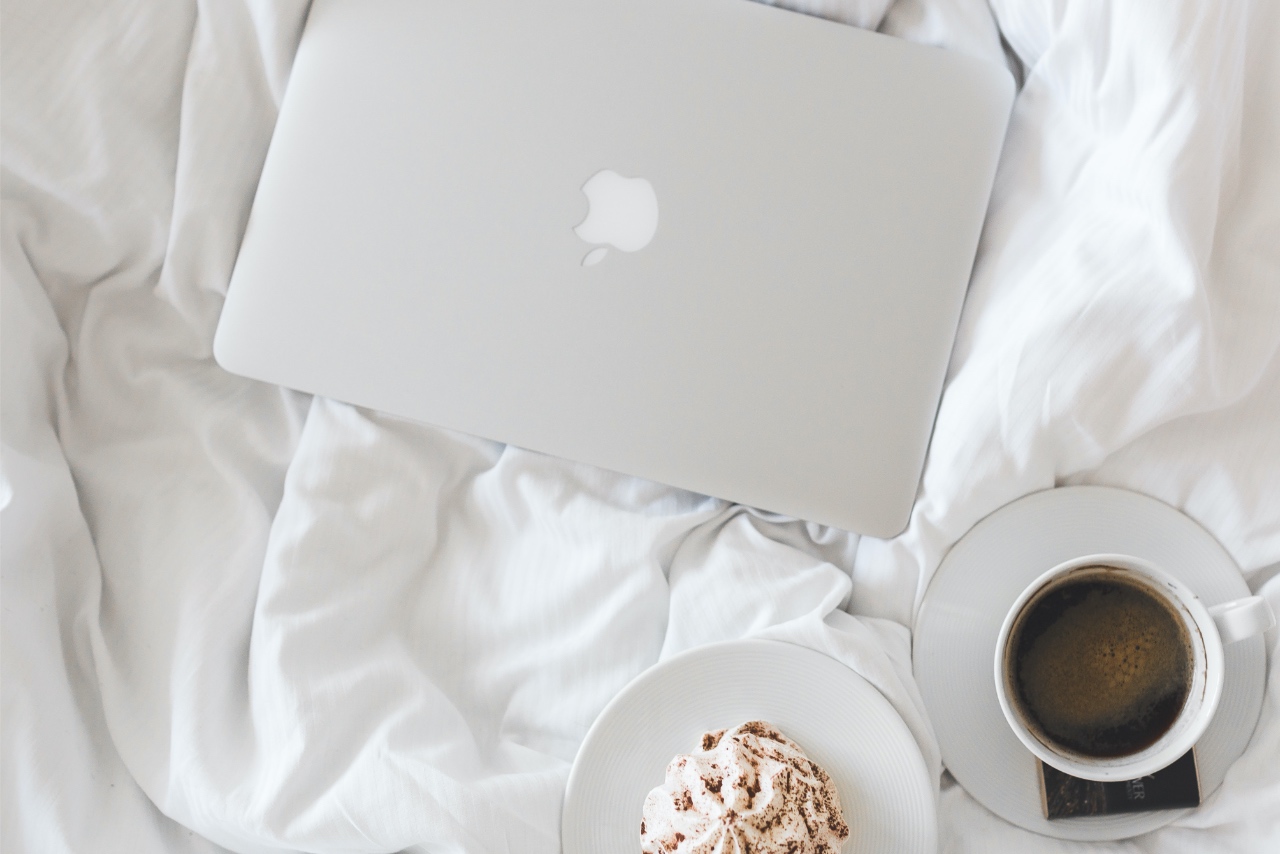 1. Check your credit report
The type of finance you will be accepted for will depend on various factors, such as your previous credit history. To improve your chances of securing the finance that you need for a new laptop, check your credit file with one of the various credit reference agencies that provide this service. If you are having difficulty obtaining credit, look for any defaults or mistakes on your credit report.
2. Shop around
Many retailers provide laptop computers on finance, but you will need to shop around for the best repayment terms and rates of interest. A price comparison website can help you do this; you'll be able to compare and contrast different payment options and interest rates before deciding on the best service in your circumstances.
3. Use third-party review websites
Customer service is imperative when taking out credit; you'll want to opt for a company that provides you with the best value for money and customer care. Third-party review sites feature some user-generated reviews from consumers who have obtained finance with a retailer in the past. Check these reviews and decide on the best company for you.
4. Open a catalog account
Catalog companies provide electrical products like laptops and personal computers and offer a wide range of repayment options. You'll be able to apply for a new account, purchase a laptop, and then spread the cost of the item over a prolonged period. With a catalog credit account, you'll be able to budget more effectively and control your finances and have your item delivered directly to your door in time for Christmas.
5. Have your identification ready
Many lenders will give you an instant decision about whether your application for credit has been successful or not. However, you may be required to provide additional verification of your identities, such as wage slip or passport. Have these documents ready to speed up the application process.