Chances are you don't subscribe to any podcasts that bore you, or re-read books that lack any real plot. Similarly, no one forms a habit of frequenting websites that fail to engage. Writing an engaging web copy doesn't need to be a complicated art form, but it does require work and testing, as well as a deep understanding of your customer's needs and the market they exist in. The best part? Your enhanced web copy won't just impress your audience, but it will tickle Google in such a way that your content will be seen with greater visibility.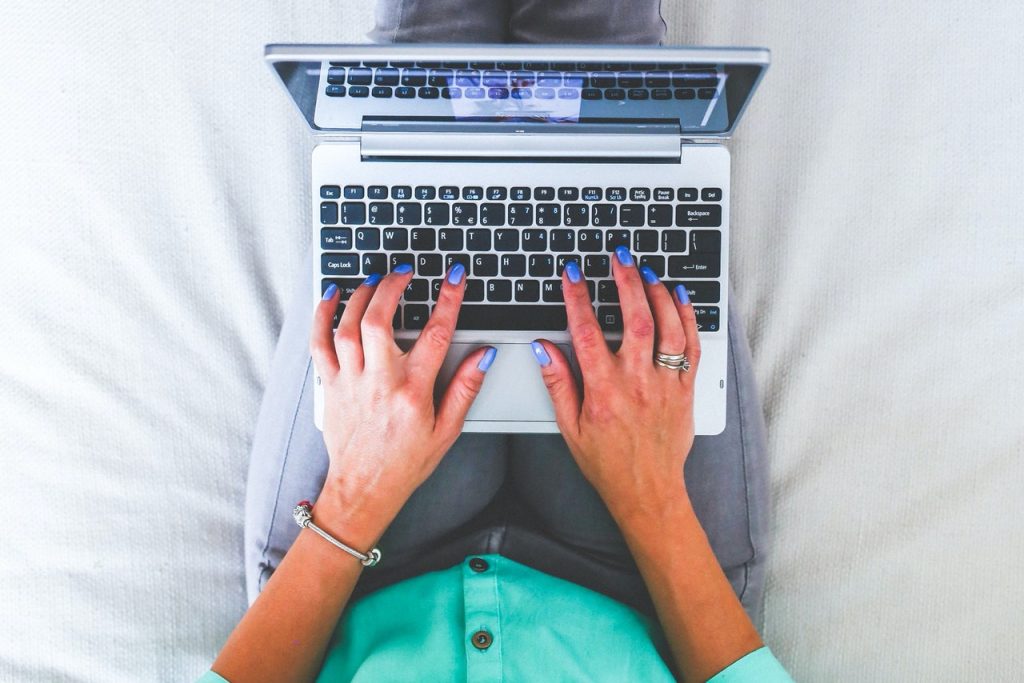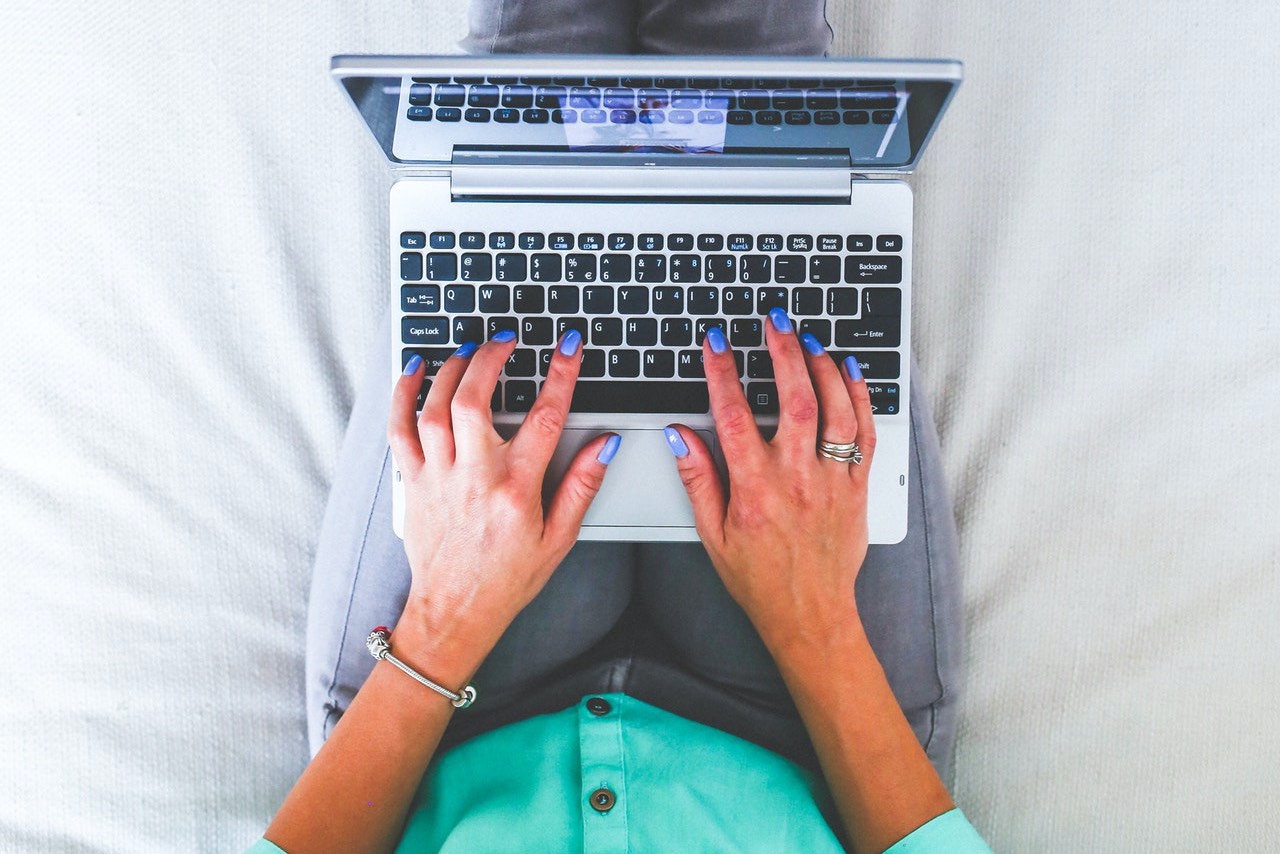 Understand Your Targeted Reader
We appreciate that you know what your product is and why it's special, but have you put this into a language that resonates with your targeted reader? There are a number of ways you can discern who your client is and how they receive value from their offering, and often this information is already at your disposal. An SEO Agency in Melbourne will take a deep, holistic look into your business performance, and will fine-tune (or create from scratch) your customer persona from these insights.
This persona hypothesis should not remain static, and a great agency will continue to test their messaging and targeting through paid activity, as well as letting the analytics and page traffic contribute to that picture. Smart businesses will often deploy a range of paid ad sets, and hone in on the messaging that has attracted the most amount of clicks. You can even do some heat mapping on your website to test your CTA's, and rollout the successful angle across your other channels.
Spend More Time of Your Headings
There are some marketers who believe that SEO copywriting creates a clunky experience, but that doesn't have to be the case. Choosing 'We'll get you back on the road' as an H1 for your auto repair business might be an attractive option, but 'The mechanics in Richmond getting you back on the road' might deliver as much impact while strategically using your keyword in an H1 position. Where possible, always use your primary and secondary keywords in those H1 and H2 positions, as Google recognizes this and understands your website to be a resource that adds value to this search inquiry. A Neil Patel survey showed some compelling data that suggests heading preferences are a key driver in conversion. The headline research study looked at five common heading mechanics:
Number headings (30 Ways To Start Eating Better Daily)
Reader Addressing headings (Ways To Cut Sugar From Your Diet)
How To headings (How To Make Lasting Diet Changes)
Normal headings (Make Sustainable Food Changes)
Question headings (How Can I Start Improving My Diet?)
The research study showed that 36% of users chose the Number headings, followed by Reader Addressing headings (21%), How To headings (17%), Normal headings (15%), and finally, Questions headings (11%). Can you tweak and test some of your web copy to align with these learnings?
Consider Your Structure
Formatting constructs and readable structures are not just a visual delight for your reader, but they give Google the information needed to understand and suggest your page to new audiences. You also want to be breaking up your content down the page, so your audience doesn't arrive at your website, see a wall of text, and bounces out of there with no intention of finding out what's hidden in all that text. Don't be afraid to utilize imagery, tables, and graphs on your webpages, and this will aggregate the copy and present a readable and engaging web page. Pull out text is another way to draw your audience's attention to USP, reviews, or CTA's, and we can see the impact of this online as well as in print media.
Sharpen Your Meta Descriptions
Now that you have enhanced your web copy and content on the page, you can start to look at the SERP's and consider what your Meta Descriptions tell the searcher. Meta descriptions help Google and searchers understand who you are and what you offer, so don't skimp on this important step. You have 150-160 characters to work with, and these descriptions should offer a quick, yet thorough, snapshot of the product or service you are offering. If you're the only one in your competitor set that offers free postage – include it. If you hear the same great review insights from customers – incorporate it.
Before you start squeezing in keywords, know that Google does not take into account keywords in Meta Descriptions, so use those extra characters wisely. So, which pages need Meta Descriptions? Ideally, all of them, but this may be a grueling task for businesses that offer hundreds of products. Your key services pages are a great place to start and then look to Google Analytics to see what your most visited pages are, and start optimizing there.
When you start to write with your audience and Google in mind, you'll be astounded how quickly things will focus. Clever wordplay is always welcome, but not at the cost of targeted and engaging web copy that is going to land every time.